Cultivated
Fermentation
Plant-Based
Animal ingredient substitution
Enabling easy animal ingredient substitutions in a wide range of food products.
Production platform
Cultivated

Fermentation

Plant-Based
Value chain segment
End Products
R&D
Raw Materials, Ingredients, & Inputs
Technology sector
End product formulation & manufacturing
Ingredient optimization
Relevant actor
Industry
Academics
Investors
NGO's
Startups
Current challenge
While there is a growing movement towards animal product substitution with plant-based options, there remain logistical, financial, and scientific challenges to replacing all animal products in the food industry, particularly minor contributing ingredients for final products. Eggs, for example, are not only consumed as center-of-plate dishes, but are also commonly used in dressings, baked goods, processed meat products, frozen foods, and beverages. For the products in which eggs are used as an ingredient, it may be difficult to remove the eggs given their multi-attribute functionality in each product.
Proposed solution
Companies should undertake research for each product category that relies on animal ingredients such as dairy proteins, collagen, gelatin, or eggs for specific functionalities and evaluate the alternative protein solutions that can replace those ingredients. Native plant components should be evaluated for their ability to reach parity with animal-derived ingredients. For example, emulsification using eggs is very important in baking goods, sauces, and creamy soups, and can potentially be replicated using plant-derived lecithin.
Moreover, traditionally animal-derived functional ingredients can be created via precision fermentation or plant recombinant protein expression platforms. Using animal-free methods like these allows formulators to use the same conventional ingredients without involving animal agriculture.
In addition to suppliers and ingredient substitutes that target specific characteristics of animal ingredients, there need to be alternatives that are more holistic in their approach and combine multiple functionalities to address a wide range of consumer and producer needs.
Substituting alternative proteins for animal ingredients in food and beverage products, even at low inclusion levels, has numerous potential benefits for producers:
Takes advantage of consumer interest in plant-based eating
Can enhance functionality and organoleptic properties
Can improve nutritional attributes, food safety, and sustainability
Can reduce price and supply volatility of key inputs
Can reduce allergenicity of end products and reduce the need for allergen segregation and cleaning in production facilities
Anticipated impact
Substituting animal product ingredients with alternatives carries similar environmental, public health, and marketing benefits to replacing center-of-plate animal proteins like meat. Finding alternative solutions for all animal ingredient use cases helps establish alternative proteins as a holistic solution that can realistically compete across all market sectors, not just at the center of the plate. Given the size and volume-driven nature of the food industry, there are notable financial benefits of increasing a food product's consumer base by including those who cannot or do not eat animal products due to ethical, allergenic, or nutrition reasons.
For eggs in particular, US egg production totaled 8.214 billion dozen in 2019, a more than 3% increase from the year before. Pre-pandemic, US consumers were eating eggs at rates that have not been reached in over 5 decades, 279 eggs per year per person. Over 30% of the billions of dozens of eggs produced are used for further processing, such as ingredients for the variety of products mentioned above. The potential impact of egg substitute solutions is considerable, and represents a massive commercial opportunity.
Related efforts
100% plant-based certifications
Jellatech creates animal-free collagen and gelatin
Clara Foods applies precision fermentation technology to create animal-free egg whites and pepsin, both of which are traditionally animal-derived.Plants can also be used as recombinant protein expression platforms. For example, Nobell Foods applies genetically modified soybeans to produce casein protein. Additionally, Moolec Science uses soybean, pea, and safflower crops to produce bovine- and porcine-based proteins.
GFI resources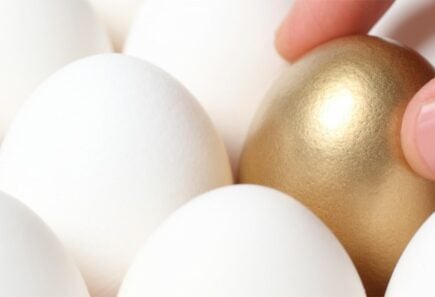 GFI releases paper on plant-based egg alternatives helping manufacturers meet growing consumer demand for safer, allergen-free foods.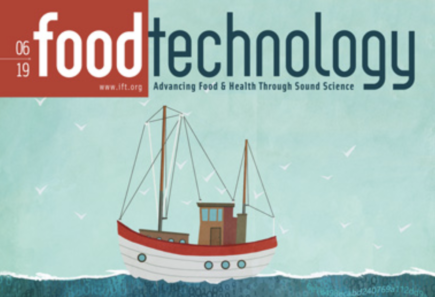 GFI scientists explain how ingredients derived from plants and fermentation can be used to create animal-free meat, egg, and dairy alternatives.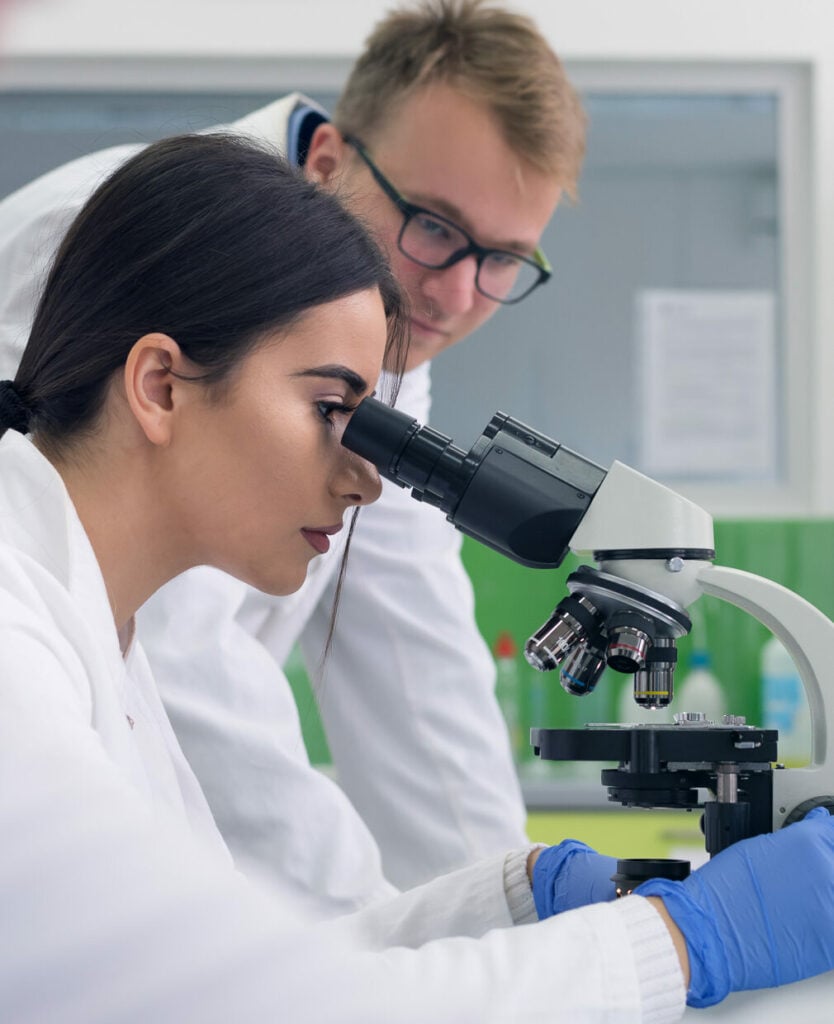 Find collaborators
Join the GFIdeas global community of 2,000+ entrepreneurs, scientists, investors, and subject matter experts. Discuss projects on the members-only Slack community, attend monthly seminars, and use the community directory to help you find collaborators working on similar Solutions!
Related solutions
Fermentation

Plant-Based
Open-access product formulation specifications could provide clear metrics and objectives for product developers on attributes like taste, price, nutrition, and ingredient ratios.
Cultivated

Fermentation

Plant-Based
Opportunities exist to coordinate product development partnerships between ingredient suppliers, strategic partners, and product manufacturers to directly engage more holistically on product formulation.
Cultivated

Fermentation

Plant-Based
Guaranteed offtake agreements, where buyers commit to purchase a volume of product, can help secure loans for infrastructure and other high-cost projects.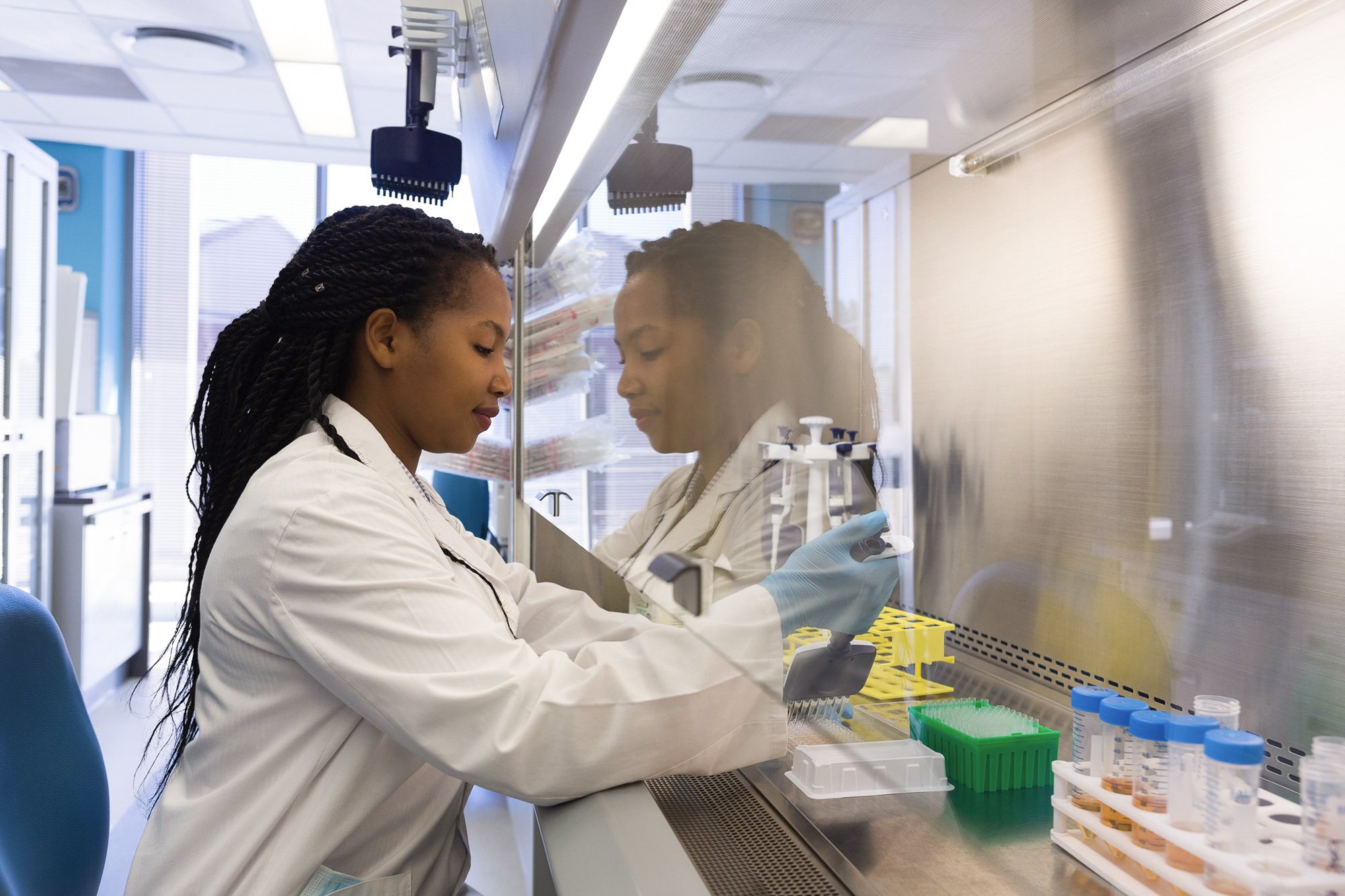 Explore the full solutions database
Browse 100+ startup ideas, commercial opportunities, research projects, and investment priorities throughout the alternative protein supply chain.
Get involved
If you'd like to fund a research project, work on any of these solutions, share information about related efforts that are already underway, or elevate new ideas for advancing the alternative protein industry, we'd love to hear from you!