Cultivated
Fermentation
Plant-Based
Guaranteed offtake contracts for products and ingredients
Guaranteed offtake agreements, where buyers commit to purchase a volume of product, can help secure loans for infrastructure and other high-cost projects.
Production platform
Plant-Based

Cultivated

Fermentation
Value chain segment
Production
End Products
Investment
Technology sector
End product formulation & manufacturing
Guaranteed offtake agreements, where buyers commit to purchase a certain volume of product, are often necessary to obtain loans for infrastructure projects. Similar mechanisms like advanced market commitments have been used in the pharma sector to support the development of socially beneficial products with high upfront development costs, such as vaccines for developing countries. Leading food and life science companies are often enthusiastic about the alt protein sector, and guaranteed offtake agreements are a high-impact form of market commitment that they are well-suited to undertake.
Current challenge
For most infrastructure projects, such as processing or manufacturing plants, debt is the cheapest way to finance high capital expenditures. But banks and debt financing providers have different risk and repayment expectations than venture capital firms and will only provide loans if projects can be sufficiently de-risked to meet their risk/return goals. Borrowers need to address demand risk by ensuring the product/ingredient will sell enough to make the project profitable and technology risk by ensuring the technology will scale at appropriate prices and quality.
These risks are especially pronounced for pioneer plants utilizing new technologies. The success or failure of the first pioneer plant for a given ingredient, product, or technology is disproportionately high-impact. The success of the first plant makes financing future plants with similar processes much easier.
Proposed solution
Create matching mechanisms including brokers, directories, events, and other platforms to connect strategic buyers with alternative protein manufacturers who are looking for offtake agreements for their end products or ingredients as a precondition for financing plant construction. Strategic buyers are typically large, established companies that could include CPG and foodservice manufacturers, large foodservice operations, distributors, ingredient suppliers, retailers, private label teams, and brand factories.
These partners could also be suppliers who provide raw material inputs or processing services and who are looking to vertically integrate their offerings and support the creation of a new customer vertical in alternative proteins. Additional strategic buying arrangements could include governments, philanthropists, or pooled procurement or co-investment mechanisms.
For example, a coalition of investors, corporate strategic partners, philanthropies, and governmental programs could provide a pooled offtake agreement to enable the construction of a facility to provide jobs, create demand for raw materials, establish a new technology, and provide needed ingredients to affiliated end-product manufacturers.
Anticipated impact
A robust ecosystem of strategic buyers who provide offtake agreements would help de-risk major infrastructure investments, a critical step for developing new processing and production technologies and expanding capacity. Strategic buyers would gain access to new-to-the-world products and ingredients that offer step-change benefits or consumer appeal.
Strategic buying via offtake commitments would also allow buyers to effectively lock in their price and volume needs with favorable terms, provide investment opportunities in a fast-growing category, get in on the ground floor of game-changing innovations, and establish first-mover advantages in developing new alt-protein-related business lines.
Related efforts
Many manufacturing industries offer examples.
Advanced Regenerative Manufacturing Institute has arrangements with suppliers in biopharma/tissue engineering to get deals for their industry members.
GFI resources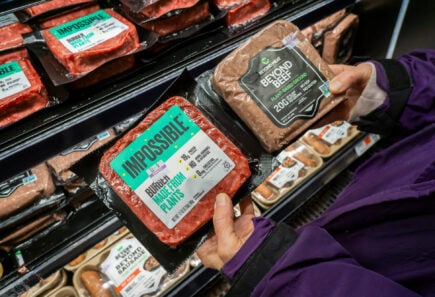 Explore the landscape of plant-based, cultivated, and fermentation companies including consumer brands, manufacturers, and ingredients companies.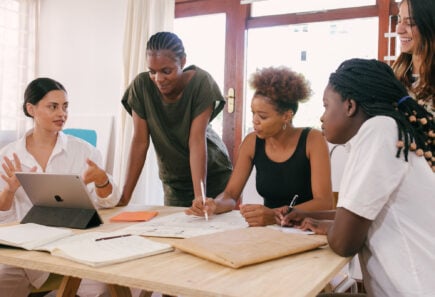 This guide lays out the steps involved in starting an alternative protein company, from securing funding and developing your product to scaling up and expanding distribution.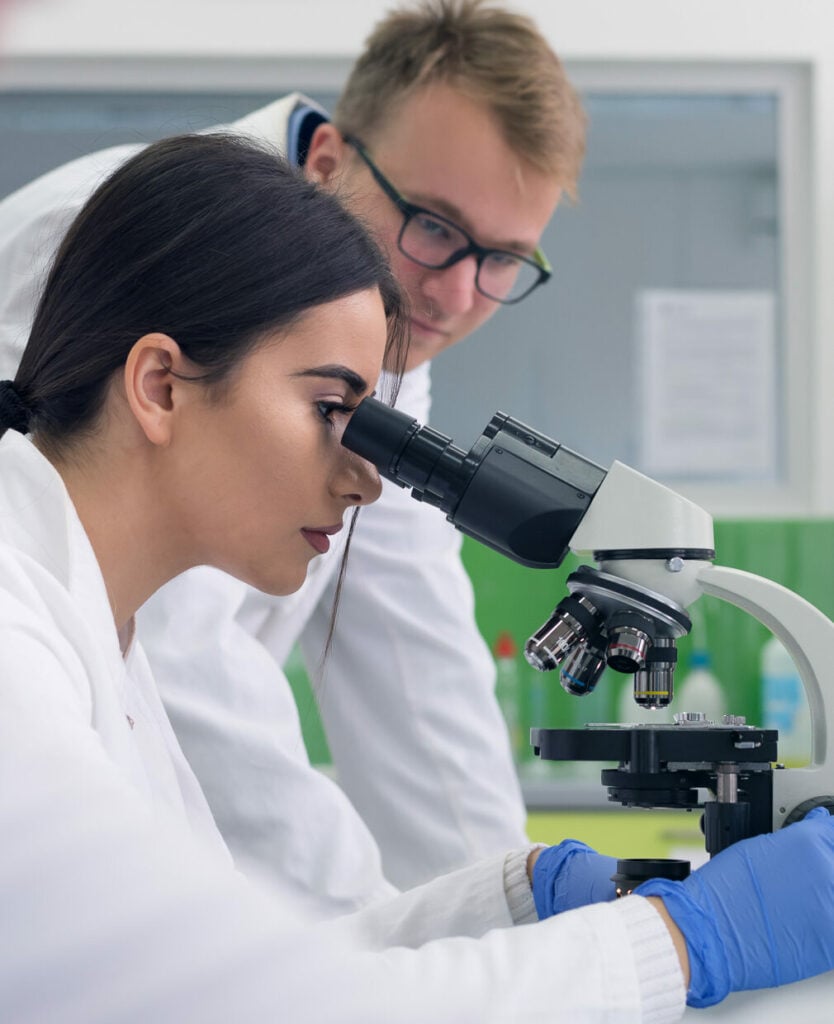 Find collaborators
Join the GFIdeas global community of 2,000+ entrepreneurs, scientists, investors, and subject matter experts. Discuss projects on the members-only Slack community, attend monthly seminars, and use the community directory to help you find collaborators working on similar Solutions!
Related solutions
Cultivated

Fermentation

Plant-Based
Many alternative protein companies use similar inputs, but individually lack the purchasing power to negotiate favorable contract terms. A pooled procurement/group purchasing mechanism for ingredients, inputs (growth factors, media, etc.),…
Cultivated

Fermentation

Plant-Based
Corporations can build out venture capital arms—including building dedicated incubators and opening their facilities—to facilitate strategic partnerships.
Plant-Based
Opportunity exists for a broker, marketplace, directory, or other exchange platform to facilitate B2B sales of plant-based foods as ingredients to manufacturers of frozen and prepared foods.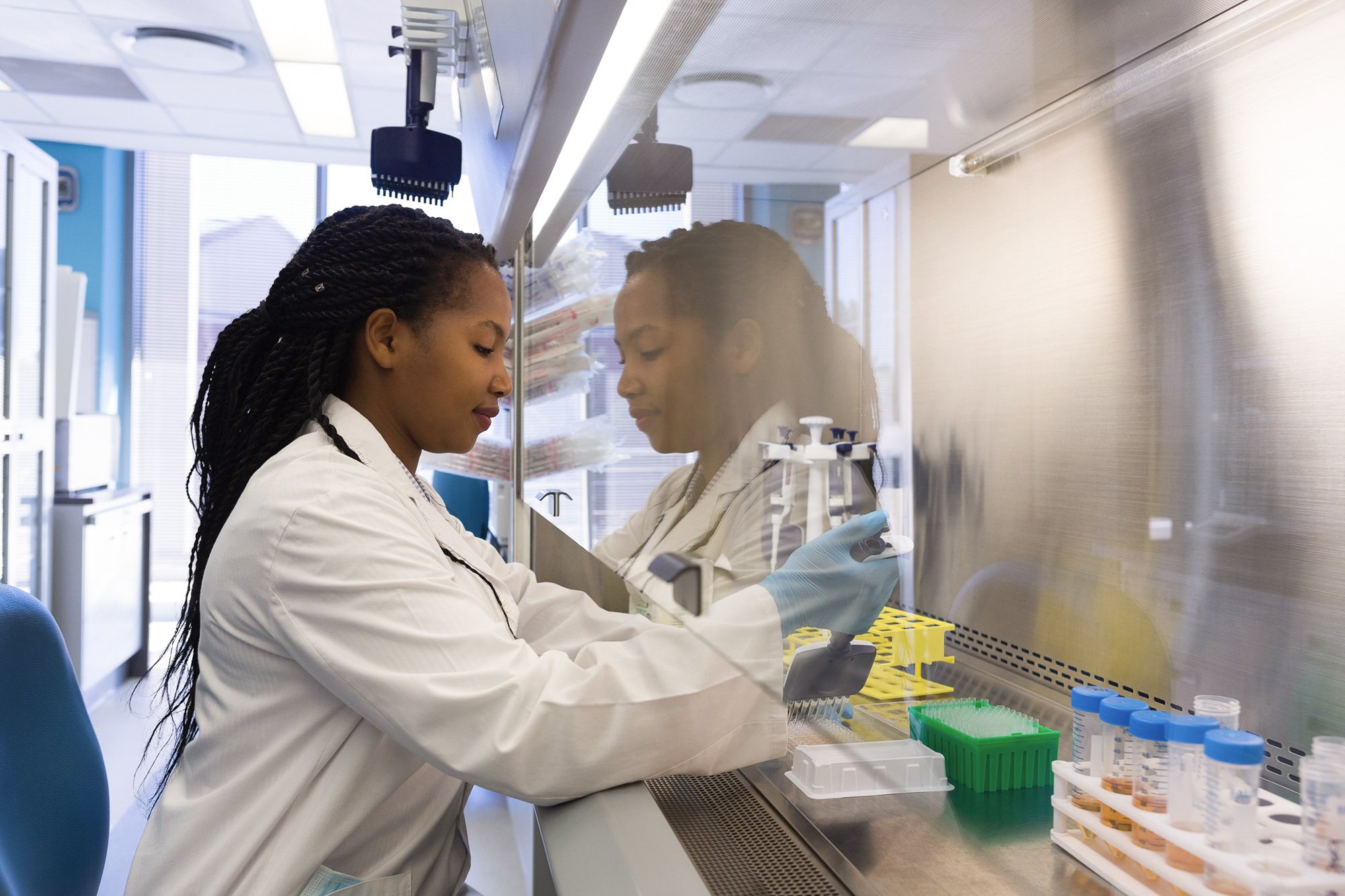 Explore the full solutions database
Browse 300+ startup ideas, commercial opportunities, research projects, and investment priorities throughout the alternative protein supply chain.
Get involved
If you'd like to fund a research project, work on any of these solutions, share information about related efforts that are already underway, or elevate new ideas for advancing the alternative protein industry, we'd love to hear from you!