State of the Industry Report: Fermentation
Fermentation has emerged as the third pillar of alternative proteins. New applications are transforming the industry, improving the taste and texture of alternative protein products. This report covers 2020 developments in the competitive landscape, innovation opportunities, product and ingredient applications, investment trends, regulatory status, and more.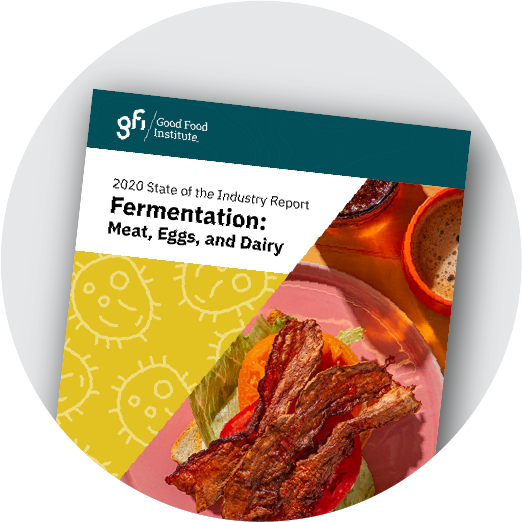 Download the report
Don't miss out on the latest industry insights.
51
fermentation companies are focused exclusively or predominantly on alternative proteins.
$1B
in investment capital has been raised by alternative protein-dedicated fermentation companies.
$587M
was invested in fermentation companies in 2020 alone — more than the half of all-time investment.
Download the report
This report dives into the commercial landscape for fermentation-enabled alternative proteins, the range of products, investment trends, scientific and technical advances and opportunities, regulatory developments, and more.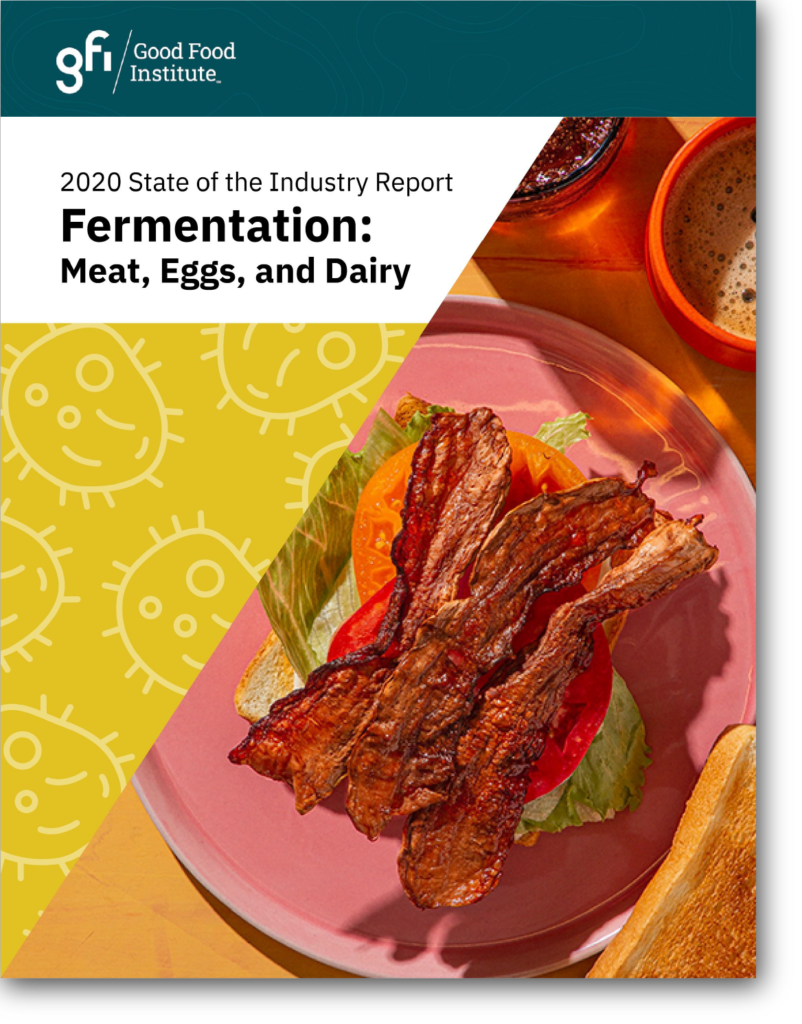 Report data preview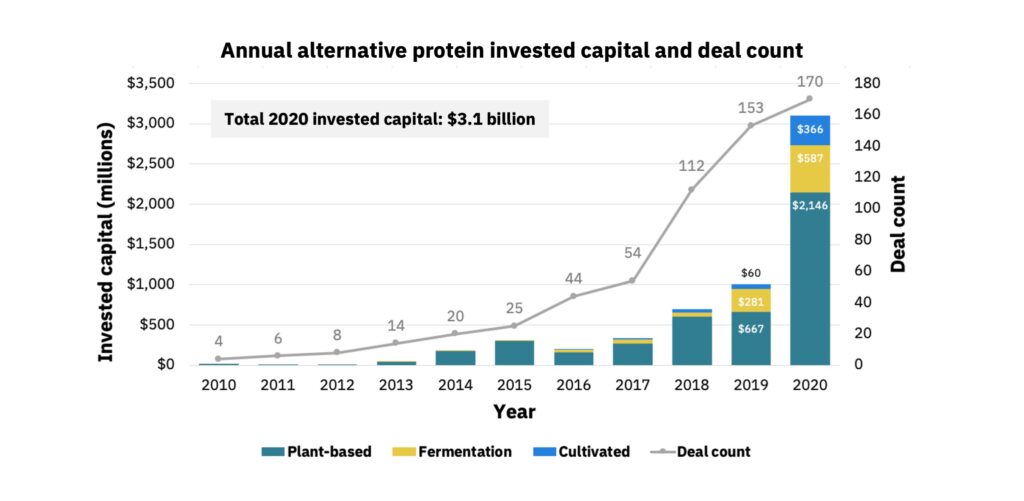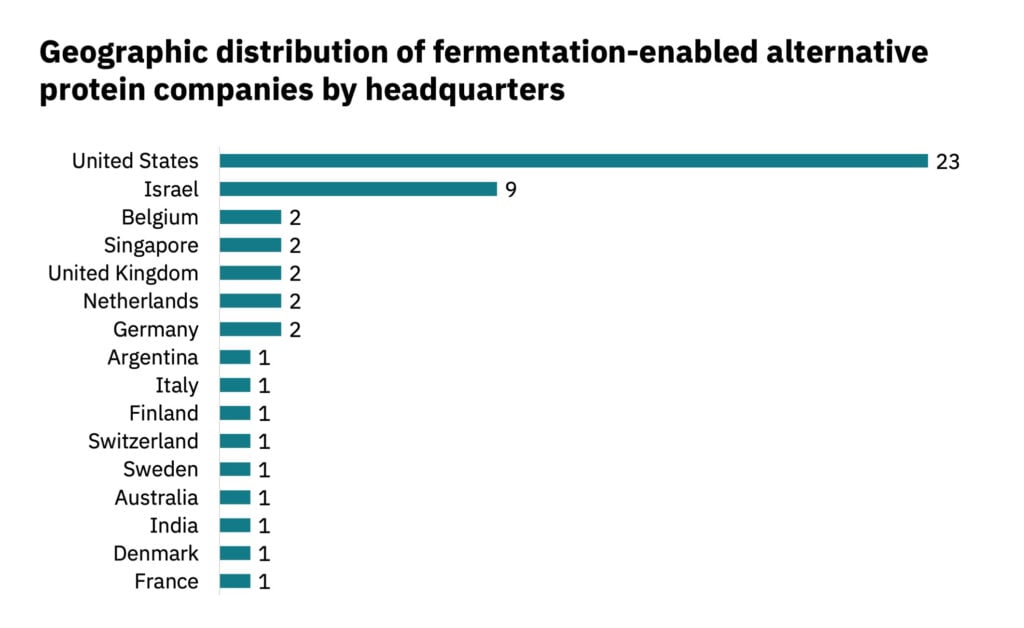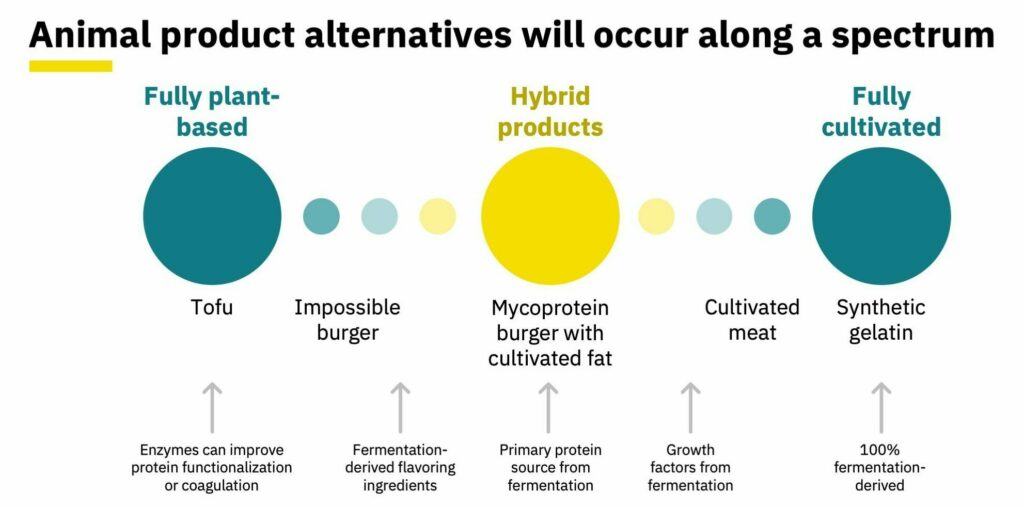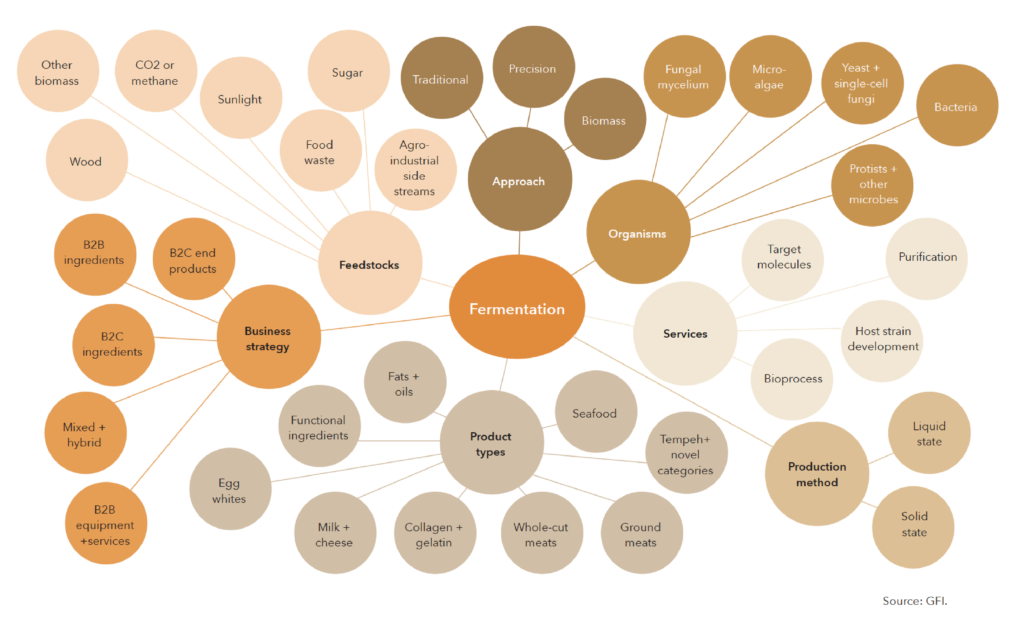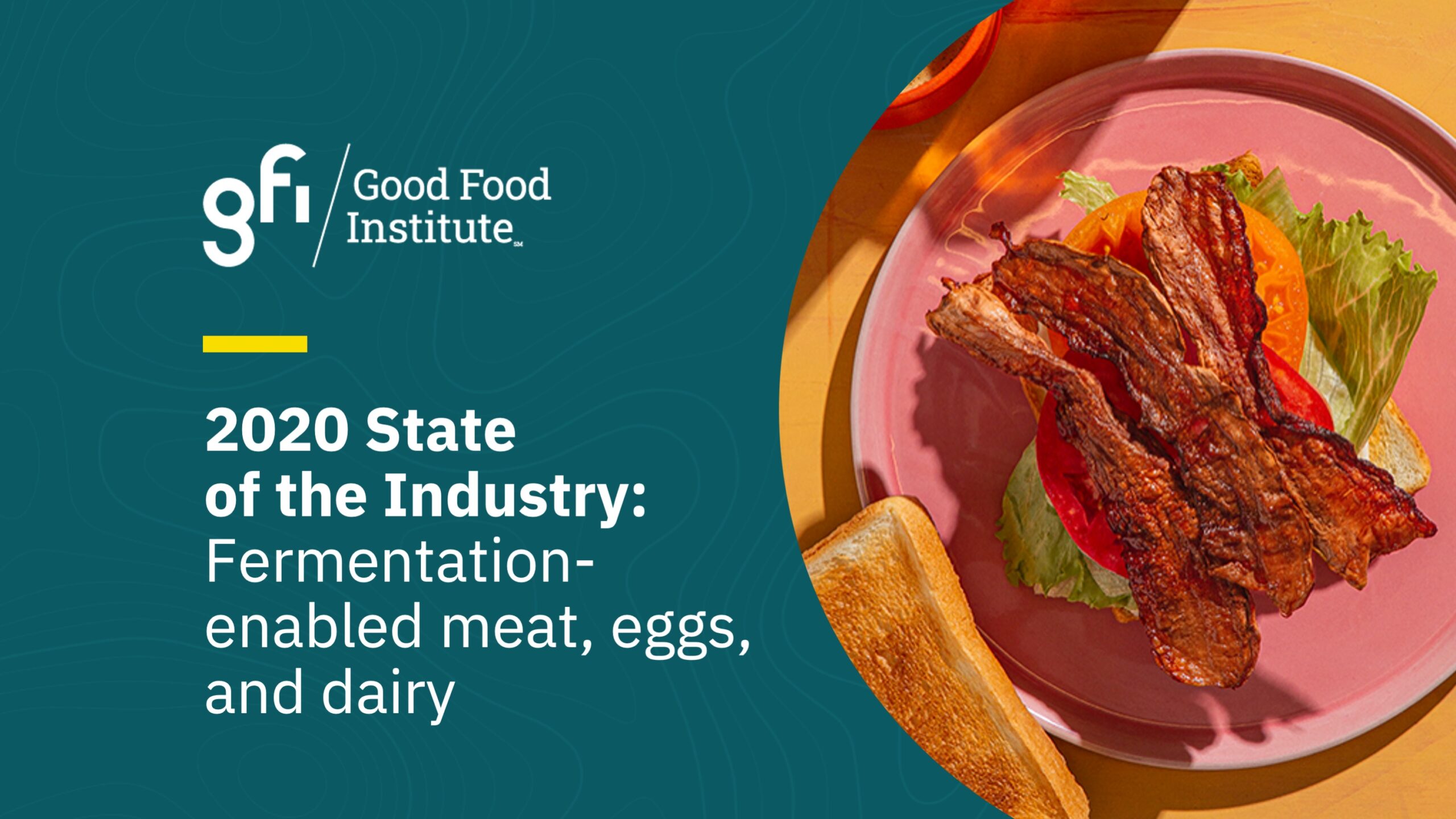 Watch our webinar
2020 was a year of milestones for the alternative protein-focused fermentation industry. View our webinar for a global analysis of this rapidly accelerating, transformative market sector.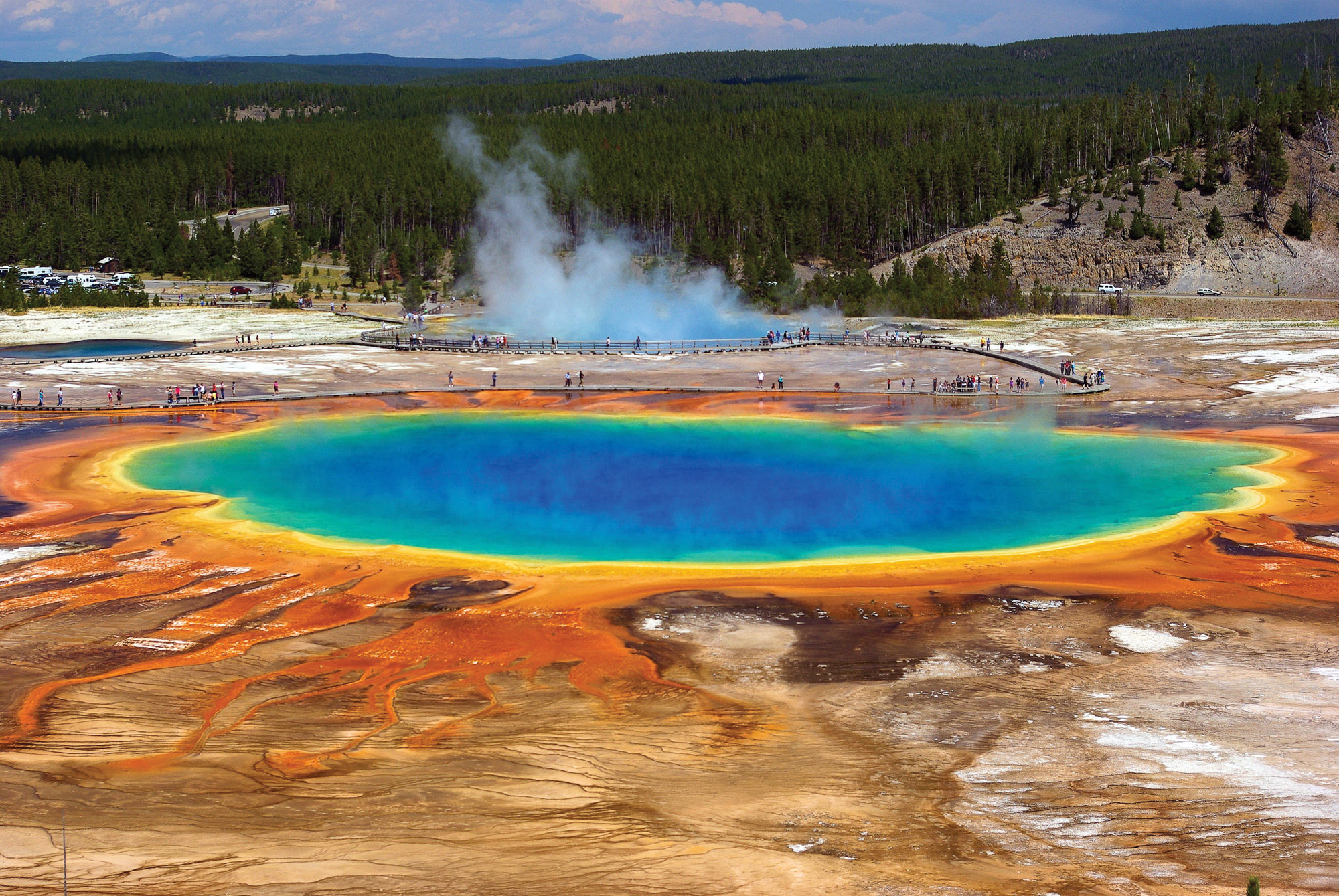 Learn about the science of fermentation
Learn about the emerging role of microbial fermentation in building the next generation of alternative protein products.
Looking for the mid-year 2020 State of the Industry report for fermentation-enabled alternative proteins? Download here.