 State of the Industry Report: Fermentation
Long used to produce foods like cheese, fermentation is emerging as the third pillar for alternative proteins. New applications are transforming the industry, improving taste and texture. This first-of-its-kind report introduces the versatile uses of fermentation and covers the competitive landscape, innovation opportunities, product and ingredient applications, investment trends, regulatory status, and more.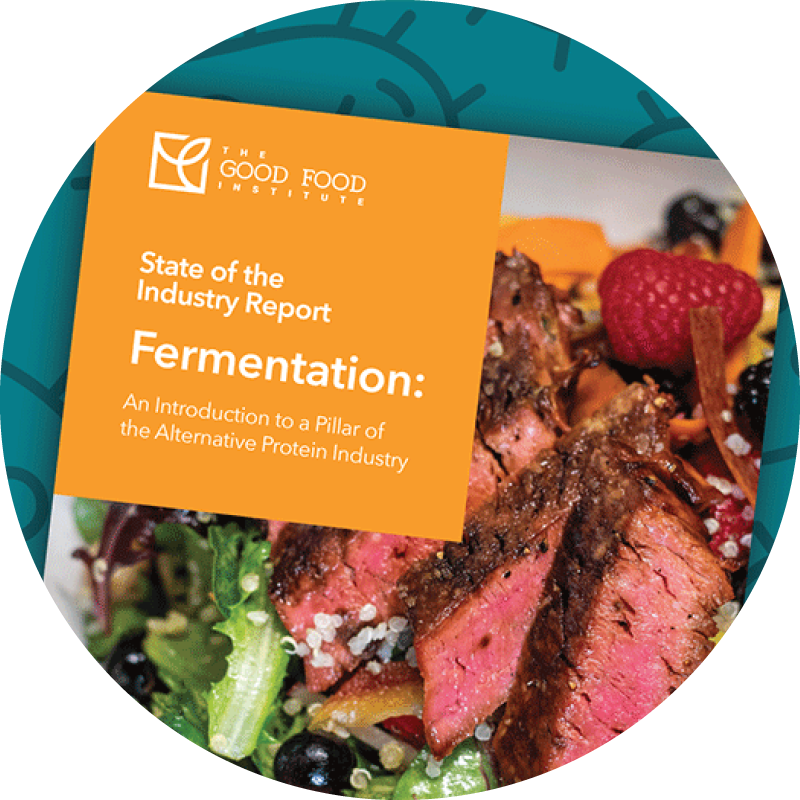 Download the report
Don't miss out on the latest industry insights.
44
fermentation companies are focused exclusively or predominantly on alternative proteins.
$837m
in venture capital has been invested in dedicated alternative protein fermentation companies.
$435m
was invested in fermentation companies in the first seven months of 2020 alone—more than the totality of capital raised for fermentation in 2019.
Download the report
This report dives into the primary ways fermentation is used in alternative proteins, the competitive landscape, ingredient applications, investment trends, opportunities for innovation, regulatory considerations and more.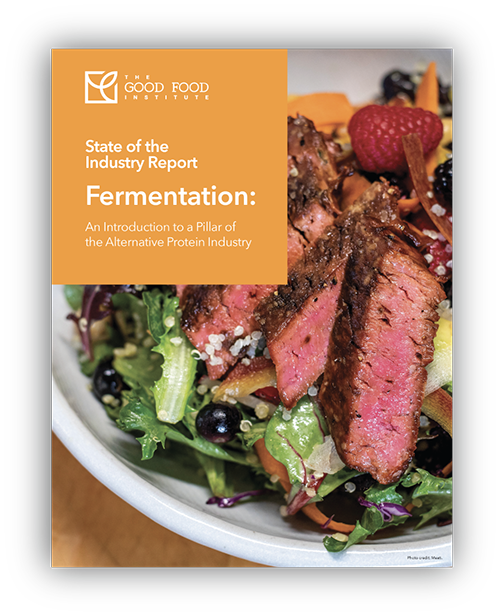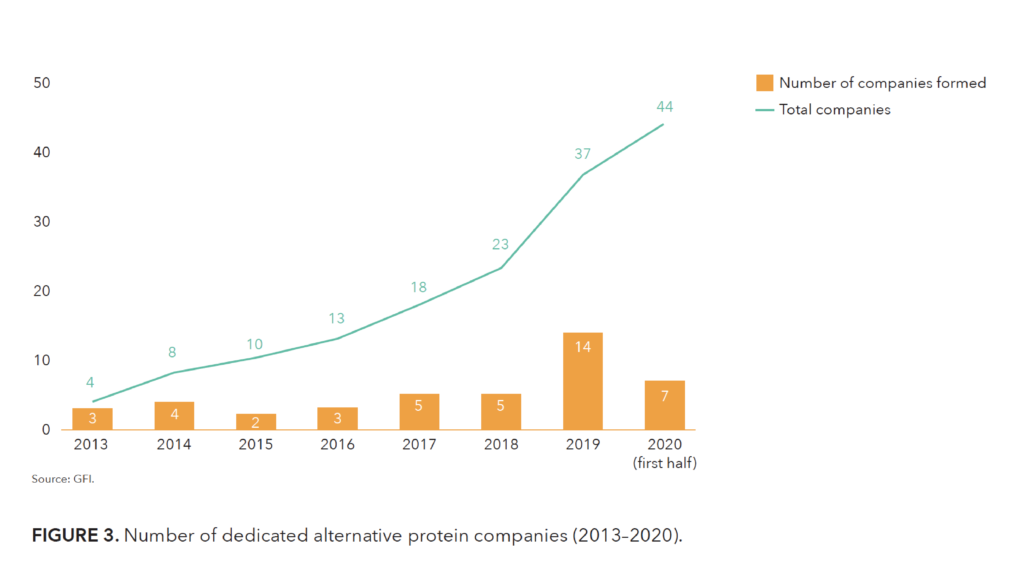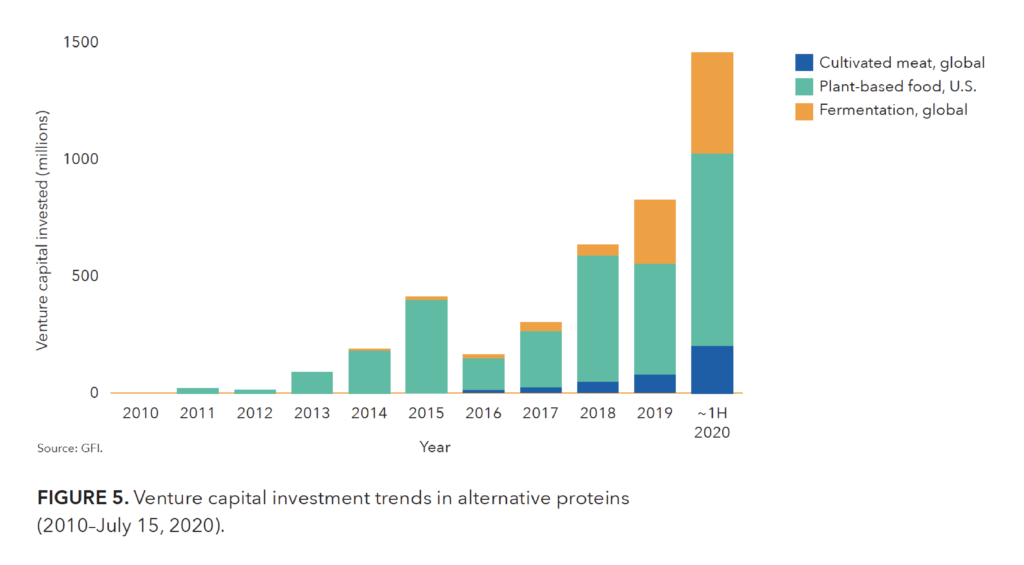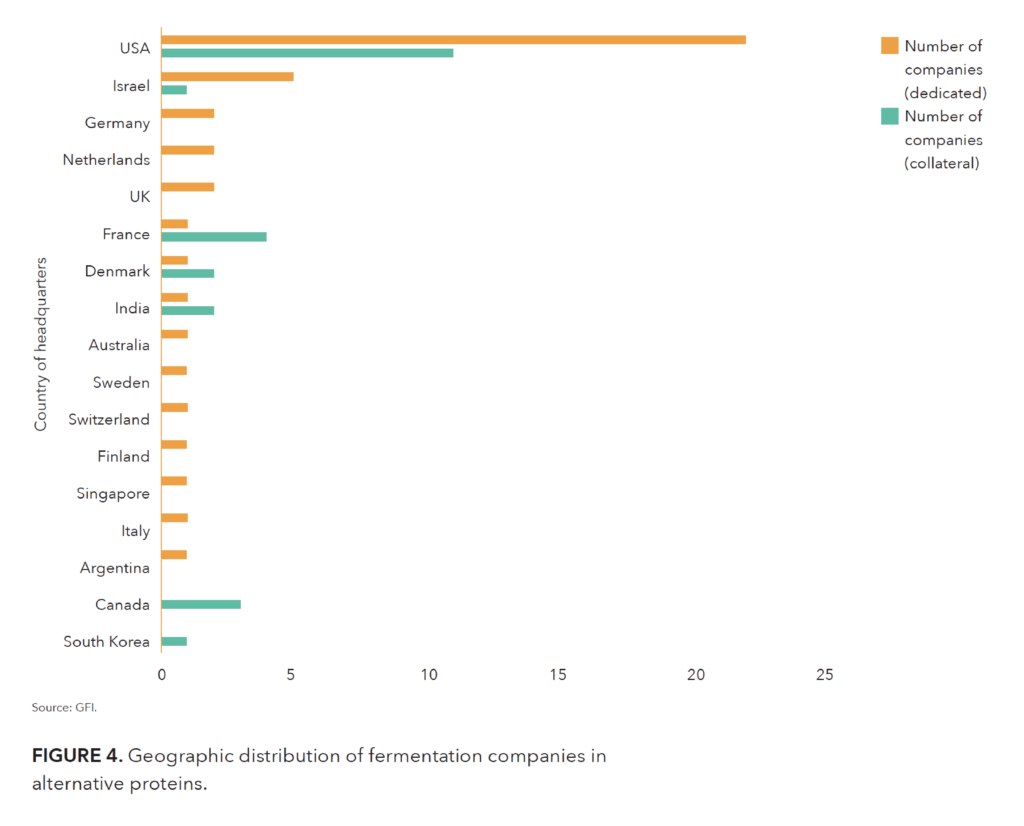 Watch our on-demand webinar
Join GFI director of science and technology Dr. Liz Specht for highlights from our Fermentation State of the Industry Report. Learn about the three primary ways that fermentation can be used for alt proteins: traditional, biomass, and precision.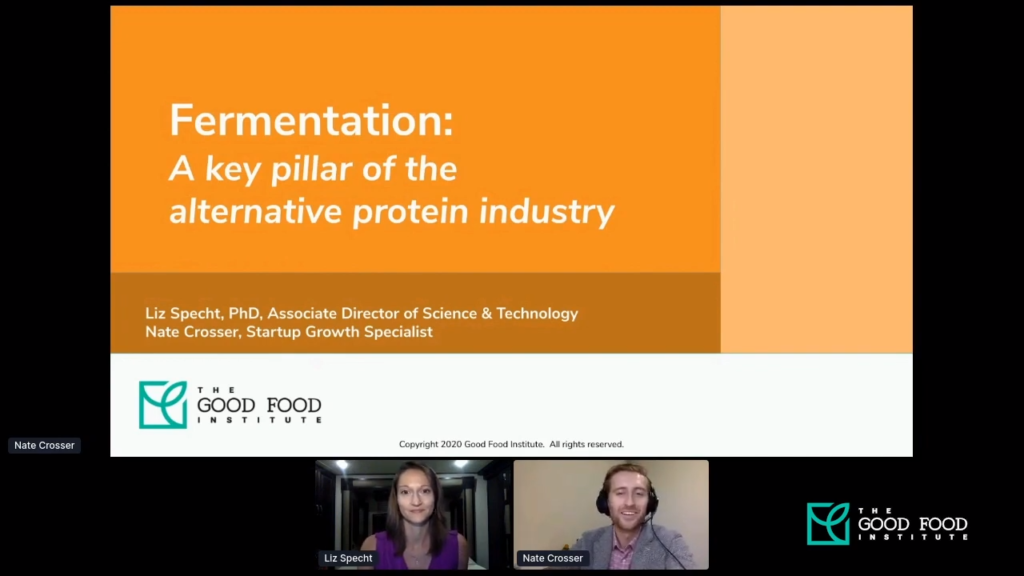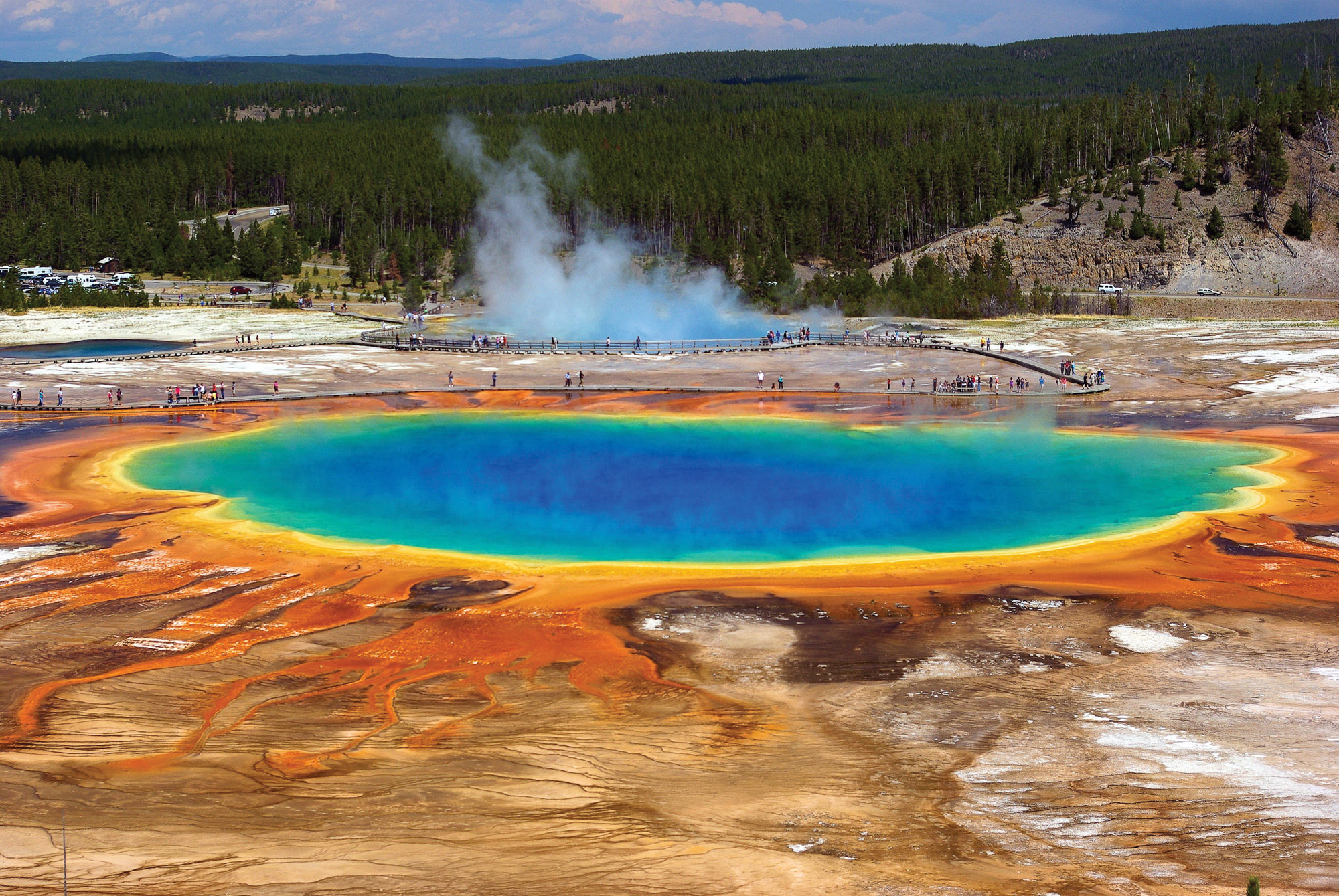 Take a deep dive into the science of fermentation
Learn about the emerging role of microbial fermentation in building the next generation of alternative protein products.