High-pressure processing for plant proteins
2020-2021
Dr. McDonnell is optimizing the flavor and function of plant-based proteins through high-pressure processing.
PRODUCTION PLATFORM: Plant-based
TECHNOLOGY SECTOR: Ingredient optimization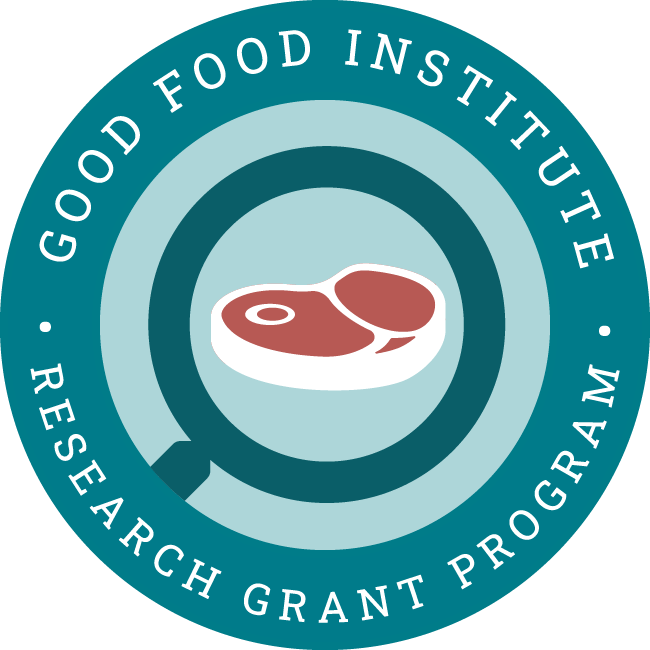 Project aims
This project establishes high-pressure processing (HPP) and high-pressure thermal processing (HPTP) parameters for plant proteins. It uses HPP and HPTP to improve the functionality and flavor of plant proteins for use in plant-based meat.
This work will achieve higher quality plant protein products through the innovative use of pressure processing technologies. This provides a cleaner-label approach to plant-based meat production and accelerates adoption of HPP and HPTP in plant-based meat manufacturing.
Principal researcher
Dr. Ciara McDonnell
Research Scientist, Food Technology, CSIRO, Australia
Dr. McDonnell heads a multidisciplinary team of protein scientists, process engineers, food chemists, and flavor and sensory scientists from CSIRO, Australia's national science research agency. She has a strong track record of academic publications and commercial success through private-public partnerships. Her specialties include the mechanistic actions of ingredients and their techno-functional interactions with food matrices. Her research focuses on optimizing novel food processing technologies for improved product quality.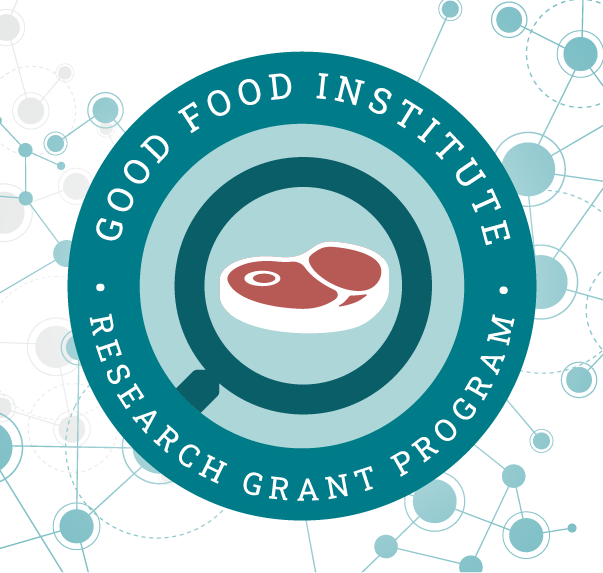 Page
Research grants
Learn about cutting-edge alternative protein research funded by GFI. Find funding opportunities for your own research.
View related grant projects
Explore research opportunities
Cultivated
Fermentation
Plant-Based
Hybrid products are a promising means to improve the cost and sustainability of animal-derived meat while improving the taste of plant proteins. Promoting the health benefits of hybrids may facilitate…
Cultivated
Fermentation
Plant-Based
To expand the technical talent pipeline, various players in the alternative protein field should reach out to scientists and engineers in relevant disciplines (e.g., biotech, biopharma, and food science) to…
Cultivated
Fermentation
Plant-Based
To date, no robust environmental assessments have been conducted to compare alternative seafood to its conventional counterparts. An open-access, quantitative analysis of the relative environmental impacts of alternative seafood will…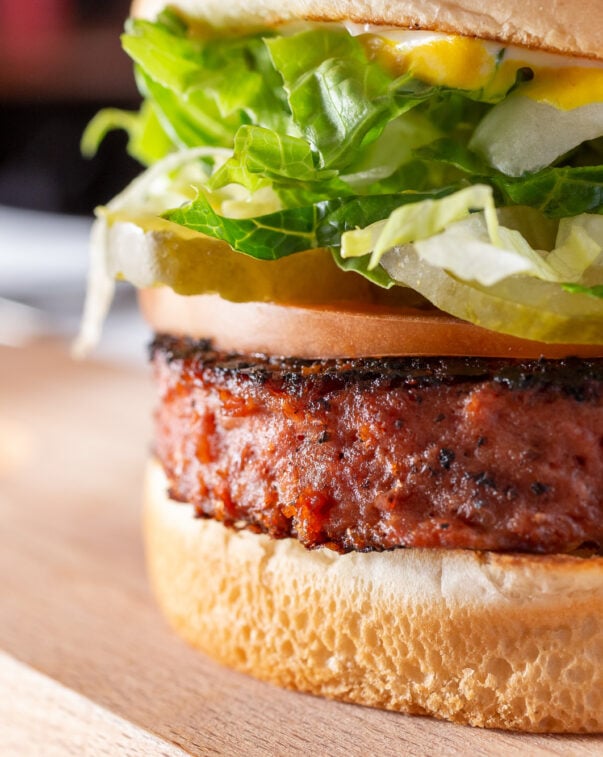 Page
The science of plant-based meat
Learn about the science of plant-based meat. Discover resources and research on the latest technological developments and key scientific questions.