Breeding peas and sorghum for plant-based meat
2019-2022
Dr. Thavarajah is breeding organic pulse and cereal crops for improved protein biofortification as part of better plant-based meat products.
PRODUCTION PLATFORM: Plant-based
TECHNOLOGY SECTOR: Crop development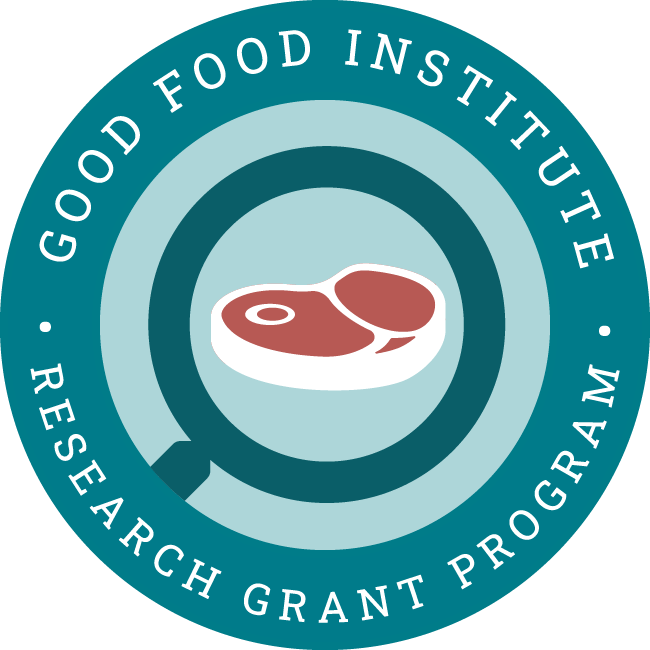 Project aims
This project establishes a breeding program that optimizes crops for plant-based meat. Specifically, the research identifies genetic markers for protein quality to accelerate future crop breeding. It also develops a two-component protein isolate for use in plant-based meat.
This work develops protocols for breeding crops with higher protein content, selecting pea and sorghum cultivars with superior nutrition and functionality for use in plant-based meat.
Principal researcher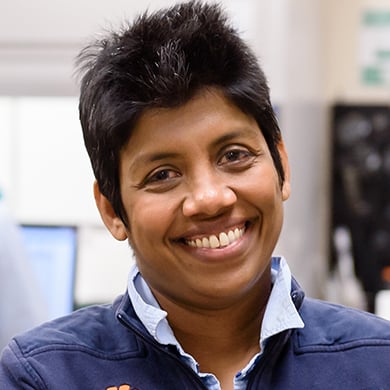 Dr. Dil Thavarajah
Associate Professor, Clemson University, USA
Dr. Thavarajah operates an organic breeding program for pulses and cereal crops. She applies biofortification to combat malnutrition and noncommunicable diseases. Her work also combines genome-wide analysis with nutritional sciences in nutrigenomics.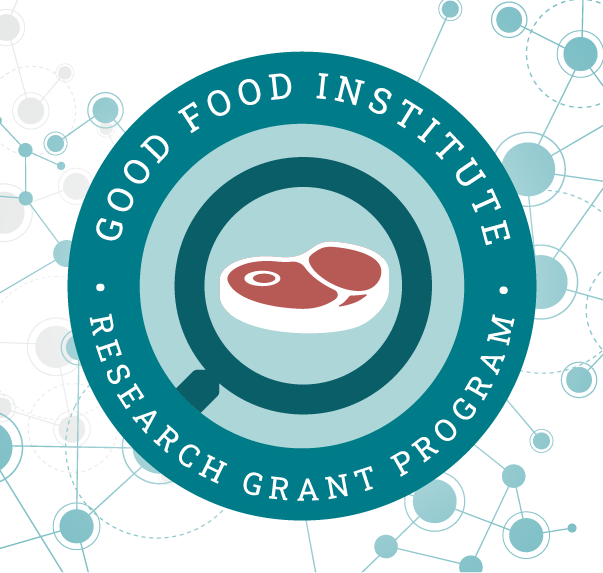 Page
Research grants
Learn about cutting-edge alternative protein research funded by GFI. Find funding opportunities for your own research.
View related grant projects
Explore research opportunities
Cultivated
Fermentation
Plant-Based
Hybrid products are a promising means to improve the cost and sustainability of animal-derived meat while improving the taste of plant proteins. Promoting the health benefits of hybrids may facilitate…
Cultivated
Fermentation
Plant-Based
To expand the technical talent pipeline, various players in the alternative protein field should reach out to scientists and engineers in relevant disciplines (e.g., biotech, biopharma, and food science) to…
Cultivated
Fermentation
Plant-Based
To date, no robust environmental assessments have been conducted to compare alternative seafood to its conventional counterparts. An open-access, quantitative analysis of the relative environmental impacts of alternative seafood will…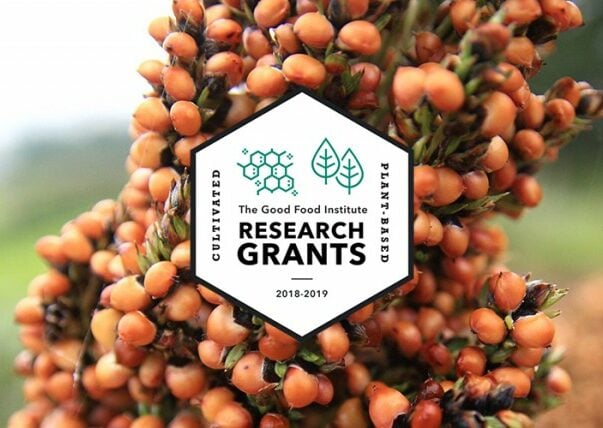 Blog
Optimizing peas and sorghum for plant-based meat
GFI research grant recipient and pulse crop physiologist Dr. Dil Thavarajah is breeding organic field pea and sorghum to create sustainable, high-quality protein sources for plant-based meat.