Scaling the cashew apple supply
2020-2022
Dr. Dionisio is exploring cashew apple as a raw material for plant-based meat products and is solving key scale-up challenges in the cashew apple supply chain.
PRODUCTION PLATFORM: Plant-based
TECHNOLOGY SECTOR: Crop development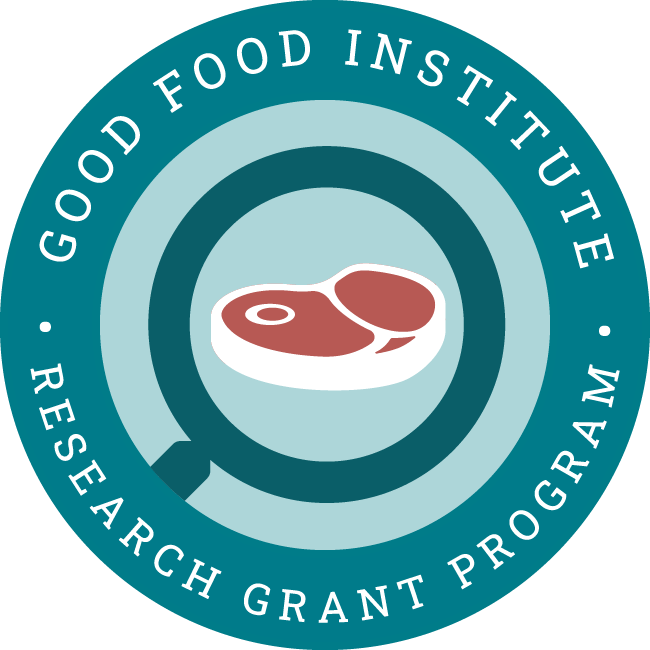 Project aims
Could cashew apples be the next hot plant-based protein? This project aims to develop economically feasible technologies for transforming cashew apple waste into high-quality food. It explores a variety of uses for cashew apple in plant-based meats, characterizing its organoleptic properties as an ingredient input.
Increased adoption of cashew apple as an ingredient in plant-based meat could lower costs for plant-based meat production by more efficiently capturing value from a sidestream of cashew nut production. This work will also extend the shelf life and enhance the production of cashew apple fiber for plant-based meat applications.
Principal researcher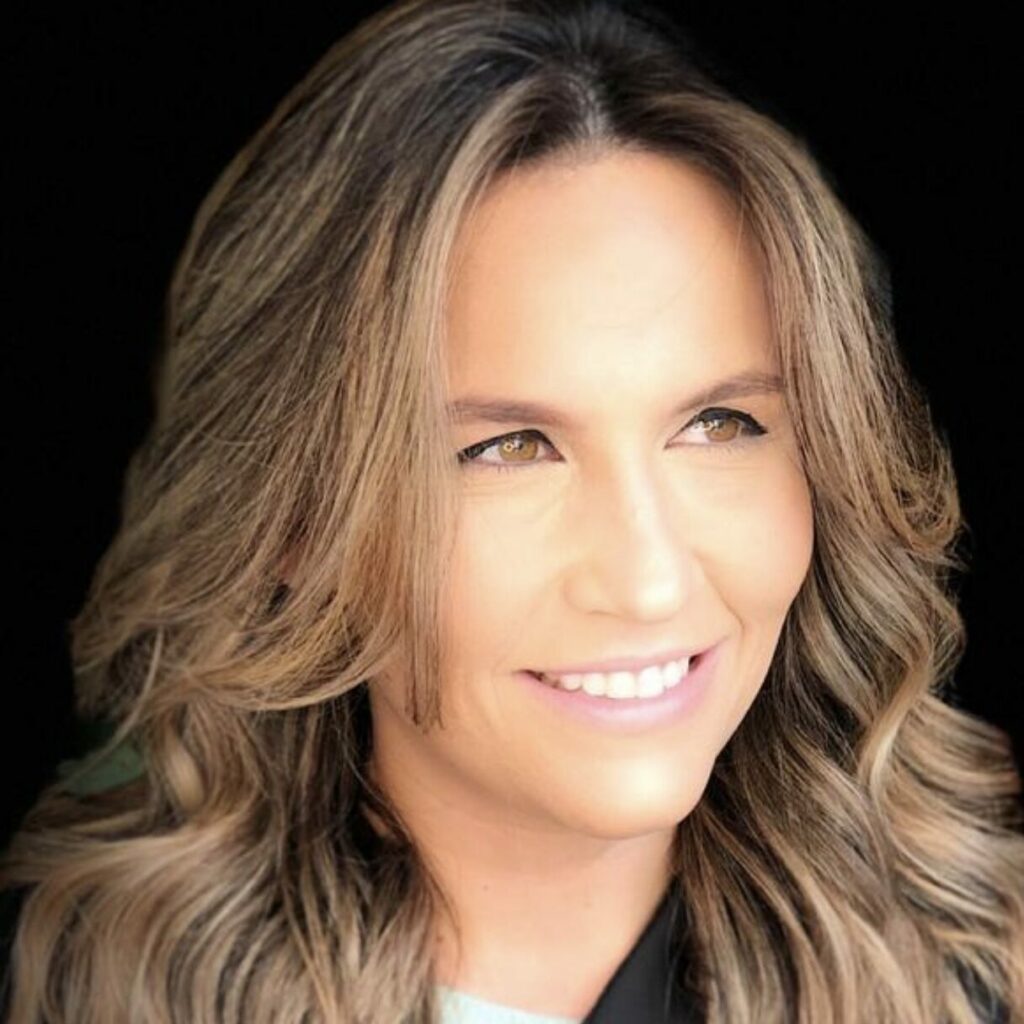 Dr. Ana Paula Dionisio
Researcher, EMBRAPA, Brazil
Dr. Dionisio heads a multidisciplinary team with demonstrated success in commercializing cashew-based products. She focuses her research on food science and biochemistry.
New ingredients for the plant-based market
Learn from Dr. Dionisio and Dr. Mellinger in this webinar presentation "Novos ingredientes para o mercado plant-based" (in Portuguese) from GFI Brazil's webinar series.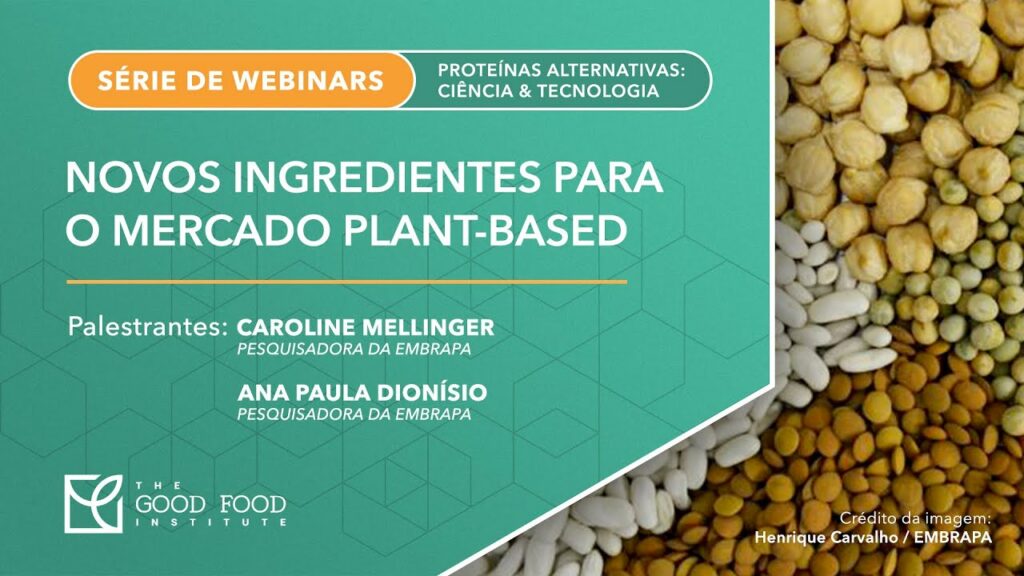 Explore research opportunities
Fermentation
Plant-Based
In order to appeal to health-conscious consumers, alternative seafood products should contain similar omega-3 fatty acids, especially DHA and EPA, content to conventional seafood. Animal-free omega-3 ingredients can be expensive…
Cultivated
Fermentation
Plant-Based
Deeper fundamental knowledge of the causes and prevention of oxidation of omega-3 fatty acids before, during, and after addition to alternative seafood products is needed to improve their nutritional and…
Cultivated
Fermentation
Plant-Based
Elevating the visibility and credibility of the field at scientific conferences will expand the technical talent pipeline and amplify collaboration and funding efforts.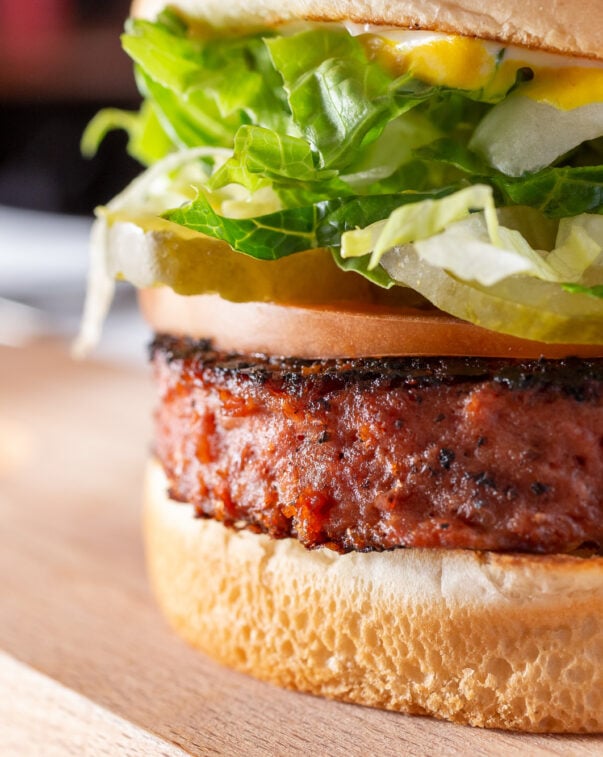 Page
The science of plant-based meat
Learn about the science of plant-based meat. Discover resources and research on the latest technological developments and key scientific questions.