Plant-Based
Plant-based protein makerspaces
Plant-based protein makerspaces would be publicly available spaces where interested members of the public could learn, experiment, and work collaboratively on projects related to plant-based proteins. They could offer access to the physical equipment necessary to conduct projects as well as technical assistance to inform them. The aim would be to encourage more interaction between the public and the alternative protein industry, thus stimulating the exploration and development of more ideas. Makerspaces may also be able to increase positive consumer perception of the technology by increasing familiarity with the relevant production processes. The logistics of the makerspace should be done in such a way to maximize democratization and inclusion of a large segment of the public.
Production platform
Plant-Based
Technology sector
Crop development
End product formulation & manufacturing
Ingredient optimization
Relevant actor
Industry
Academics
Donors
GFI
NGO's
Startups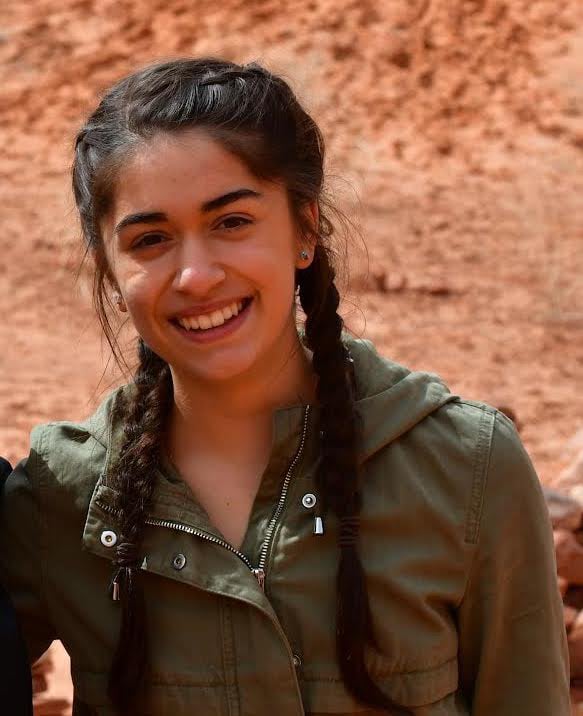 Avery Parkinson
GFI SCIENCE COMMUNICATIONS INTERN
Cellular Agriculture Canada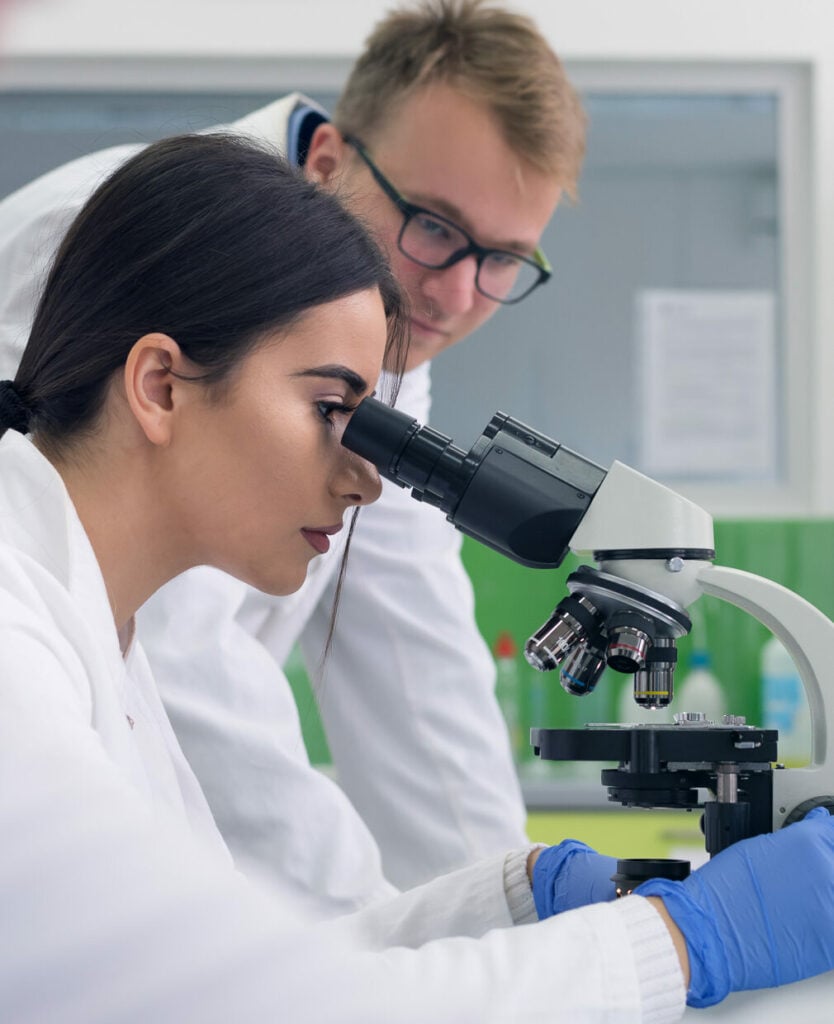 Find collaborators
Join the GFIdeas global community of 2,000+ entrepreneurs, scientists, investors, and subject matter experts. Discuss projects on the members-only Slack community, attend monthly seminars, and use the community directory to help you find collaborators working on similar Solutions!
Related solutions
Cultivated
Both the cultivated meat industry and interested members of the general public would benefit from the creation of makerspaces focused on cultivated meat. These would be publicly available spaces where…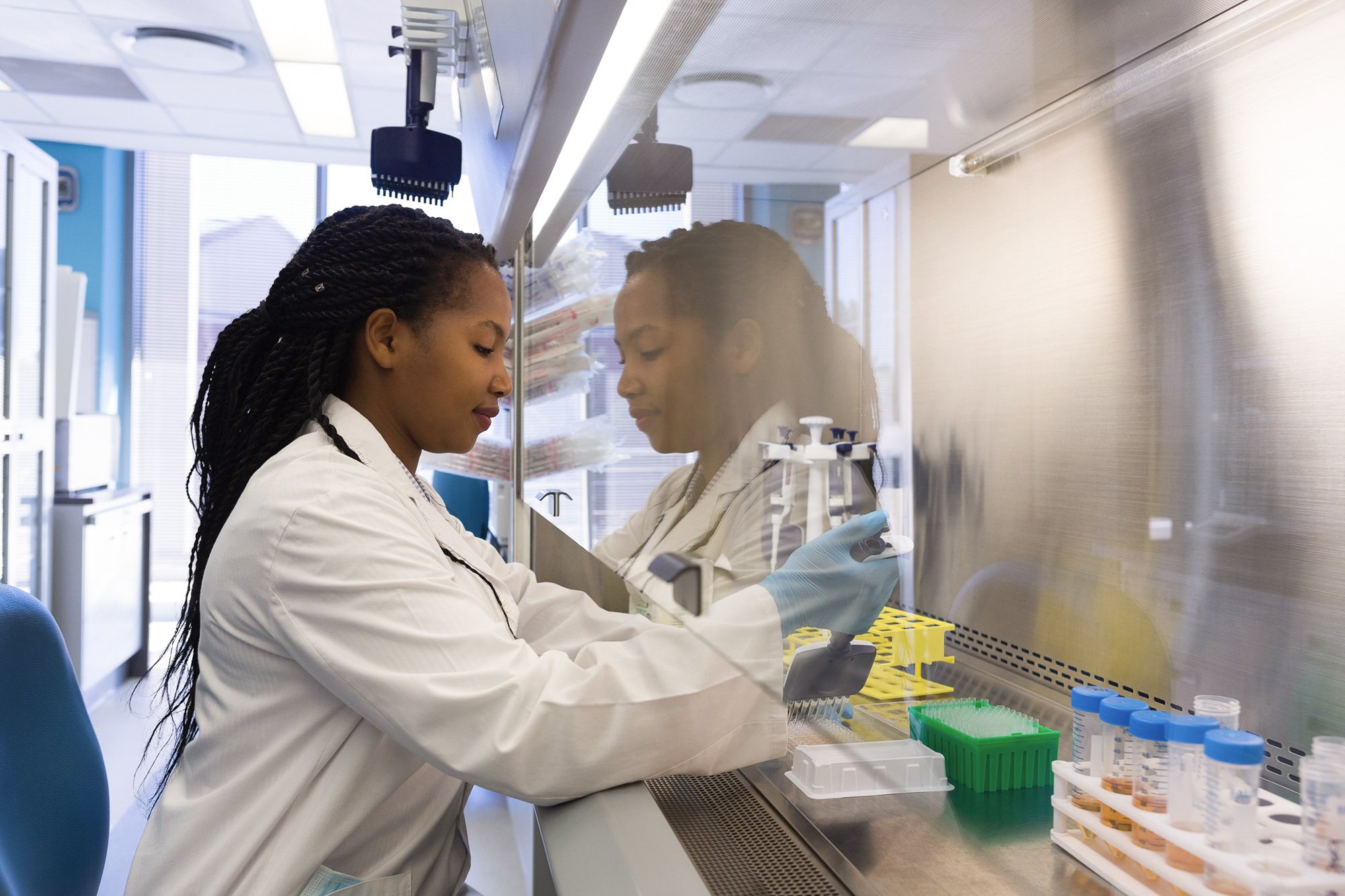 Explore the full solutions database
Browse 100+ startup ideas, commercial opportunities, research projects, and investment priorities throughout the alternative protein supply chain.
Get involved
If you'd like to fund a research project, work on any of these solutions, share information about related efforts that are already underway, or elevate new ideas for advancing the alternative protein industry, we'd love to hear from you!