Cultivated
Cultivated meat makerspaces to promote public engagement
Both the cultivated meat industry and interested members of the general public would benefit from the creation of makerspaces focused on cultivated meat. These would be publicly available spaces where community members can learn, experiment, and work collaboratively on projects related to cultivated meat. Here, they would have access to the physical equipment necessary to conduct projects as well as technical assistance to inform them. The aim of this project is to encourage more interaction between the public and the alternative protein industry, thus stimulating the exploration and development of more ideas. Makerspaces could also promote greater understanding of and openness to cultivated meat among future consumers of the product.
Production platform
Cultivated
Technology sector
Cell line development
Bioprocess design
Cell culture media
Scaffolding
Relevant actor
Industry
Academics
Donors
GFI
NGO's
Startups
Current challenge
The hallmark of democratic engagement in a particular area of science seems to be the ability to participate in self-directed learning in that field — for instance through conducting experiments and research projects in order to advance one's own curiosity. Currently, cultivated meat research is predominantly conducted in organized institutions by professionals and experienced student researchers rather than motivated members of the general public (e.g. high school students). These individuals lack the resources to be able to inform their projects, as practical knowledge is typically taught in university courses. Furthermore, safety is often a concern for those attempting experiments for the first time if they have limited knowledge of how to properly handle equipment, prevent contamination, or navigate processes like cryogenic storage. This dissuades people from exploring a passion, which can in turn hinder the growth of the alternative protein field.
Proposed solution
Makerspaces are community-operated spaces (often organized as nonprofit organizations) where individuals with a shared interest can congregate to collaborate on ideas, seek support and feedback, and access material resources. In the past few years, many makerspaces have been initiated in the domains of art, machining, computer science, and engineering. In addition to equipment, makerspaces can provide expert support from experienced students or professionals.
Practically, some key considerations must be taken into account. For instance, since it is a physical space, in what city should a makerspace dedicated to cellular agriculture be based? Ideally it would be one with a large and dense population and a strong biotech community. It would also need to be one that includes an ample base of people with the expertise required to oversee the space. Funding would be required for startup costs as well as recurring costs needed to cover the salaries of the professionals maintaining the space (unless the space is fully volunteer-run) and the physical equipment and consumables the public needs to access. Additionally, policies related to membership and fees, training to ensure members are using equipment appropriately and safely, and procedures for booking times to use equipment would need to be developed.
Anticipated impact
Creating such a makerspace will ultimately foster the growth of the cellular agriculture community. By providing access to physical equipment, the general public can have the opportunity to run their own experiments and research projects. Doing so with the technical advice of experienced individuals will enable them to do so in a safe and productive way. This could lead to the creation of cultivated meat-relevant science fair experiments and high school projects. This in turn could generate more interest in cultivated meat or tissue engineering career paths in postsecondary education. Providing equitable access to this space could lower the barrier for individuals with less socioeconomic opportunity, thus promoting inclusion in the sciences. The larger community initiated by this makerspace will also enable collaboration between peers and the exchange of ideas. In this way, it could help to promote positive public perception about the technology and engage a range of perspectives.
Related efforts
Open Science Net is a community of biological engineers and enthusiasts which operates out of MakerLabs in Vancouver, BC. BioCurious is a community biology lab space in silicon valley that provides access to lab resources and workshops for members of the public interested in pursuing various strands of biology. The Shojinmeat Project is a Japanese citizen science biohacking initiative that encourages DIY cell agriculture with materials available to the general public.
GFI resources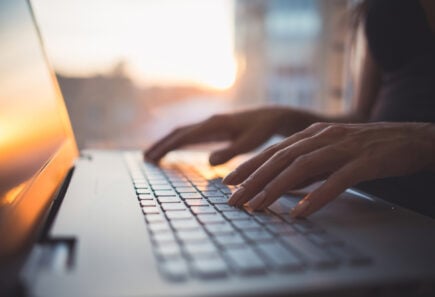 Enroll in GFI's open-access online course to learn about the science of plant-based and cultivated meat.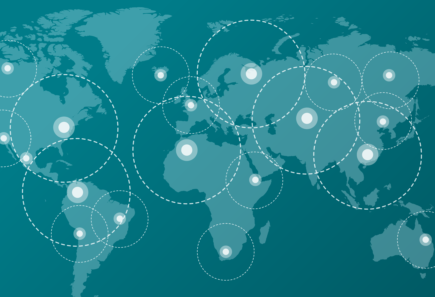 Learn from and network with experts in alternative protein. GFIdeas is a community for entrepreneurs, scientists, students, and subject matter experts.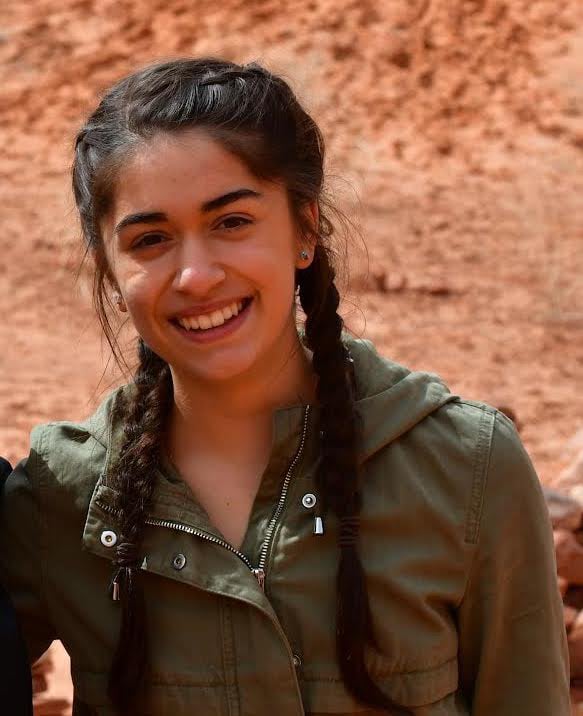 Avery Parkinson
GFI SCIENCE COMMUNICATIONS INTERN
Cellular Agriculture Canada
Related solutions
Plant-Based
Plant-based protein makerspaces would be publicly available spaces where interested members of the public could learn, experiment, and work collaboratively on projects related to plant-based proteins. They could offer access…
Cultivated

Fermentation
Alternative protein companies would benefit from the availability of off-the-shelf or customizable bioreactors for cultivated meat and fermentation-derived products. This need could be filled by increased investment in and support…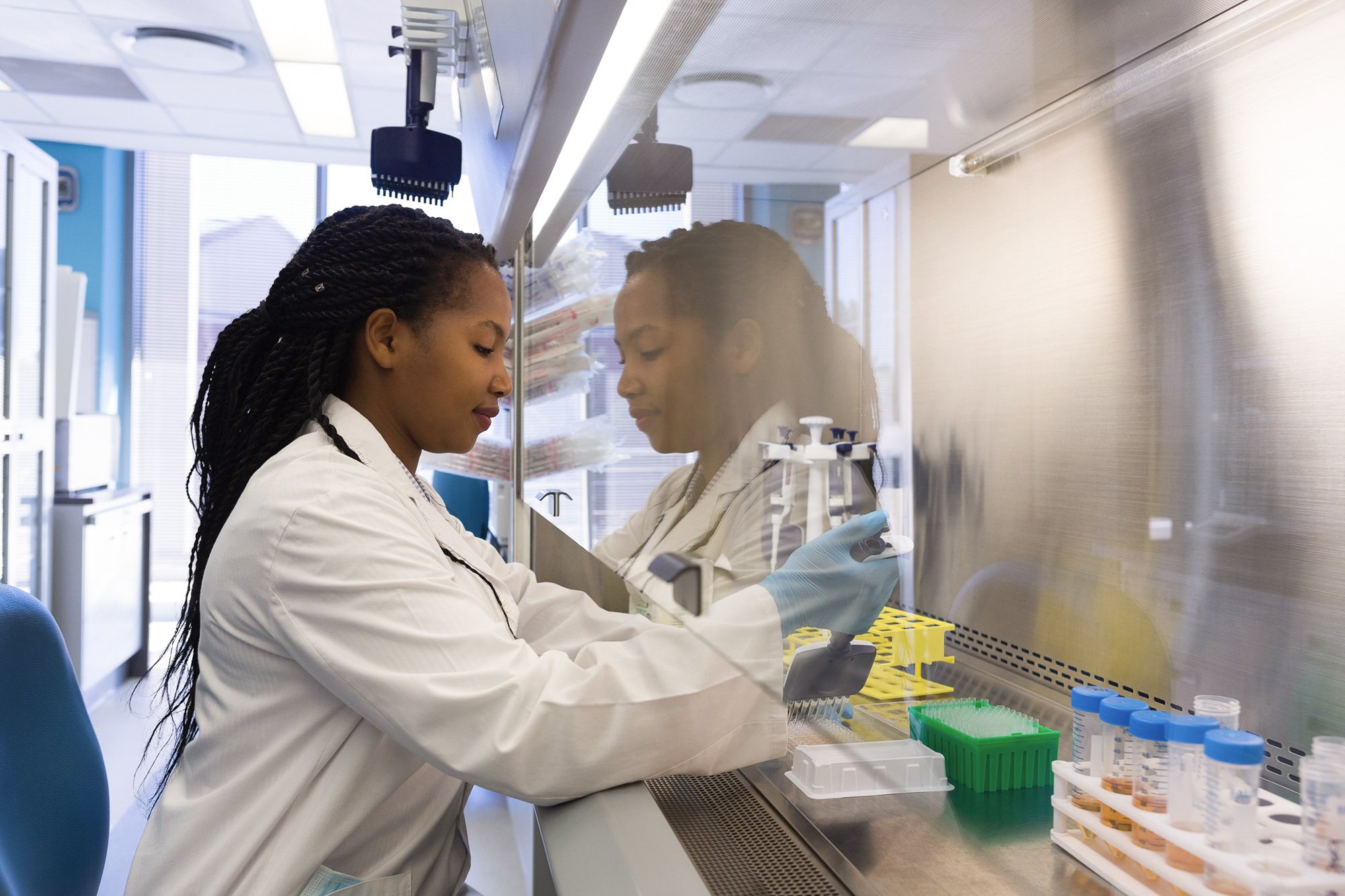 Explore the full solutions database
Browse 100+ startup ideas, commercial opportunities, research projects, and investment priorities throughout the alternative protein supply chain.
Get involved
If you'd like to fund a research project, work on any of these solutions, share information about related efforts that are already underway, or elevate new ideas for advancing the alternative protein industry, we'd love to hear from you!