Exploring cassava leaf proteins
2020-2021
Dr. Ana Carla Kawazoe Sato at the University of Campinas is extracting protein from cassava leaves for plant-based meat production.
PRODUCTION PLATFORM: Plant-based
TECHNOLOGY SECTOR: Crop development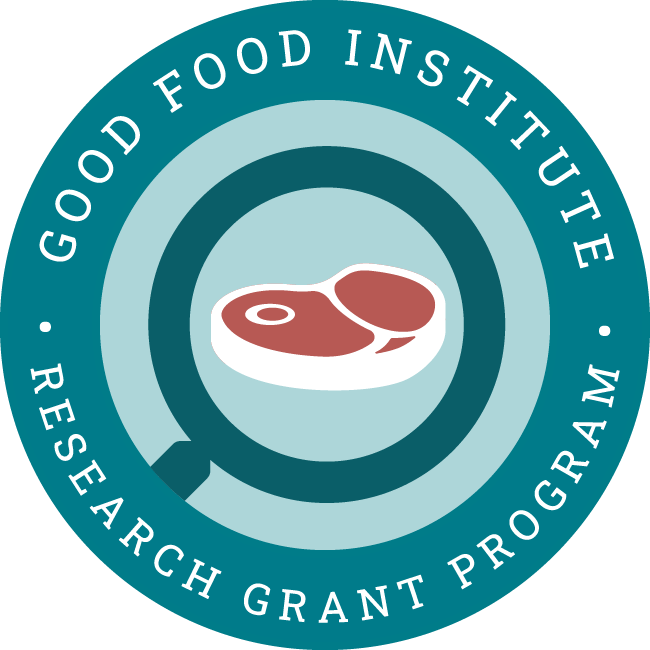 Project aims
This project aims to increase the extraction yield of protein from cassava leaves and to produce cassava leaf protein fractions for plant-based meat.
This work will advance our understanding of the potential utility of protein from leaves. By valorizing a waste stream, this work would improve the environmental sustainability and reduce the cost of plant-based meat ingredients.
Principal researcher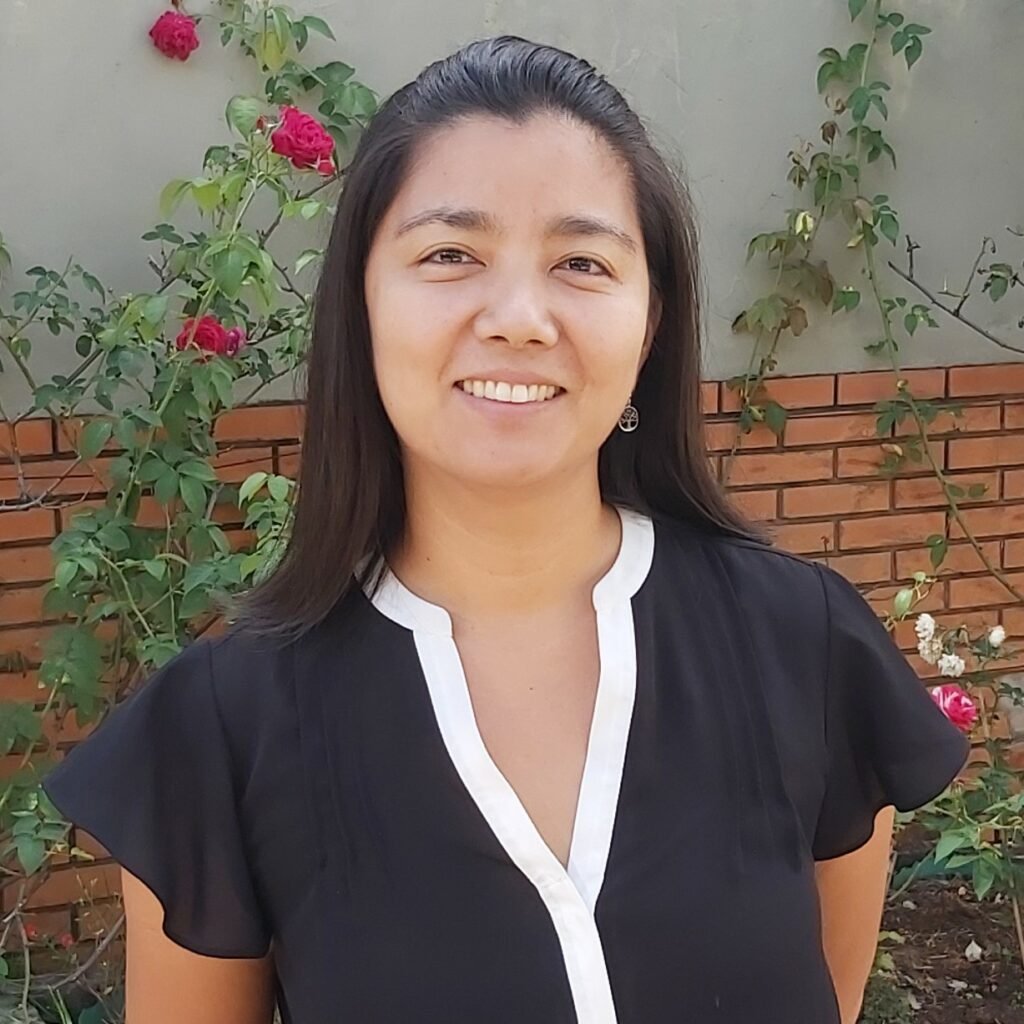 Dr. Ana Carla Kawazoe Sato
Assistant Professor, University of Campinas, Brazil
Dr. Kawazoe Sato leads a team with expertise in improving the functionality of plant proteins via various technologies. She has extensive experience in protein extraction from pulses and waste streams.
Strategies for improving the functionality of plant proteins
Learn more from Dr. Sato in this webinar presentation, "Estratégias para a melhoria da funcionalidade das proteínas vegetais" (in Portuguese), part of GFI Brazil's webinar series.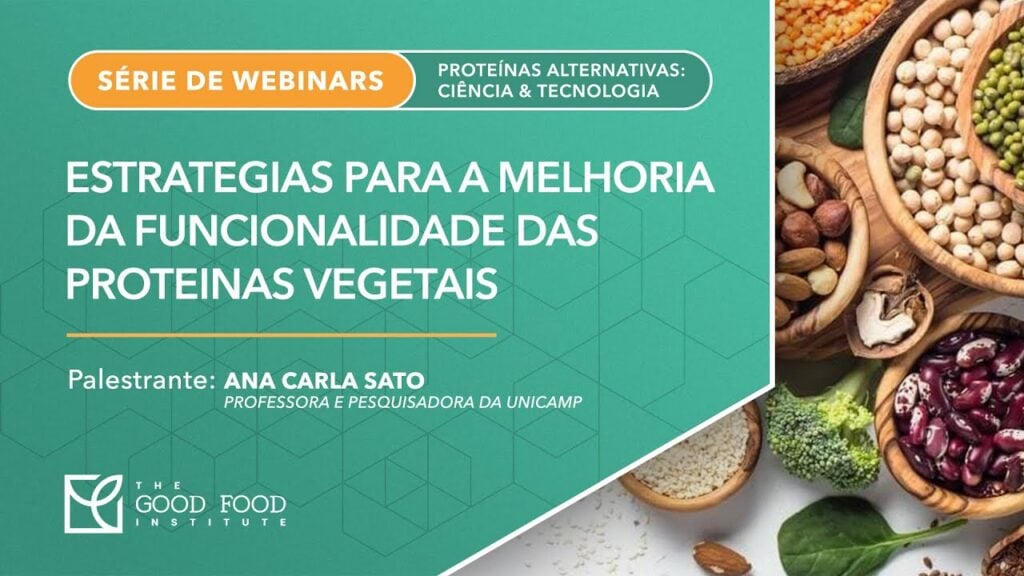 View related grant projects
Explore research opportunities
Fermentation
Plant-Based
In order to appeal to health-conscious consumers, alternative seafood products should contain similar omega-3 fatty acids, especially DHA and EPA, content to conventional seafood. Animal-free omega-3 ingredients can be expensive…
Cultivated
Fermentation
Plant-Based
Deeper fundamental knowledge of the causes and prevention of oxidation of omega-3 fatty acids before, during, and after addition to alternative seafood products is needed to improve their nutritional and…
Cultivated
Fermentation
Plant-Based
Elevating the visibility and credibility of the field at scientific conferences will expand the technical talent pipeline and amplify collaboration and funding efforts.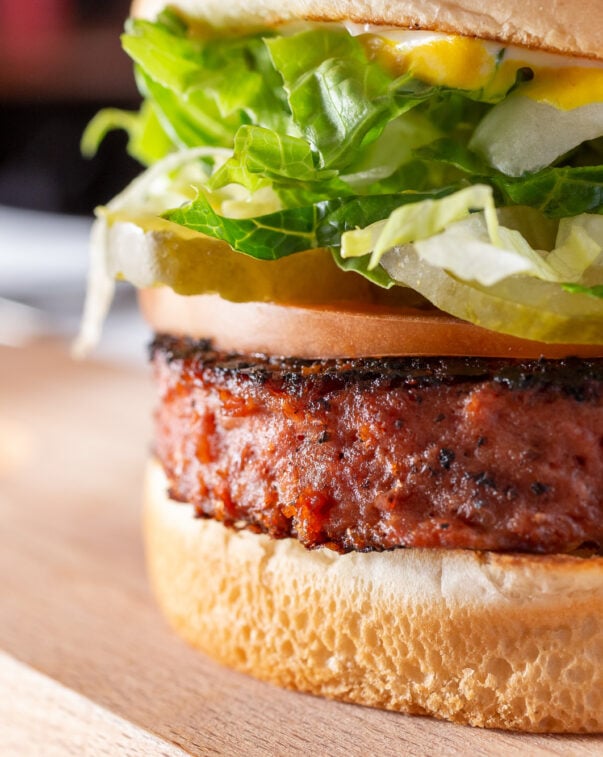 Page
The science of plant-based meat
Learn about the science of plant-based meat. Discover resources and research on the latest technological developments and key scientific questions.