Characterizing quinoa protein
2019-2021
Dr. Ofir Benjamin at Tel Hai College is exploring how to use quinoa (Chenopodium quinoa) in plant-based meat.
PRODUCTION PLATFORM: Plant-based
TECHNOLOGY SECTOR: Crop development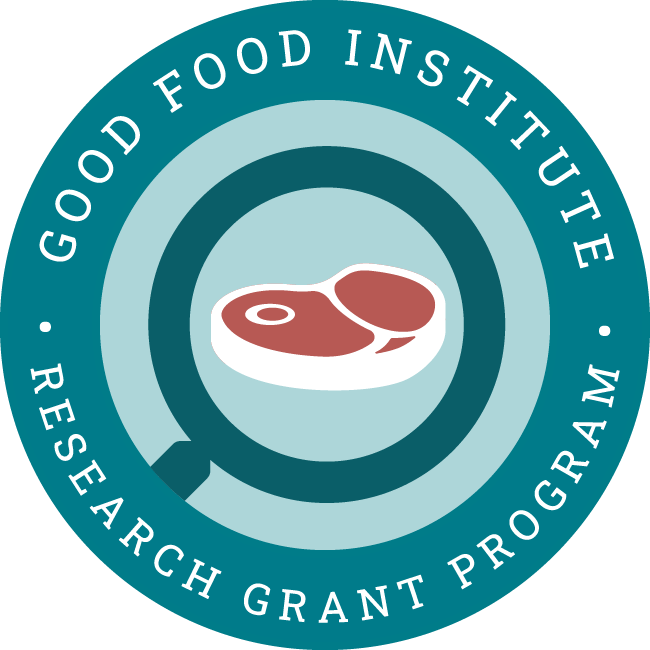 Project aims
This project characterizes five high-yield quinoa varieties for protein, fat, and fiber composition and develops methods for preparation of quinoa protein concentrate and isolate. It also prototypes quinoa-based partial or full meat replacement products.
This work will develop quinoa as a novel plant-based protein source, including processing into flour, protein concentrate, and protein isolate. The research optimizes quinoa protein yield through growing conditions and strain selection, and produces quinoa-based meat with organoleptic properties matching those of conventional meat.
Principal researcher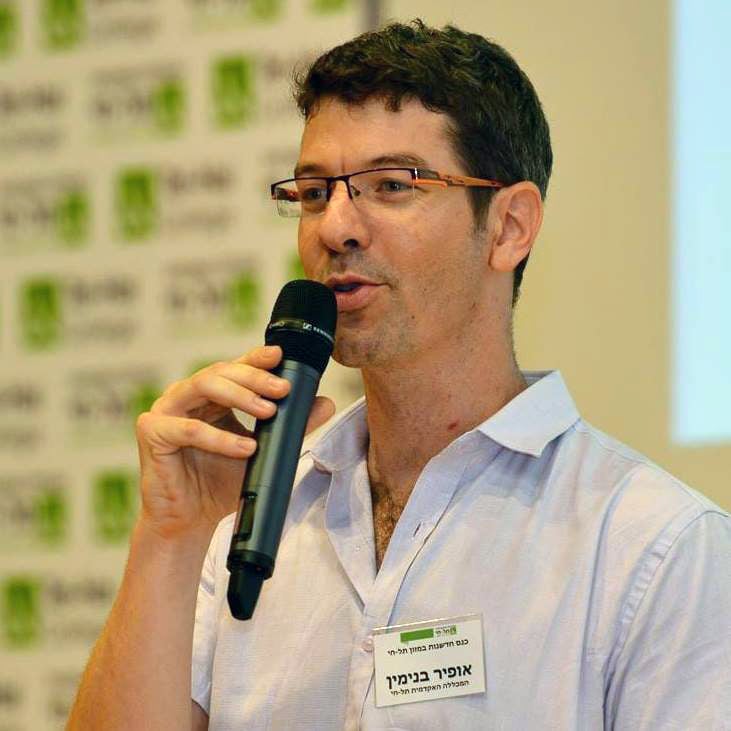 Dr. Ofir Benjamin
Lecturer and Researcher, Tel Hai College, Israel
Dr. Benjamin leads the charge toward building an institutional food-tech hub in Israel that bridges the gap between industry and academia. He focuses his research on the structure and sensory characteristics of food products. His work combines novel electronic tongue and nose tools with traditional techniques to characterize sensory aspects of food.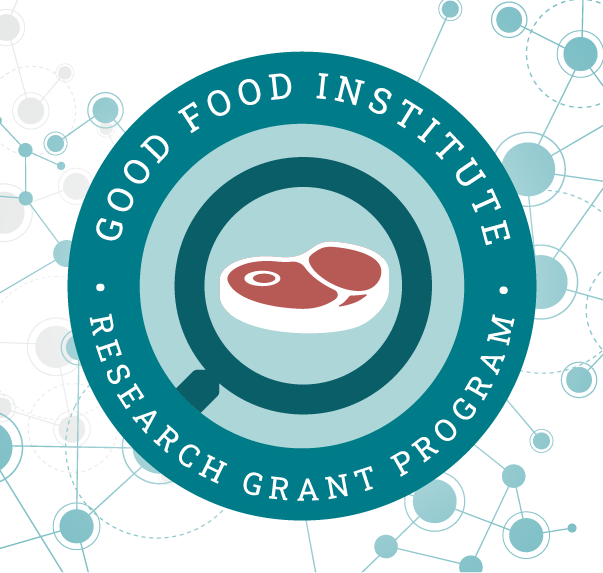 Page
Research grants
Learn about cutting-edge alternative protein research funded by GFI. Find funding opportunities for your own research.
View related grant projects
Explore research opportunities
Cultivated
Fermentation
Plant-Based
Interest in plant-based products is growing, but many consumers still express skepticism about plant protein foods, or simply lack familiarity with the category. Category marketing campaigns to promote plant-based and…
Cultivated
Fermentation
Plant-Based
Many alternative protein companies are interested in exporting their products or ingredients, and this is matched by interest from businesses in many countries eager to import exciting products. But import/export…
Cultivated
Fermentation
Plant-Based
Enabling easy animal ingredient substitutions in a wide range of food products.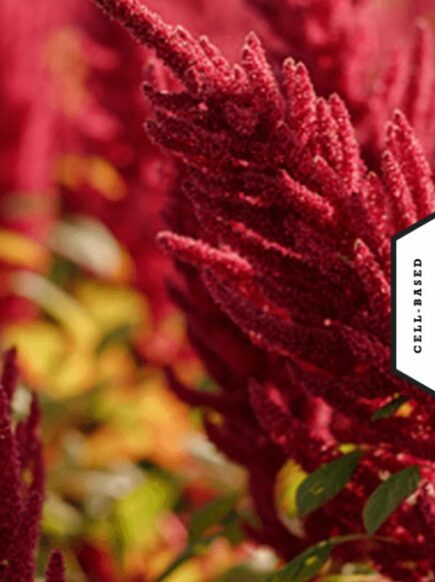 Blog
Is quinoa the new pea protein?
Dr. Ofir Benjamin, a scientist in Israel and a recipient of GFI's research grants, is exploring this high-protein grain's capacity to be a breakout ingredient in plant-based meats.