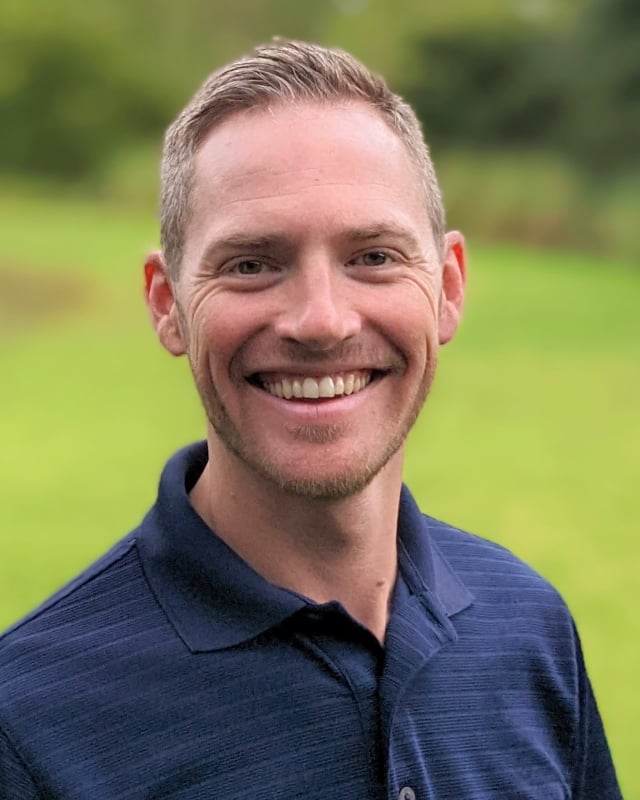 Lucas Eastham
SENIOR FERMENTATION SCIENTIST
Lucas Eastham is focused on analyzing fermentation technologies, and progressing their applications in the alternative protein industry.
Areas of expertise: microbial biotechnology, upstream strain and process development, downstream process development, bioprocess product commercialization
Lucas works with the SciTech team to analyze the technical landscape for proteins and ingredients derived from microbial fermentation, identify key challenges, and articulate solutions to accelerate the industry. Before GFI, Lucas spent ten years at Algenol Biotech commercializing microbial-derived biofuels, biofertilizers, food ingredients, and cosmetic ingredients. His expertise ranges across the bioprocess commercialization spectrum from strain development, cultivation process development (USP), downstream process development (DSP), commercialization, and GMP operations. Lucas holds a B.S. in Biology and Anthropology from the University of Pittsburgh and an M.S. in Environmental Science and Management from Duquesne University.