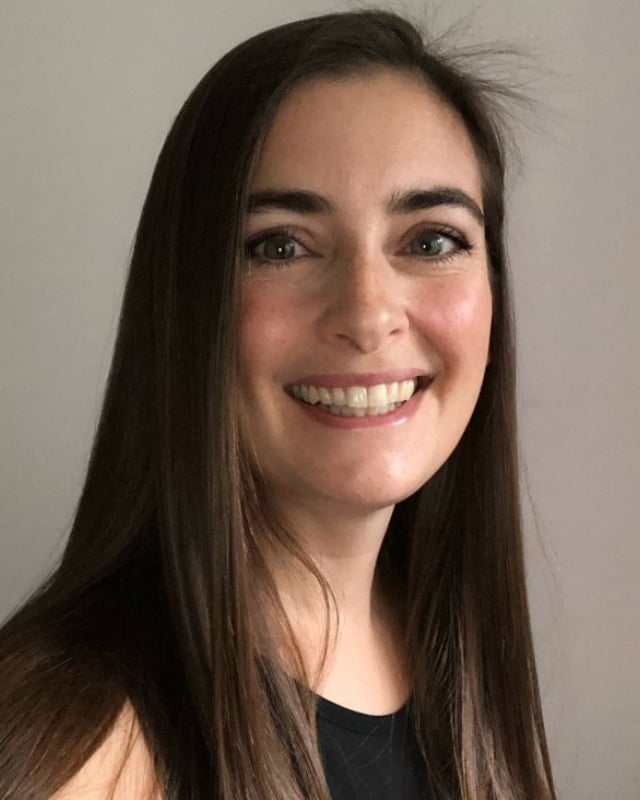 Samantha Riches
ASSOCIATE DIRECTOR, RESEARCH FUNDING
Samantha is responsible for leading the SciTech research funding team.
Areas of expertise: research funding, global network building, program management
Samantha is a passionate interdisciplinarian with a background in research funding to address global challenges. She has extensive experience in driving forward domestic and international partnerships to deliver programs that seek to make a real and positive difference to the world. Samantha believes that through groundbreaking research and innovation into plant based, and alternative proteins we can help produce novel and disruptive solutions to address some of the biggest challenges we face as a society. Samantha has an MSci in Chemistry and a PhD from the University of Bristol, UK.