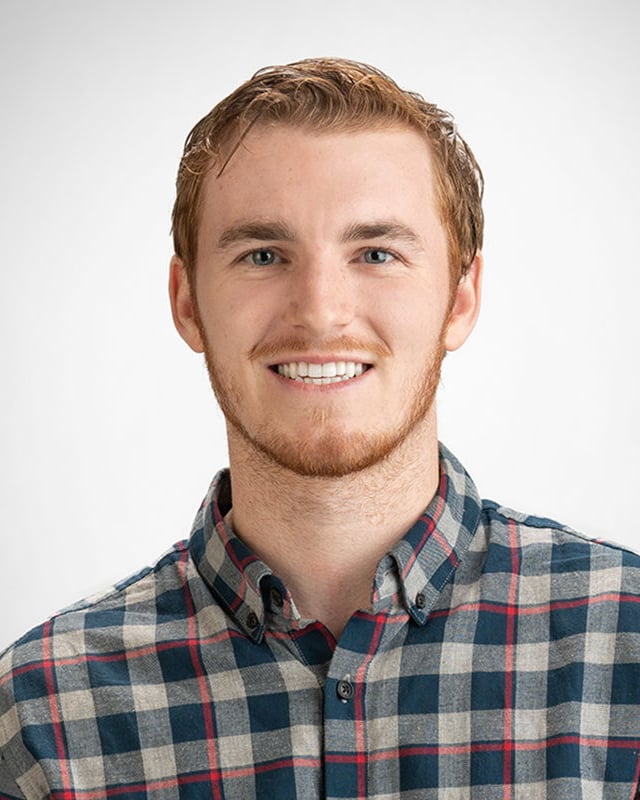 Elliot Swartz, Ph.D.
SENIOR SCIENTIST
Elliot Swartz analyzes scientific progress and bottlenecks in cultivated meat.
Areas of expertise: stem cell biology, neuroscience, cultivated meat.
Elliot holds a bachelor's degree in behavioral neuroscience from Lehigh University and a Ph.D. in neuroscience from UCLA. He formerly worked with induced pluripotent stem cells to model neuromuscular disease and as a consultant in drug discovery for neurodegenerative disease. Elliot's work at GFI focuses on accelerating the cultivated meat industry by analyzing the intersection of diverse scientific disciplines with cultivated meat, driving key GFI-sponsored research projects in cultivated meat, and educating scientists, the public, and other industry stakeholders.