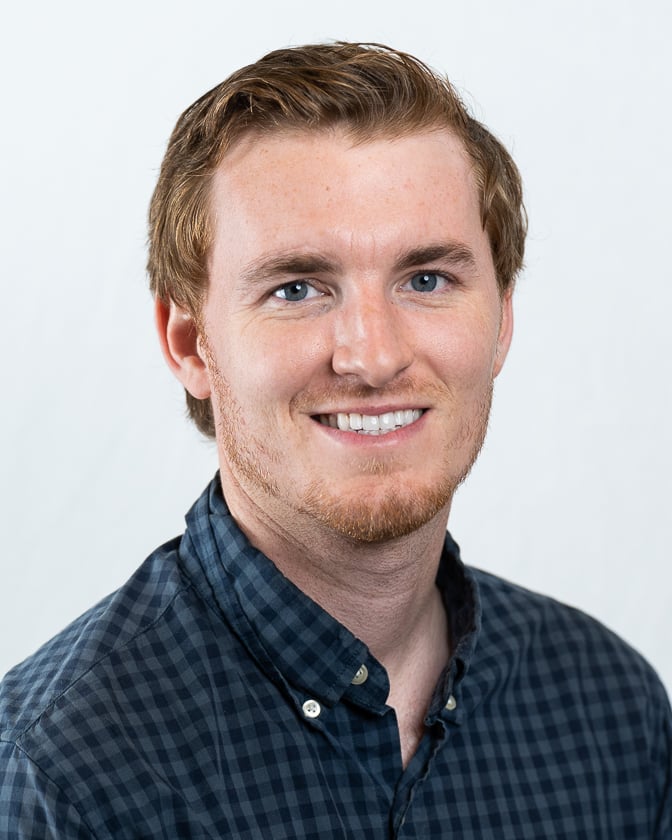 Elliot Swartz, Ph.D.
PRINCIPAL SCIENTIST, CULTIVATED MEAT
Elliot Swartz analyzes scientific progress and bottlenecks in cultivated meat.
Areas of expertise: cultivated meat: cell culture media, costs, and environmental impact
Elliot's work at GFI focuses on analyzing the technical and economic bottlenecks facing the cultivated meat industry, identifying opportunities to accelerate the industry, and educating scientists, the public, and other industry stakeholders. For the past five years, Elliot has worked on projects ranging from food safety and environmental impact to in-depth analysis of the cultivated meat value chain. Elliot holds a Ph.D. in neuroscience from the University of California, Los Angeles (UCLA), where he worked with induced pluripotent stem cells to model neuromuscular disease.
Video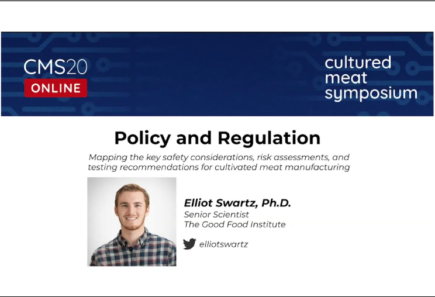 Dr. Elliot Swartz maps the key safety considerations, risk assessments, and testing recommendations for cultivated meat manufacturing.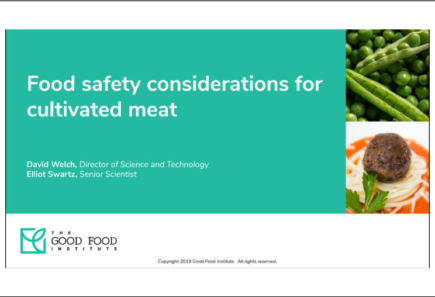 In this webinar, recorded in June 2020, GFIers David Welch and Elliot Swartz discuss food safety considerations for cultivated meat.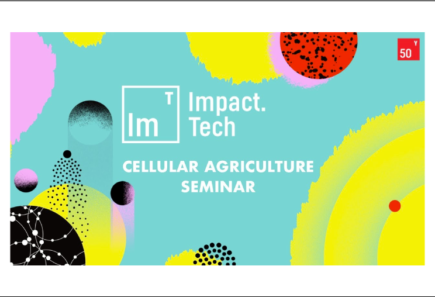 Impact.tech Fifty Years' seminar series on cellular agriculture, presented by Dr. Elliot Swartz, explores the major breakthroughs in cultivated meat and lays out how investors and entrepreneurs can get involved.
Podcasts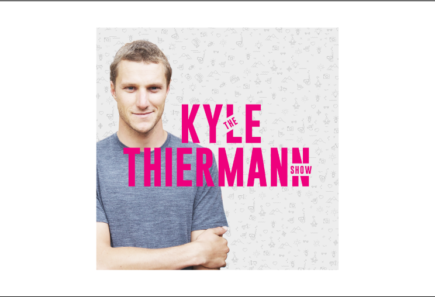 Kyle Thierman interviews Dr. Elliot Swartz about his background in behavioral neuroscience and regenerative medicine and discusses his work advancing alternative proteins at GFI.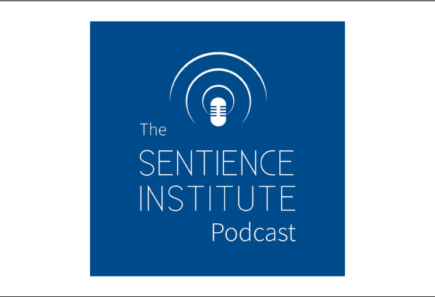 Jamie Harris of the Sentience Institute speaks with Dr. Elliot Swartz about the science of plant-based and cultivated meat, technical barriers to scaling, and professional opportunities in alternative proteins.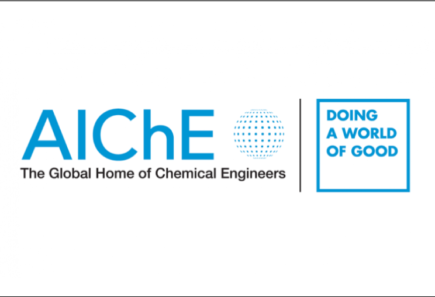 GFIers Allison Berke, Liz Specht, and Elliot Swartz discuss the development of plant-based and cell-based meat products.
Around the web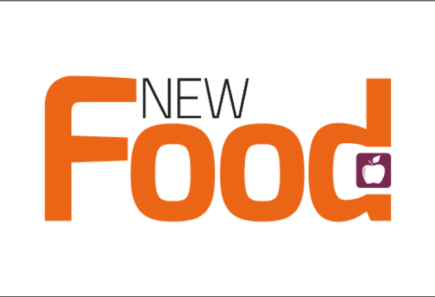 Dr. Elliot Swartz explains the basics of cultivated meat and lays out why this new form of meat production is a crucial innovation.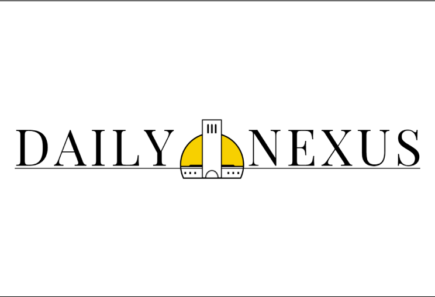 GFI scientist Dr. Elliot Swartz speaks about GFI's work to create a sustainable, secure, and just food system with University of California, Santa Barbara's Jacqueline Wen.
Publications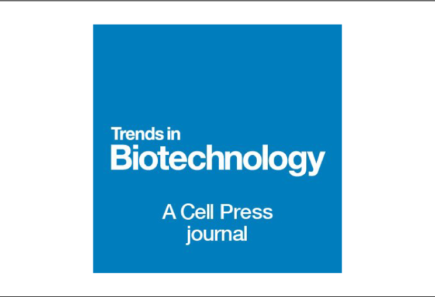 GFI's Dr. Elliot Swartz writes about the geographical spread of cultivated meat companies, the funding landscape, and commercialization challenges.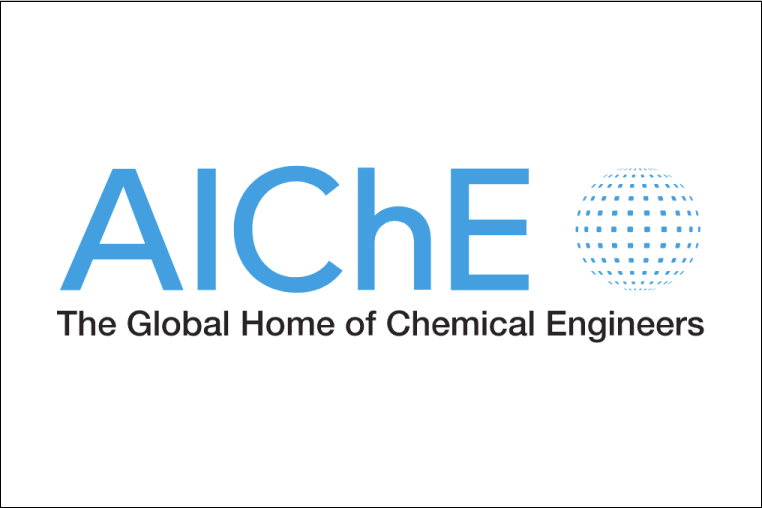 Dr. Elliot Swartz discusses how commercializing cost-competitive cultivated meat will create new challenges and opportunities for industrial biotechnologists.
Featured blogs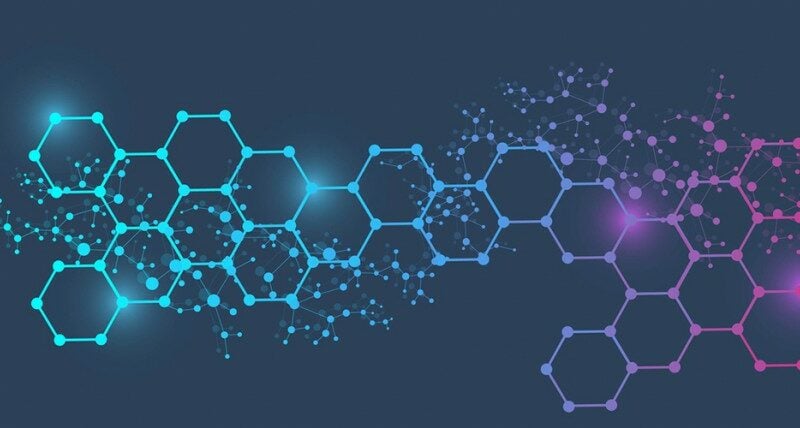 Calling all scientists — the cultivated meat industry needs your expertise
In order to reach cost parity with conventional meat, the cultivated meat industry will require additional participation from scientists in both industry and academia.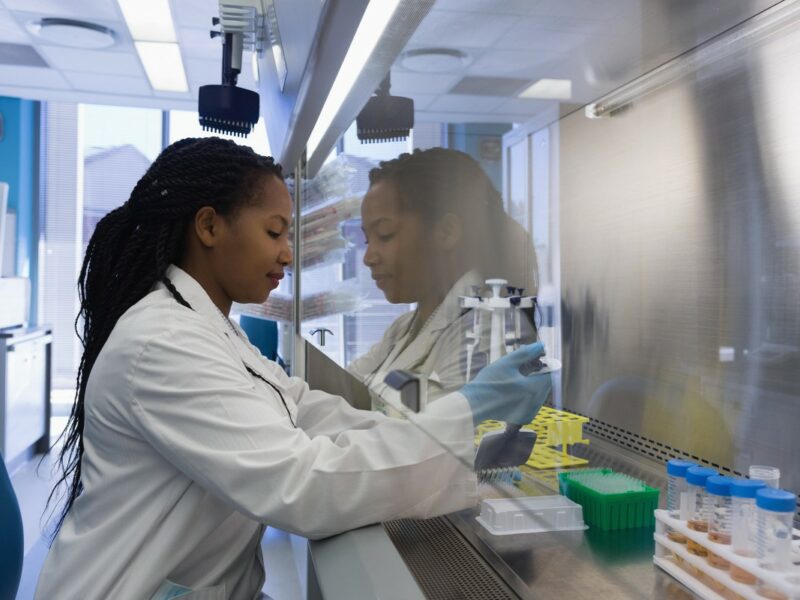 Introducing a collaborative database of cultivated meat research tools and protocols
GFI's Cultivated Meat Research Tool Directory crowdsources resources to help researchers find the information they need to carry out cultivated meat research and development.