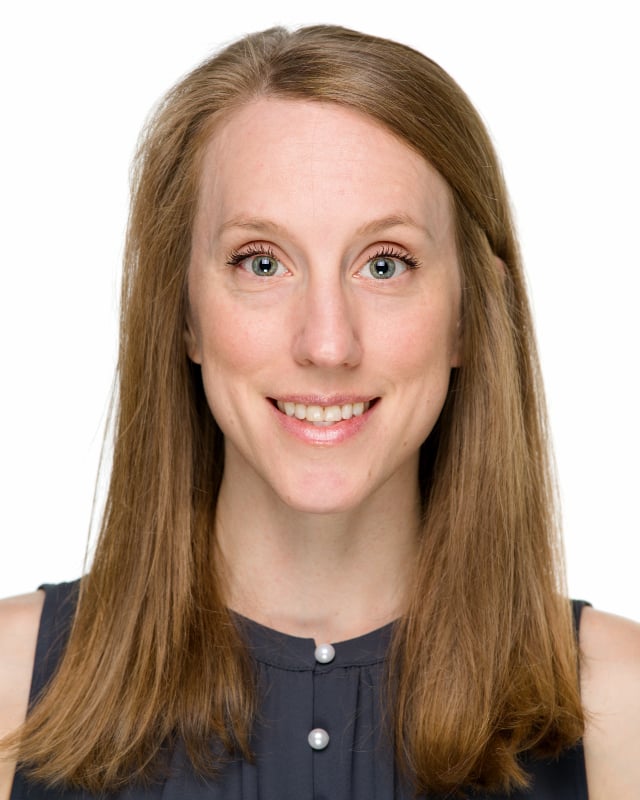 Amanda Bess
SCIENCE & TECHNOLOGY ANALYSIS MANAGER
Amanda leads SciTech's technical analyses and supports strategic planning of future research focused on the tractability and sustainability of alternative protein technologies.
Areas of expertise: environmental science, critical analysis, program management, strategic planning
Amanda works in collaboration with SciTech's experts to execute analyses focused on the technical, environmental, social, and economical opportunities and bottlenecks for alternative proteins. Amanda joins GFI with nine years of experience in the private sector leading research and analyses to improve the management and clean-up of high-risk chemicals used in industrial operations. She holds a Ph.D. in environmental toxicology from Duke University and a B.S. in biology from the University of North Georgia. Outside of GFI, Amanda serves on the board of directors of an animal rescue and as the director of a food rescue site in Georgia, where she lives.
Publications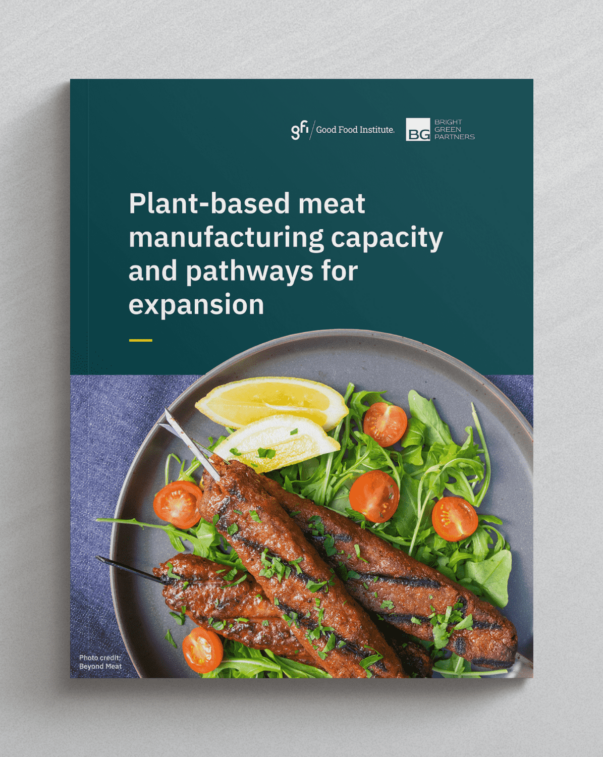 Resource
Plant-based meat manufacturing capacity and pathways for expansion
The analysis quantifies the existing global plant-based meat manufacturing landscape and evaluates pathways for expanding capacity to meet future demand.