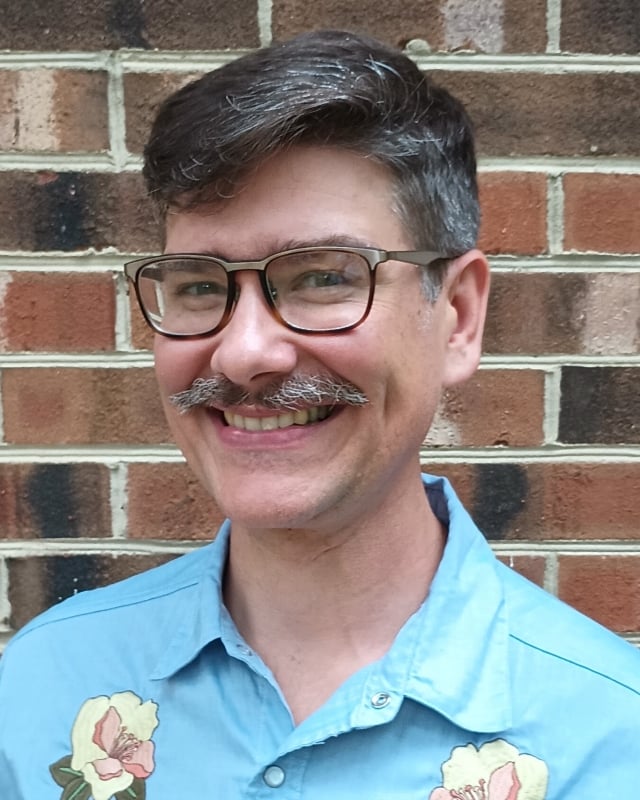 Adam Leman, Ph.D.
LEAD SCIENTIST, FERMENTATION
Adam is focused on engineering a new paradigm in food production.
Areas of expertise: microbial fermentation, precision fermentation, molecular biology
Adam is a Lead Scientist, Fermentation at GFI and is focused on the development of biomass fermentation and precision fermentation biotechnology for food protein. He earned a B.S. in Molecular Genetics from the University of Rochester and a Ph.D. from Drexel University College of Medicine in Molecular Biology. Adam's postdoctoral studies concentrated on fungal genetics and systems biology. During his time in biotech, Adam implemented gene expression analyses in microbial, agtech, and human health studies to better characterize these systems and offer a deeper understanding for strain development and process improvement.