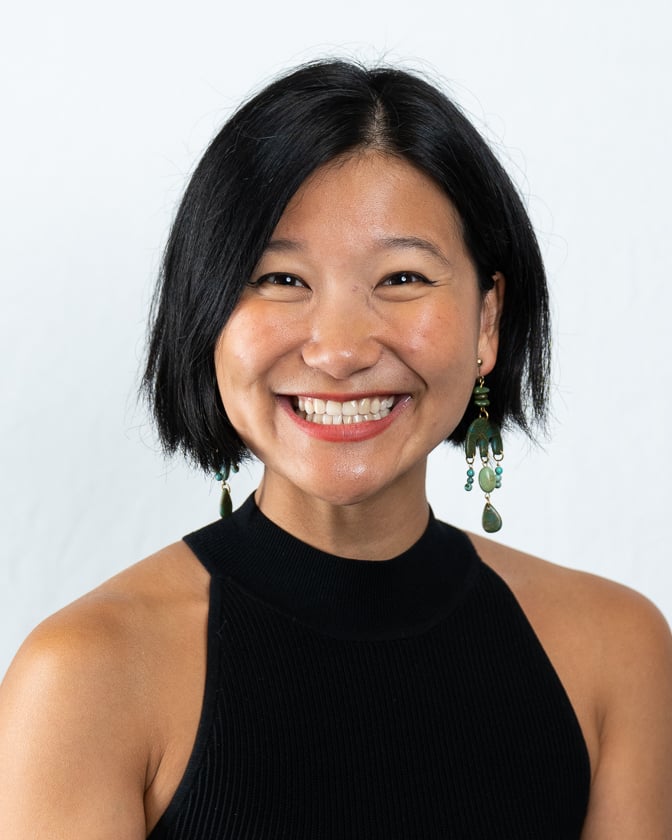 Amy Huang
ASSOCIATE DIRECTOR OF SCIENTIFIC ECOSYSTEMS
Amy Huang oversees GFI's efforts to transform universities into engines for alternative protein research and education.
Areas of expertise: university programs, academic ecosystem-building, global health, design thinking, effective altruism, public speaking.
Amy leads GFI's university-level engagement to catalyze alternative protein R&D and cultivate an inclusive workforce to power the future of food. She led the establishment of GFI's Alt Protein Project and continues to support students and faculty as they build research and training ecosystems to reimagine our protein supply. Amy has a background in global health, education, effective altruism, and design thinking. She holds a bachelor's degree in economics from Harvard University and is thrilled to be devoting her career to accelerating alternative proteins in the service of human, animal, and planetary health.