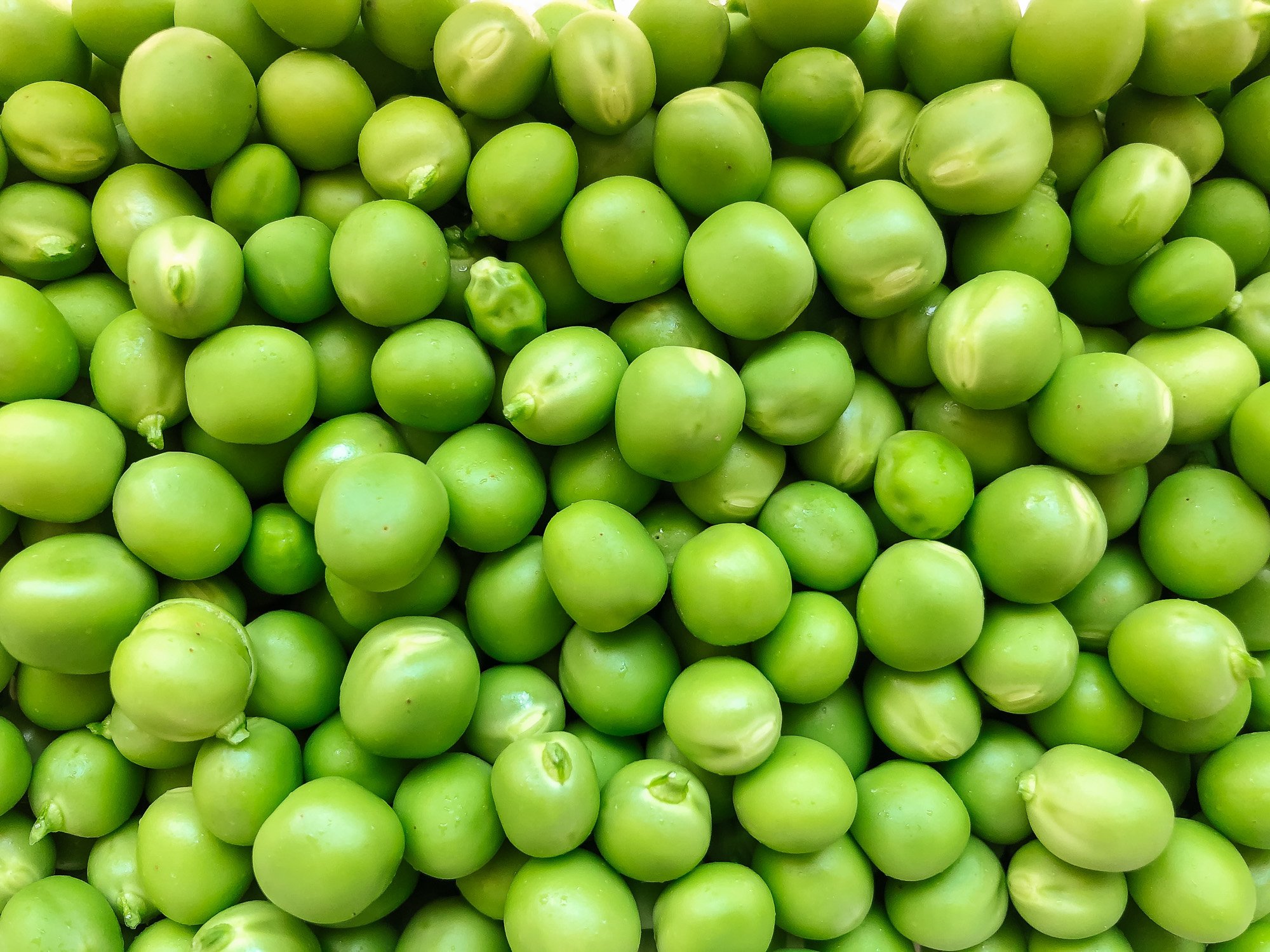 Subscribe to our Reimagining Protein Newsletter
This newsletter is your guide to major alternative protein milestones and essential industry insights. Every two weeks, you'll receive a compilation of blogs penned by our experts, new GFI tools, resources, reports, alerts about upcoming events, and more. We'll also occasionally share opportunities to support our work.
"*" indicates required fields
Explore more GFI newsletters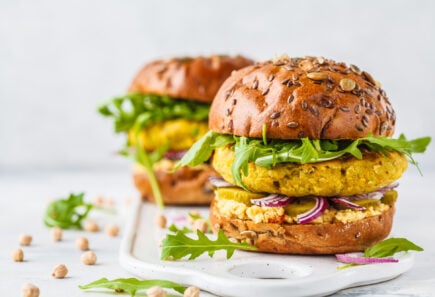 This monthly newsletter covers the latest plant-based industry news, market and consumer research, policy updates, helpful resources, and upcoming events.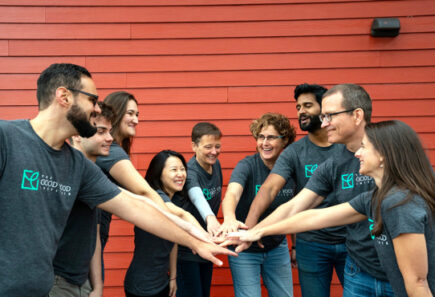 Subscribe to a monthly report on GFI's work from the desk of CEO Bruce Friedrich.