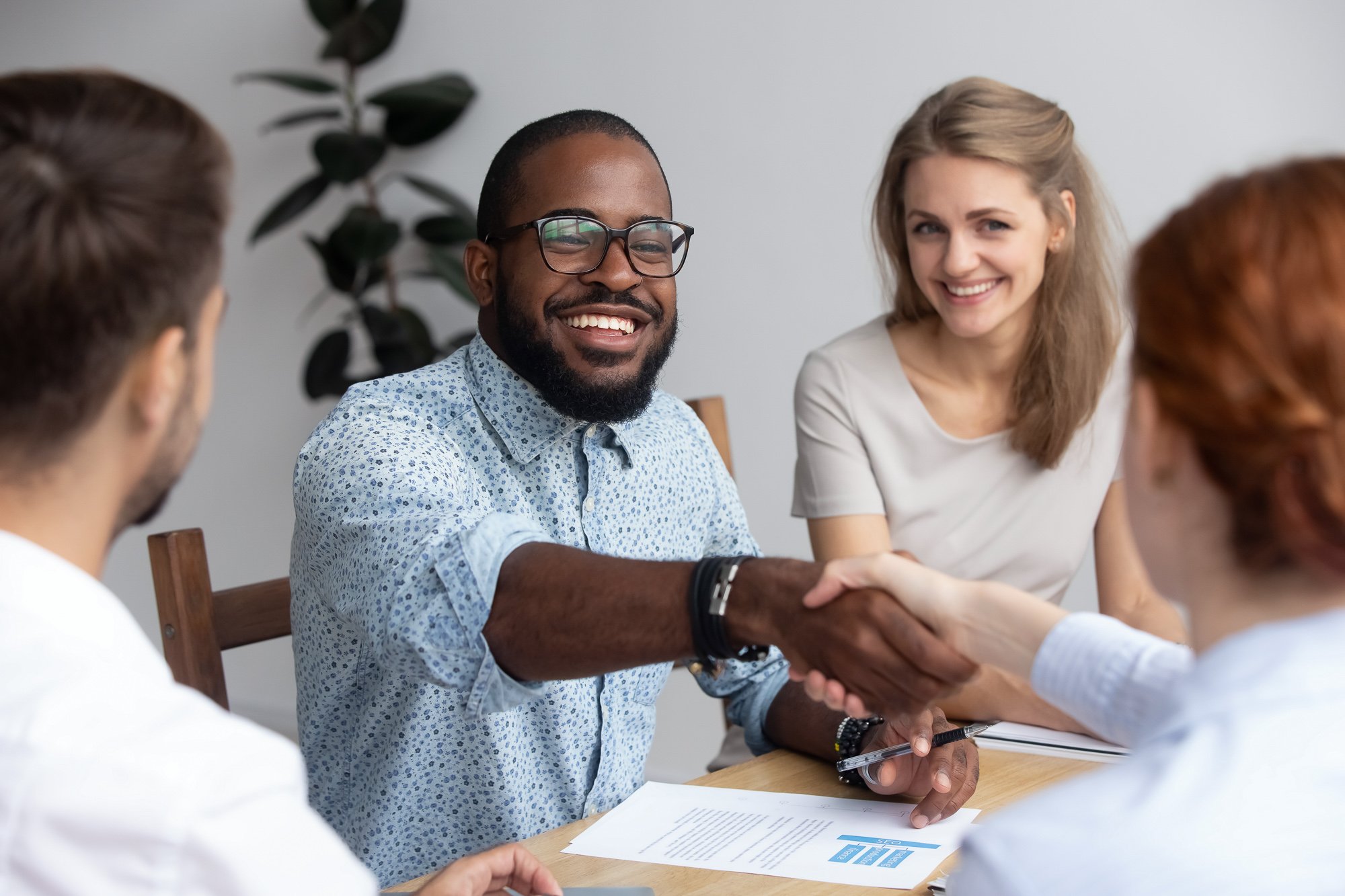 Investing in alternative protein
Help fund the future of food! Learn about opportunities to invest in companies creating plant-based proteins, cultivated meat, and fermentation-derived ingredients. Our resources can help you connect with fundraising startups, understand the market and technical landscape, and support the success of your current portfolio companies.
Investor Directory
Get inbound deal flow from alternative protein startups.
Invest in a good food future
Investments in alternative proteins are at an all-time high.
The alternative protein industry raised $3.1 billion in investments in 2020—three times more than in any single year in the industry's history.
Alternative protein companies have raised almost $6 billion in investments in the past decade (2010–2020), more than half of which was raised in 2020 alone.
Amid the social, environmental, and economic crises of 2020, these numbers signal a growing appetite for climate-friendly investments with returns beyond the bottom line.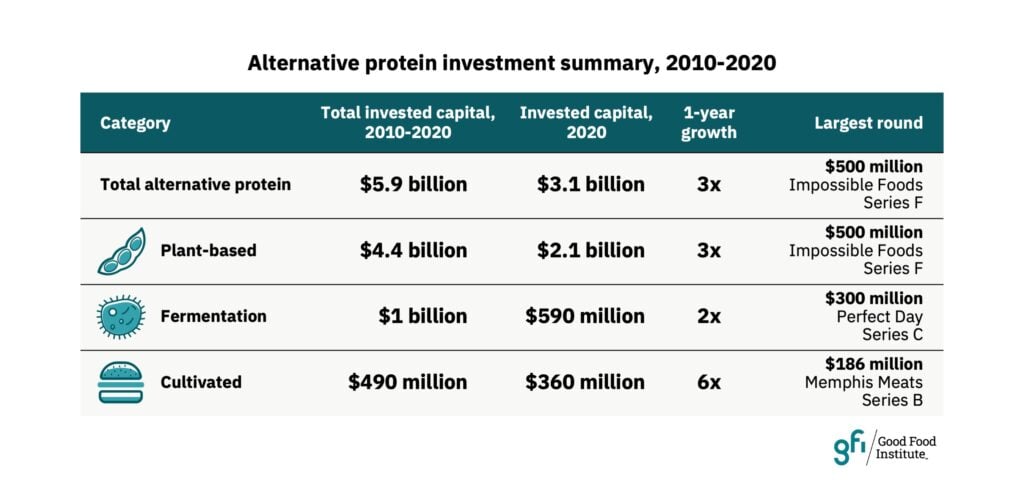 While 2020 was a record-breaking year for alternative proteins, significantly more investment is needed from both the public and the private sector to mitigate the environmental impact of food production and sustainably feed a growing global population. With consumer demand for alternative proteins rising, the time has never been better to invest in the future of food
You can tap into GFI's network and resources to discover the next groundbreaking alternative protein startup. Register with our Investor Directory to be contacted by fundraising startups, use the Company Database to discover new startups on the scene, and dive into our other resources to understand the market and technical landscape.
Connect with startups
Our Investor Directory helps high-impact startups connect with interested investors. The directory contains information about each investor and is only shared with startups who are actively fundraising or have previously successfully closed a funding round. Read on to learn how you can use GFI's resources and network to approach startups and co-investors yourself. Sign up for the directory below.
Investor Directory FAQs
Who has access to this list?
Due to the sensitive nature of investor contact information, GFI limits access to alternative protein startups that are currently fundraising or have previously successfully closed a funding round. Since the investors on this list consented to their contact information being shared only with startups, we cannot grant access to investors or other groups that represent startups (e.g. investment banks, accelerators/incubators).
Startups can request access to this list by filling out this form, which you are welcome to share with your portfolio companies. All entries will be reviewed by GFI and access will be granted solely to alternative protein startups that are currently fundraising or have previously closed a successful fundraising round.
How can startups contact me through this list?
Startups may reach out via email using the suggested subject line: "Reaching out via GFI Investor Directory." If you consented to share your firm's information but not your email, startups may reach out using the contact form on your website or via LinkedIn.
Entrepreneurs are notified that it is not permitted to use investor emails from this directory for marketing purposes or mass emailing. If you believe someone is violating this rule, please email startup@gfi.org and GFI will take appropriate action.
What is GFI's policy on making introductions between startups and investors?
In order to ensure that GFI is providing equitable support to all startups and investors, GFI does not make direct introductions between startups and individual investors. Instead, GFI uses the process outlined above to grant fundraising companies access to the Investor Directory. We encourage companies to reach out to investors directly or seek an introduction from outside of GFI.
How can I edit my information or remove myself from this list?
Investors can edit their information or remove themselves from this list by contacting us.
Company Database
GFI's Company Database lists companies in the alternative protein sector, including details like product focus, location, date founded, and founders.
GFIdeas Community
The GFIdeas Community is for entrepreneurs, investors, scientists, students, and subject matter experts active in the alternative protein space. The online innovation ecosystem includes:
Two online seminars per month covering the science and business of alternative proteins.
Slack channels, including a private Slack channel exclusively for investors.
A directory to help community members connect.
Join the community and follow the events calendar to find upcoming seminars.
The GlassWall Syndicate
The Glasswall Syndicate is a group of venture capitalists, family offices, and individual investors who share a similar investment thesis and want to accelerate mainstream adoption of products and services that remove animals from supply chains. They share resources, including research, contacts, deal flow, analysis, due diligence, and expertise. If you are interested in learning more about joining the Glasswall Syndicate, please fill out this form on their website.
Understand the market
Gain a deeper understanding of the alternative protein market with GFI's open-access reports and resources.
Understand the technical landscape
The following resources will help you understand the technical aspects of alternative protein production so you can better evaluate the risks and opportunities associated with investing in alt protein companies.
Technical due diligence
Technical due diligence is important for investment into any food manufacturing business. The following resources will support you in conducting your own due diligence.
Technical workshops
Our Science & Technology team offers no-cost educational sessions to investors seeking to better understand the science of alternative proteins. We cannot comment on specific companies' technology or review materials from individual companies as part of this service. Rather, we provide context for the industry as a whole to complement your due diligence efforts.
Note: Due to the large number of requests we receive for these technical education sessions, we offer this service on a case-by-case basis for investors who meet at least one of the following criteria:
Investors who routinely lead deals at Series A or beyond.
Investors who typically join the capitalization table at Series B or beyond.
To request a session, please fill out this form.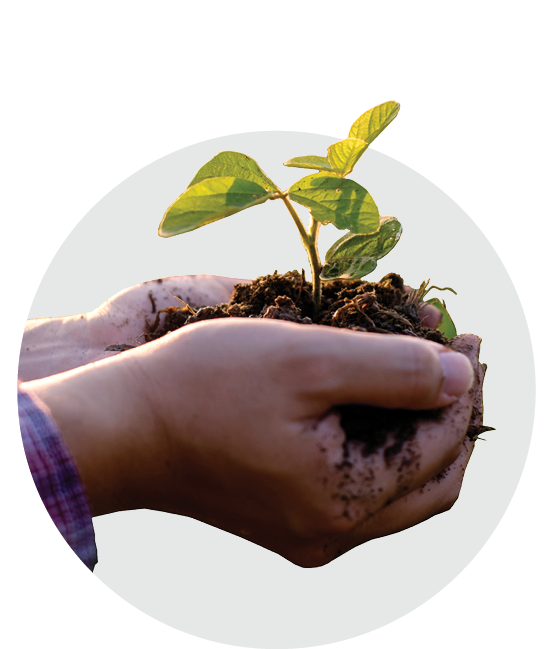 Invest in the entire industry with a donation to GFI
In addition to investing in individual startups, a donation to GFI will maximize your impact for the entire alternative protein industry. Receiving 100 percent of our funding through philanthropy allows us to keep resources and advisory services free and open-access.
GFI engages with all stakeholders across the value chain — from investors and startups to established manufacturers, retailers, and foodservice companies. This allows us to accelerate the entire alternative protein industry.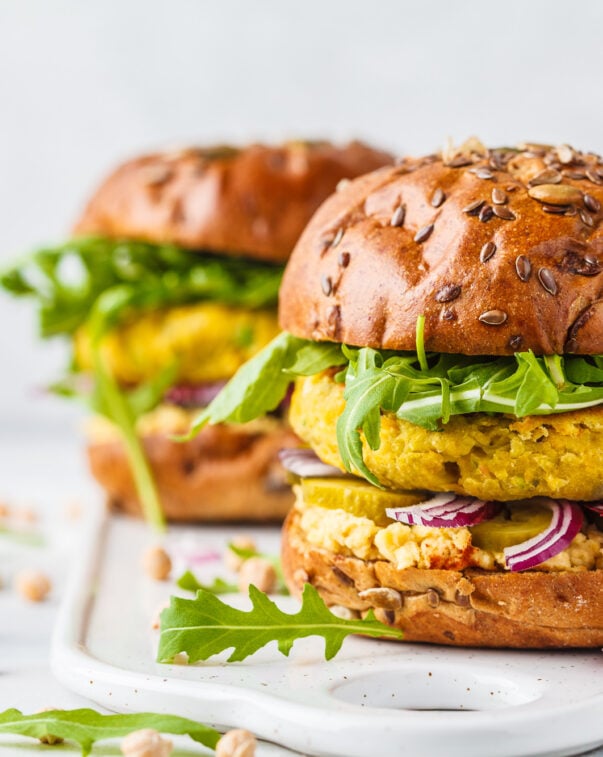 Resource
Alternative Protein Opportunity Newsletter
This monthly newsletter covers the latest plant-based industry news, market and consumer research, policy updates, helpful resources, and upcoming events.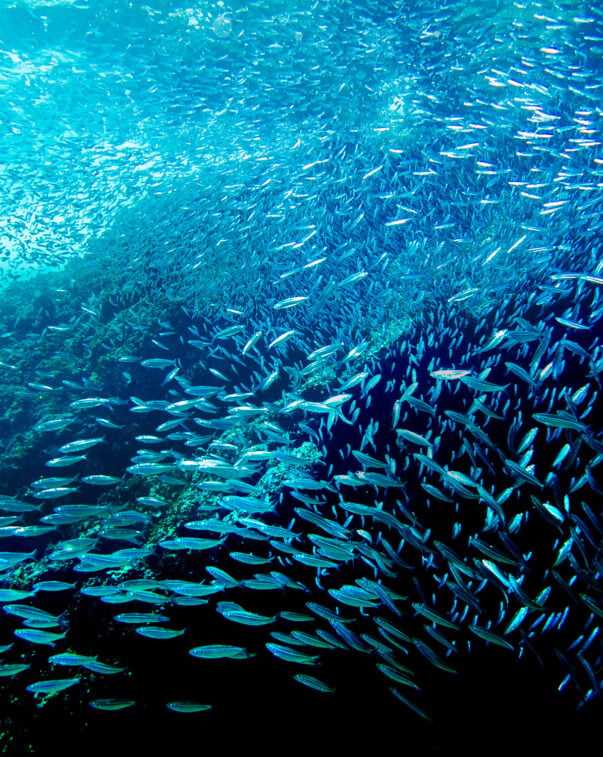 Page
Sustainable Seafood Initiative
Learn how plant-based, fermentation-derived, and cultivated seafood can improve the health and sustainability of oceans.
Find innovation opportunities
We've worked to identify specific commercial white spaces that offer clear business opportunities for investors in the industry. View our full Solutions Database for further ideas.
Fermentation

Plant-Based
In order to appeal to health-conscious consumers, alternative seafood products should contain similar omega-3 fatty acids, especially DHA and EPA, content to conventional seafood. Animal-free omega-3 ingredients can be expensive…
Cultivated

Fermentation

Plant-Based
Deeper fundamental knowledge of the causes and prevention of oxidation of omega-3 fatty acids before, during, and after addition to alternative seafood products is needed to improve their nutritional and…
Cultivated

Fermentation

Plant-Based
Investors specializing in alternative proteins should be leveraged to educate the broader investment community through coalitions, syndicated deals, and co-investments with industry-agnostic investors, and spearhead efforts to facilitate later-stage funding…
Join the GFI Investor Directory
The GFI Investor Directory is a list of investors who have expressed interest in plant-based foods, fermentation-enabled products, cultivated meat, and other innovative alternatives to animal products.
Note that you must be an accredited investor under SEC Regulation D to be added to this list. GFI is not providing any recommendations or endorsements of included startups. Any investment is made at the investor's own risk.
Read our FAQs about the GFI Investor Directory. If you have additional questions, please reach out to corporate@gfi.org.