State of the Industry Report: Alternative seafood
Dive into our comprehensive overview of the growing alternative seafood industry. This report covers the industry's commercial landscape, investment, sales data, and consumer insights from January 2020 to June 2021.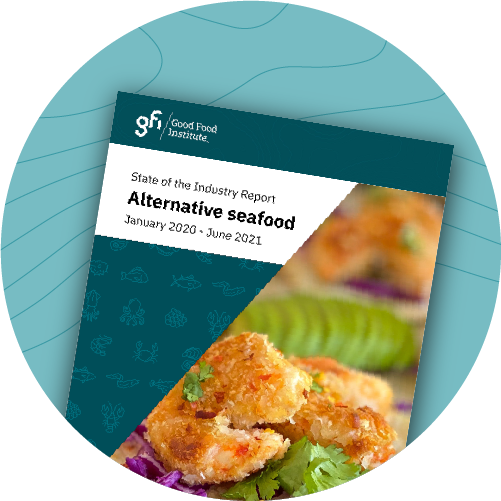 Download the report
For the latest alternative seafood industry insights
$116Mraised globally by alternative seafood companies in the first half of 2021. This already surpasses the total investment in 2020 by $26 million.
23%increase in U.S. plant-based seafood retail sales in 2020.
87companies globally producing alternative seafood.
Watch the webinar
Join GFI for a webinar covering top insights from the report.
Subscribe to our quarterly newsletter
"Turning the Tide" is our quarterly newsletter for all things alternative seafood. In each edition, we provide updates on cutting-edge scientific developments, new startups on the scene, the most relevant policy advances, groundbreaking investment activity, open-access resources, and so much more.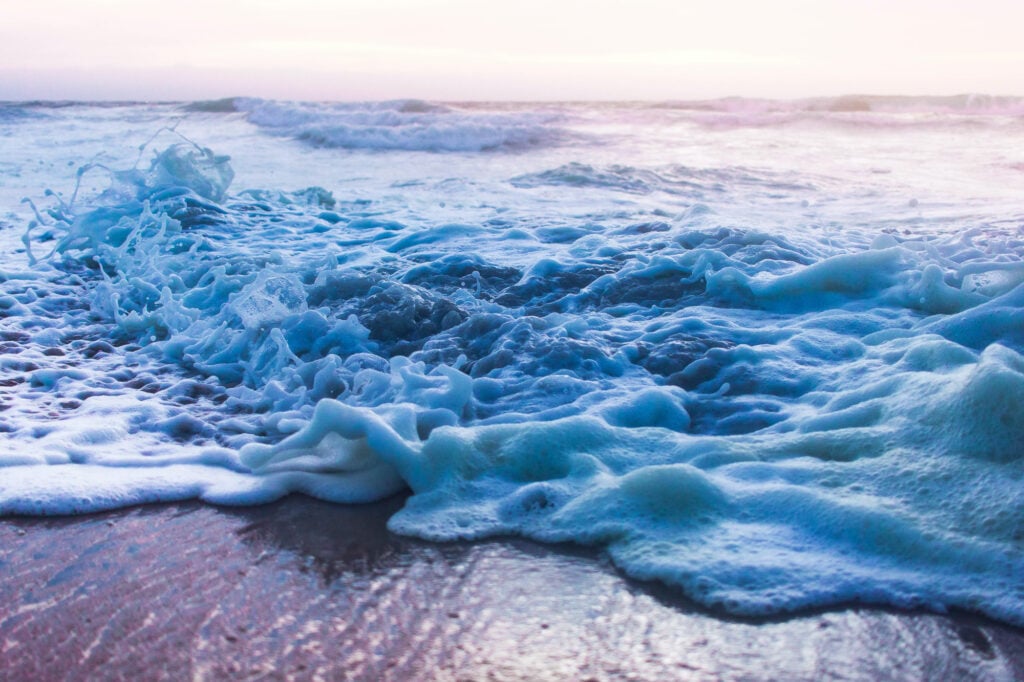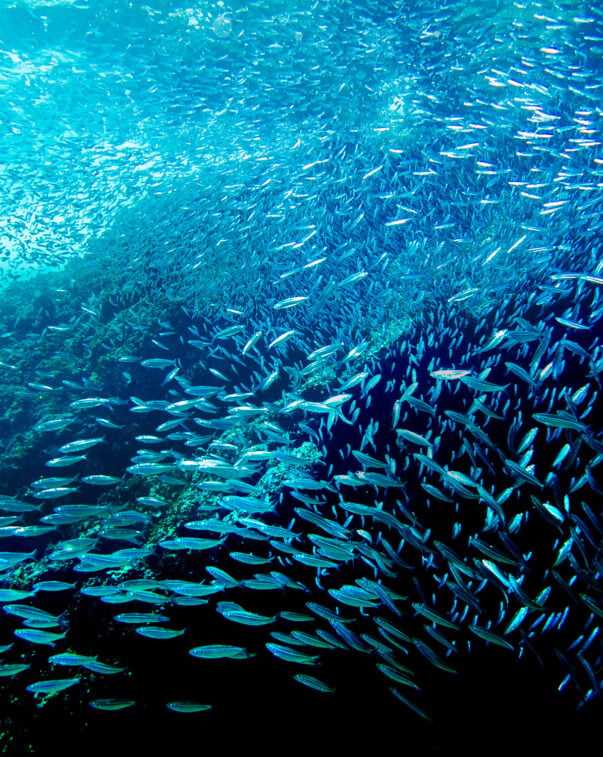 Page
Sustainable Seafood Initiative
Learn how plant-based, fermentation-derived, and cultivated seafood can improve the health and sustainability of oceans.