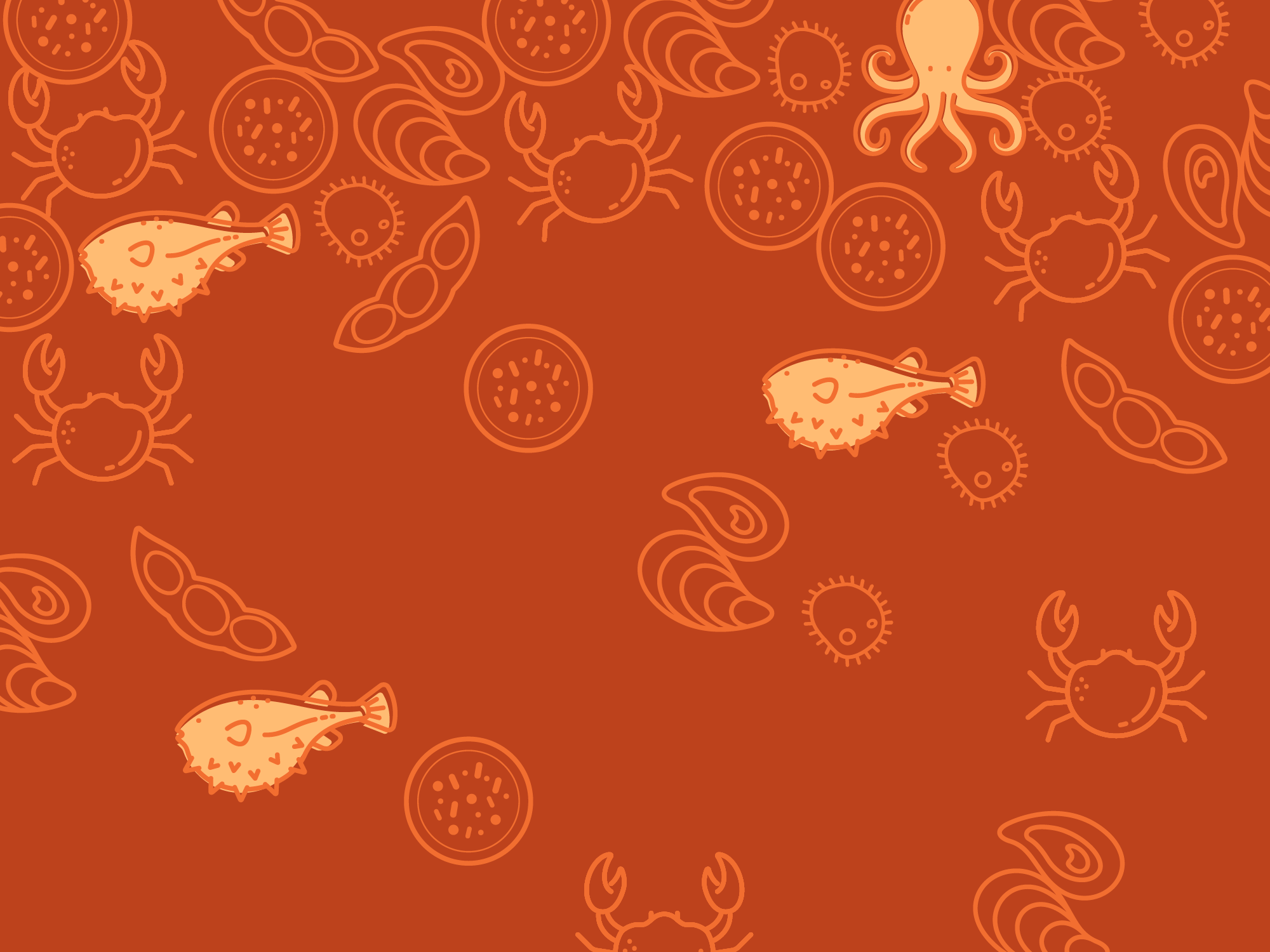 Industry update: Alternative seafood
Dive into our comprehensive overview of the growing alternative seafood industry. Our report covers the industry's commercial landscape, investment, sales data, and consumer insights in 2021.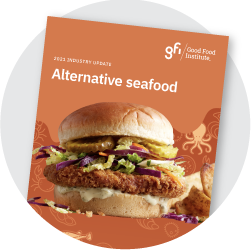 Download the report
Don't miss out on the latest industry insights.
$175Mwas raised globally by alternative seafood companies in 2021, a 92% increase from 2020

$13.9Mwas the value of the U.S. plant-based seafood retail market in 2021, a 14% increase from 2020
120companies around the world produce alternative seafood
Download the report
This report covers the alternative seafood industry's commercial landscape, investment, sales data, and consumer insights.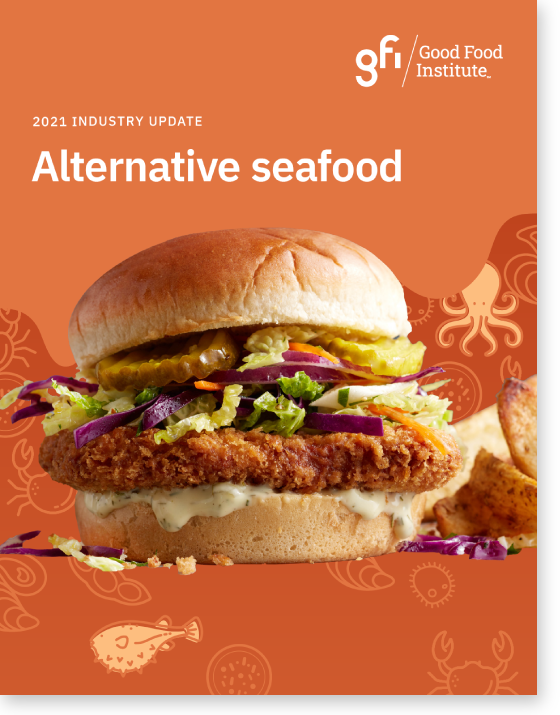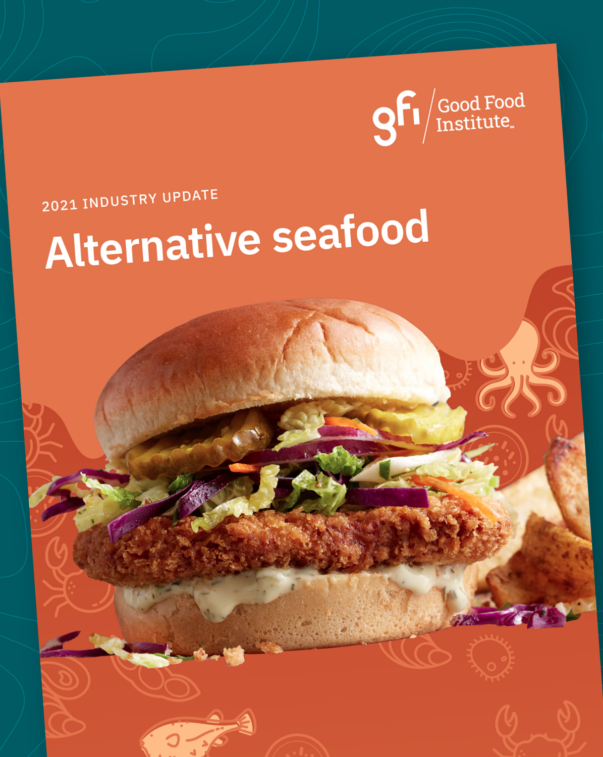 Event
Industry Update: Alternative seafood
Join us for an event series covering the current global landscape of alternative proteins. This webinar will provide a global analysis of the rapidly-developing alternative seafood industry.
Companies producing alternative seafood
In alphabetical order, these companies focus primarily on alternative seafood. This list is intended to be as comprehensive as possible but should not be considered exhaustive. You can learn more about these companies in the GFI company database. Are we missing something? Let us know by filling out our company database edits form.
Source: GFI company database, manufacturer websites, Crunchbase
Download our at-a-glance summary
Our two-page summary details the highlights and key data points from our 2021 Industry Update for alternative seafood.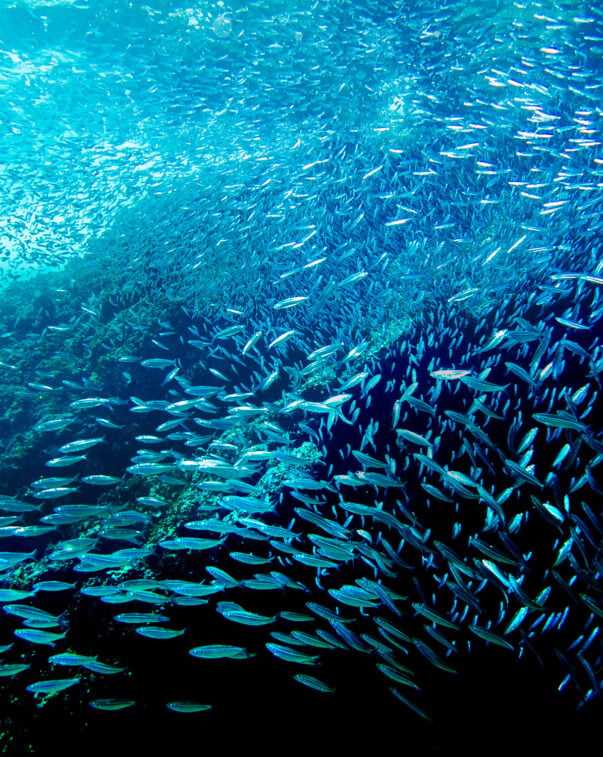 Page
Sustainable Seafood Initiative
Learn how plant-based, fermentation-derived, and cultivated seafood can improve the health and sustainability of oceans.
Meet the author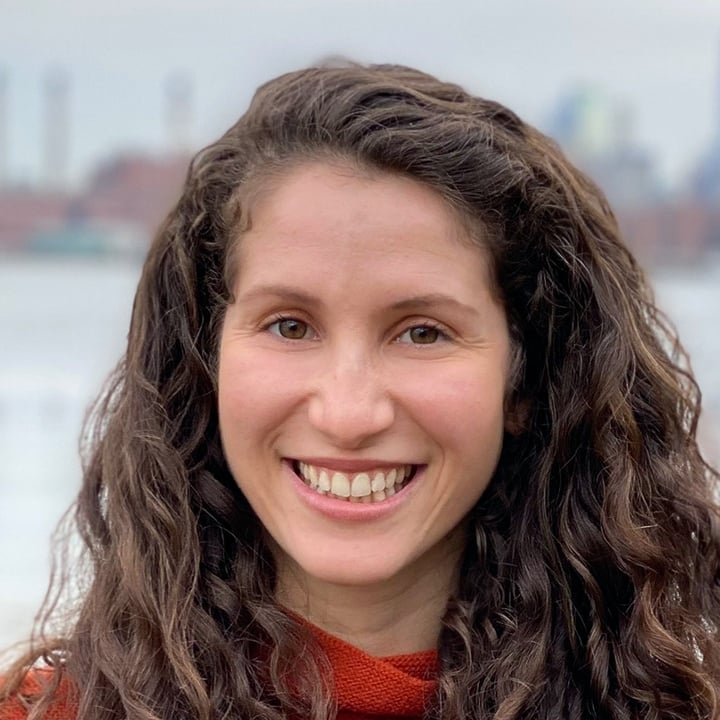 Marika Azoff
CORPORATE ENGAGEMENT SPECIALIST
Marika leads GFI's Sustainable Seafood Initiative work with startups, investors, conventional seafood companies and other key players in order to increase investment in and production and sale of alternative seafood products.
Looking for the 2020 Alternative Seafood State of the Industry Report? Download here.