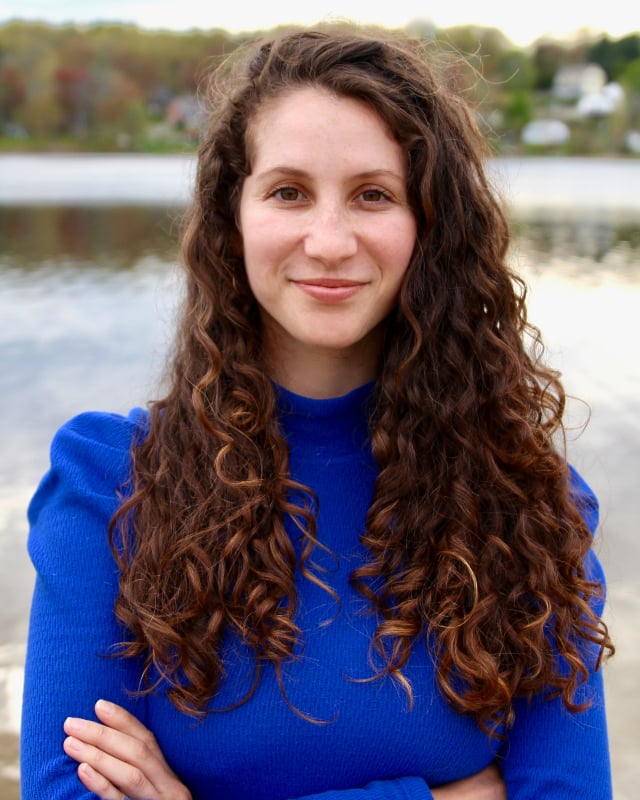 Marika Azoff
CORPORATE ENGAGEMENT LEAD – RETAIL AND FOOD SERVICE
Marika leads GFI's work with foodservice operators, retailers, and distributors to inspire and accelerate their shift toward alternative proteins.
Areas of expertise: foodservice, retail, distribution, alternative seafood, relationship development, public speaking
Marika works with companies involved in food sales and distribution to increase their sales of and commitment to alternative proteins. Marika first joined GFI with a focus on alternative seafood. Through building relationships with the private sector, she worked to accelerate the development of alternative seafood globally. Marika earned a BA in Animal Conservation from the University of Rochester and spent the last decade focused on animal conservation and strategic partnerships.