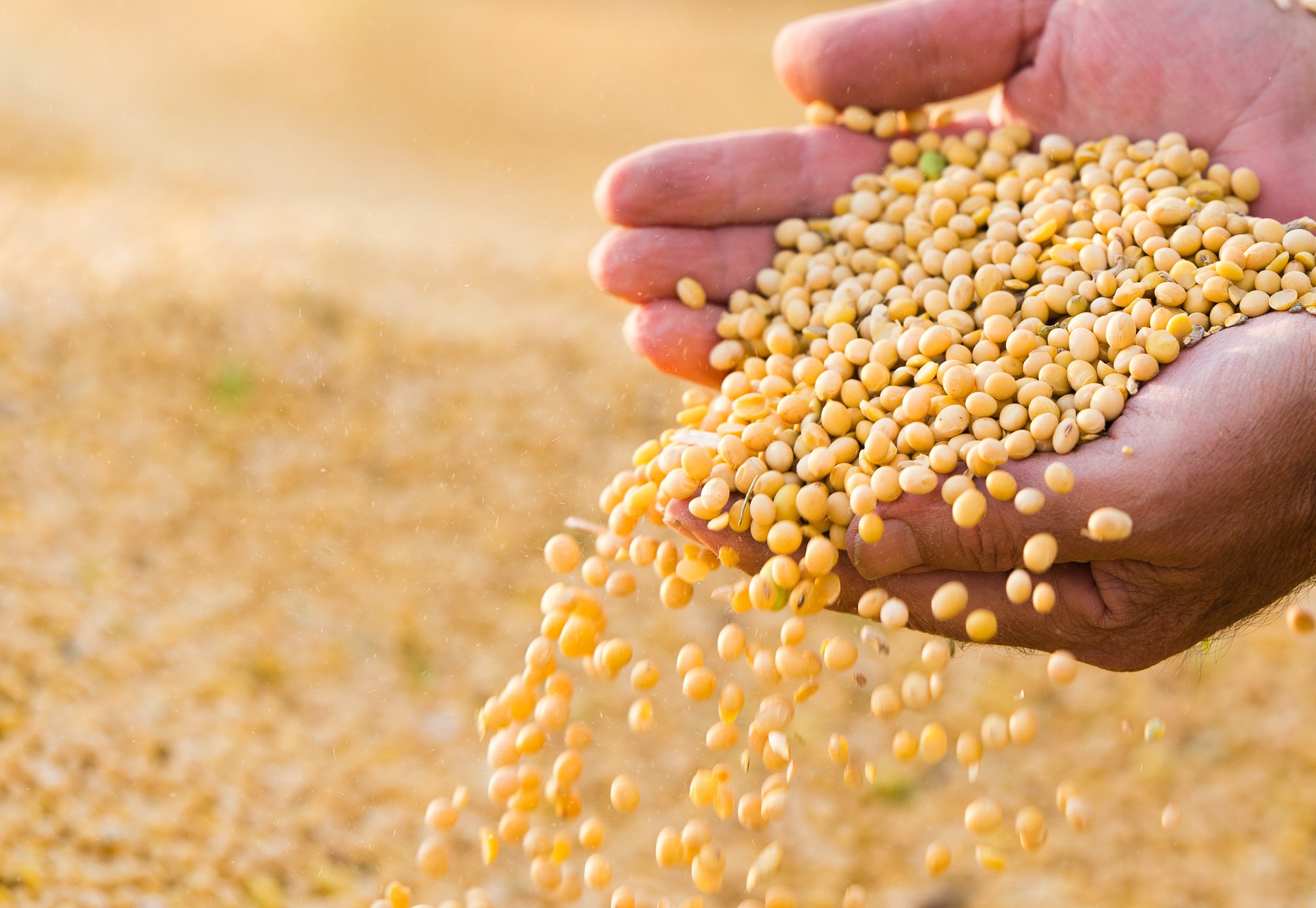 Formulating with animal-free ingredients
(Food Technology)
Technologies have advanced such that it is now possible to imagine reconstructing all products currently derived from animals using plants or by growing them directly from cells. This article by GFI scientists, published in Food Technology, describes advancements and opportunities to use animal-free ingredients to create meat, egg, and dairy alternatives.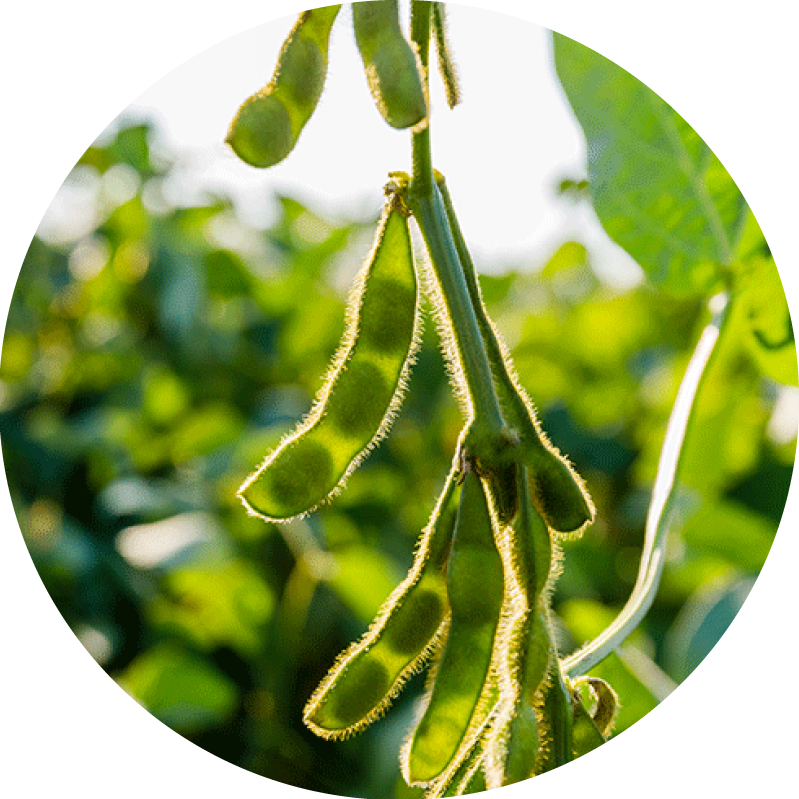 Novel ingredients hold the key to creating an appealing and sustainable array of alternative proteins.
Plant-based meat, egg, and dairy products have made significant advancements in the last five years. Products are now available that satisfy the taste requirements of consumers beyond traditional vegans and vegetarians. However, it's still challenging to recreate the full experience of conventional animal products like whole-muscle cut chicken or melty cheese.
This article discusses ingredients derived from plants or through microbial fermentation that can provide these missing functionalities. These include proteins, fats, and other raw materials from cereals and legumes as well as from the biomass of fungi, algae, and bacteria. These also include recombinant proteins, animal proteins like casein and whey produced via microbial fermentation. The article explores formulation strategies using these ingredients to create animal-free meat, egg, and dairy alternatives.
Featured resources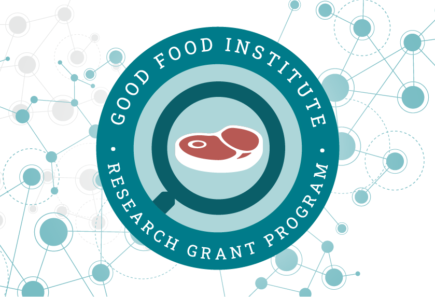 Learn about cutting-edge alternative protein research funded by GFI. Find funding opportunities for your own research.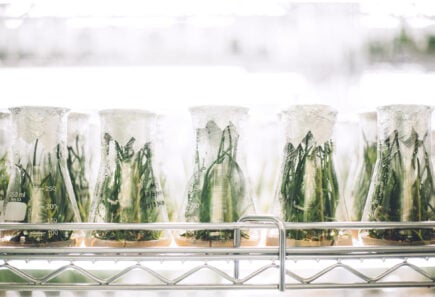 Use GFI's Research Labs Database to find laboratories where public alternative protein science is being conducted today.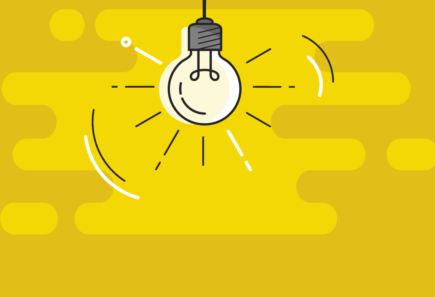 Explore startup ideas, commercial opportunities, research projects, and investment priorities throughout the alternative protein supply chain.