Watch Bruce Friedrich's TED Talk on plant-based and cultivated meat
GFI Executive Director Bruce Friedrich explains how new forms of meat production can help address some of the greatest global challenges of our time.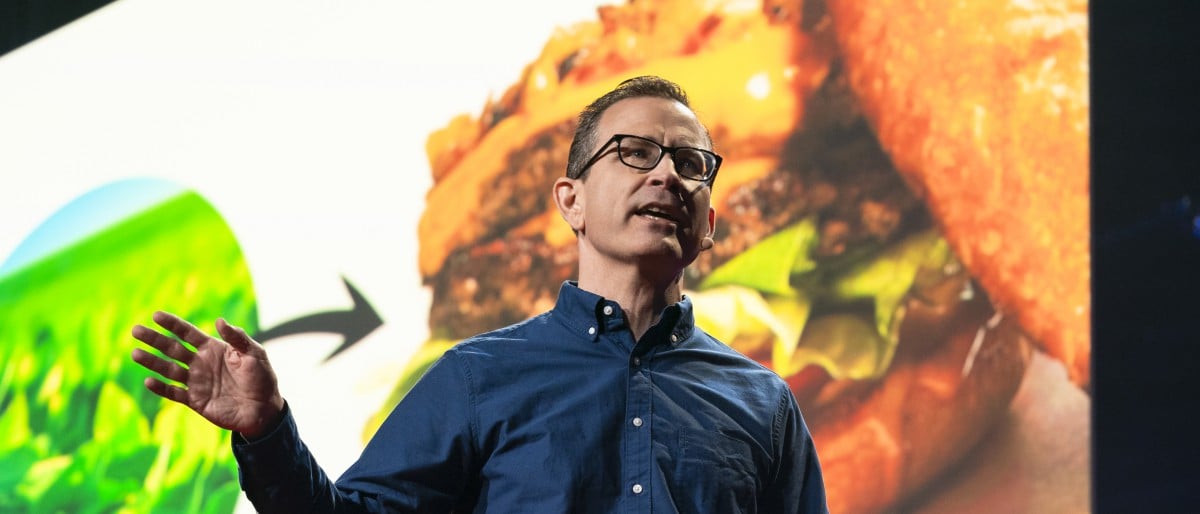 How can we fight climate change, mitigate the rise of antibiotic-resistant infections, and produce more food with fewer resources? GFI CEO and founder and 2019 TED Fellow, Bruce Friedrich, explores how plant-based and cultivated meat can solve some of our most pressing global challenges. Spread the word by sharing this talk. This talk is also featured in the TED Radio Hour episode Climate Crisis. Give it a listen!
---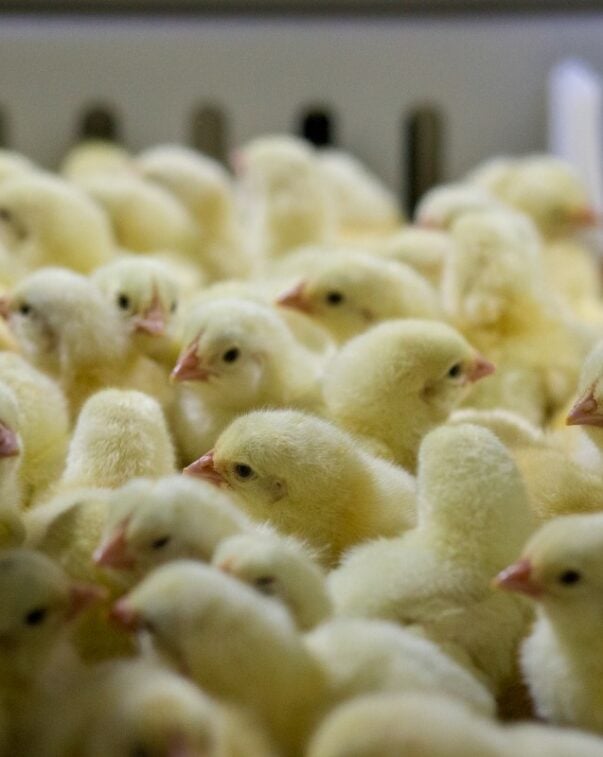 Blog
Why GFI uses the term "cultivated meat"
It is possible to be science-forward and transparent while staying rooted in familiar concepts and appealing language. Mattson worked pro bono with GFI over the past nine months to explore,…