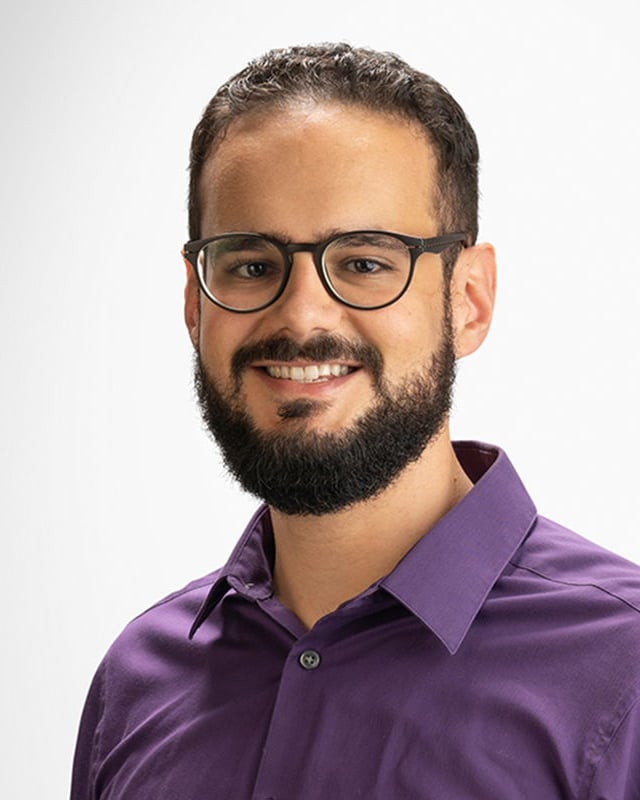 Gus Guadagnini
CHIEF EXECUTIVE OFFICER, BRAZIL
Gus Guadagnini leads GFI Brazil, building partnerships with many of the world's leading meat and agricultural companies.
Areas of expertise: Brazil, plant-based proteins, entrepreneurship, startups, strategic planning, project management, marketing.
Gustavo lives and works in São Paulo, Brazil and is focused on developing and promoting Brazil's plant-based food industry. He has experience as a start-up strategist and is involved in the Brazilian entrepreneurship community. Gustavo worked with the Whirlpool Corporation for seven years, and he has a background in project management, product development, and marketing. He holds a bachelor's degree in Business from Pontifical Catholic University of São Paulo.