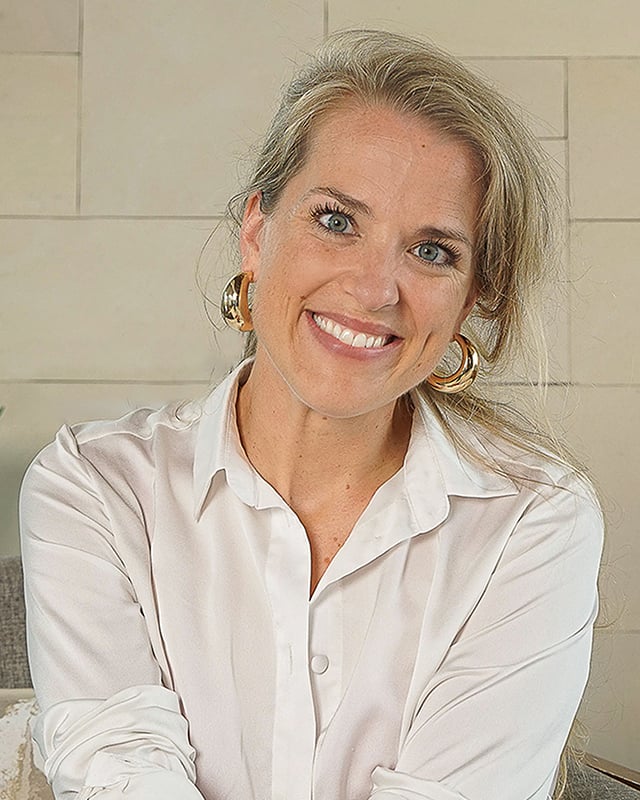 Mirte Gosker
MANAGING DIRECTOR, ASIA PACIFIC
Mirte Gosker leads GFI Asia Pacific as managing director, accelerating the markets for plant-based and cultivated meat through research and innovation.
Areas of expertise: entrepreneurship, business strategy and development, project management, people management, philanthropy.
Mirte lives in Singapore, the first country in the world to approve the sales of a cultivated meat product. Prior to GFI, she worked as a management consultant to startups, and as a researcher in humanitarian logistics. She brings experience in startups, international development and philanthropy. Mirte holds a MA in International Development from Wageningen University.