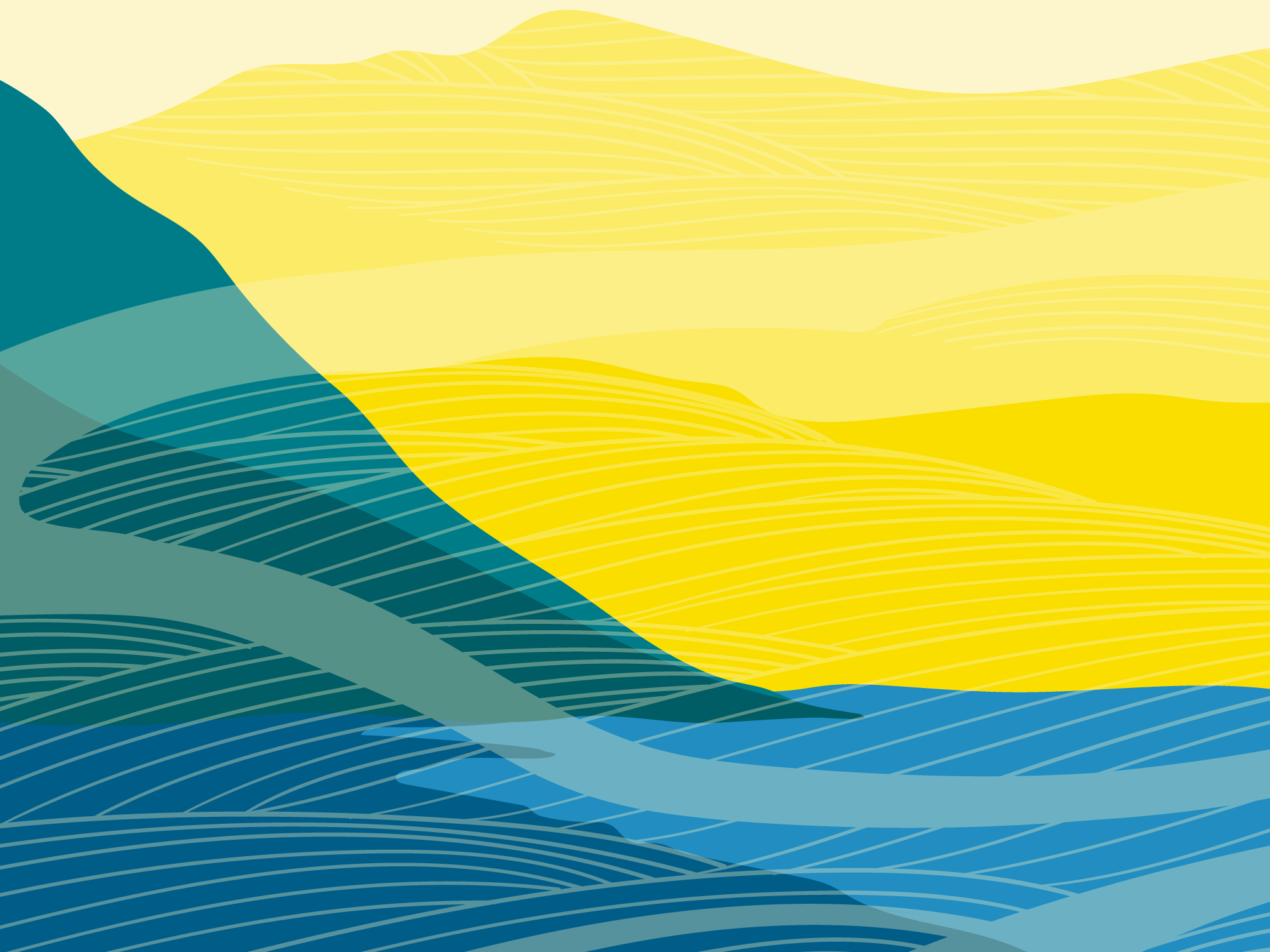 Our year in review
Dig into our annual reports to learn more about how we're building a better future for the planet, people, and animals—all powered by our global family of donors.
Think big with us
GFI was founded on a big idea—that alternative proteins can set us on the path to a brighter food future. In 2022, GFI's global teams advanced this big idea in big ways.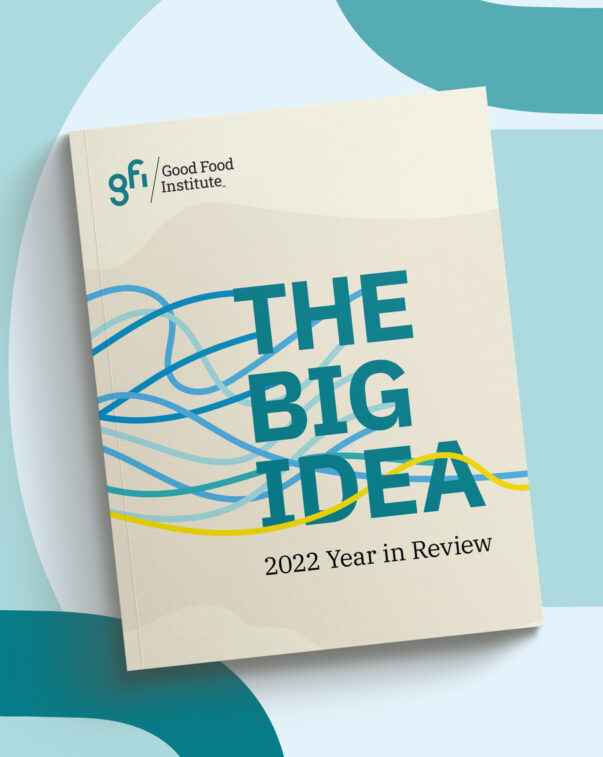 OUR LATEST REPORT
Turning ideas into action
Learn how our big idea is shaping the future of food in GFI's 2022 Year in Review. Together, we're building a world where alternative proteins are no longer alternative.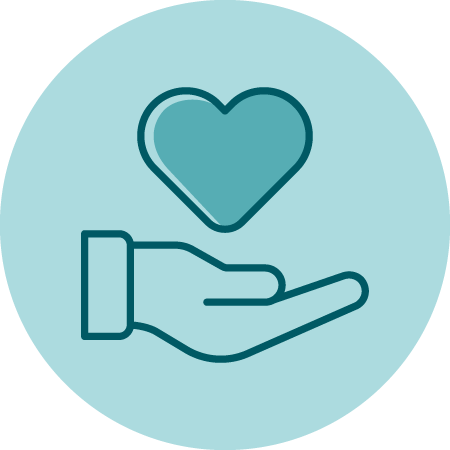 Grow the good food future
Our research, insights, and advocacy are possible thanks to our global family of donors. Connect with us today to learn how you can help fuel this transformative work.