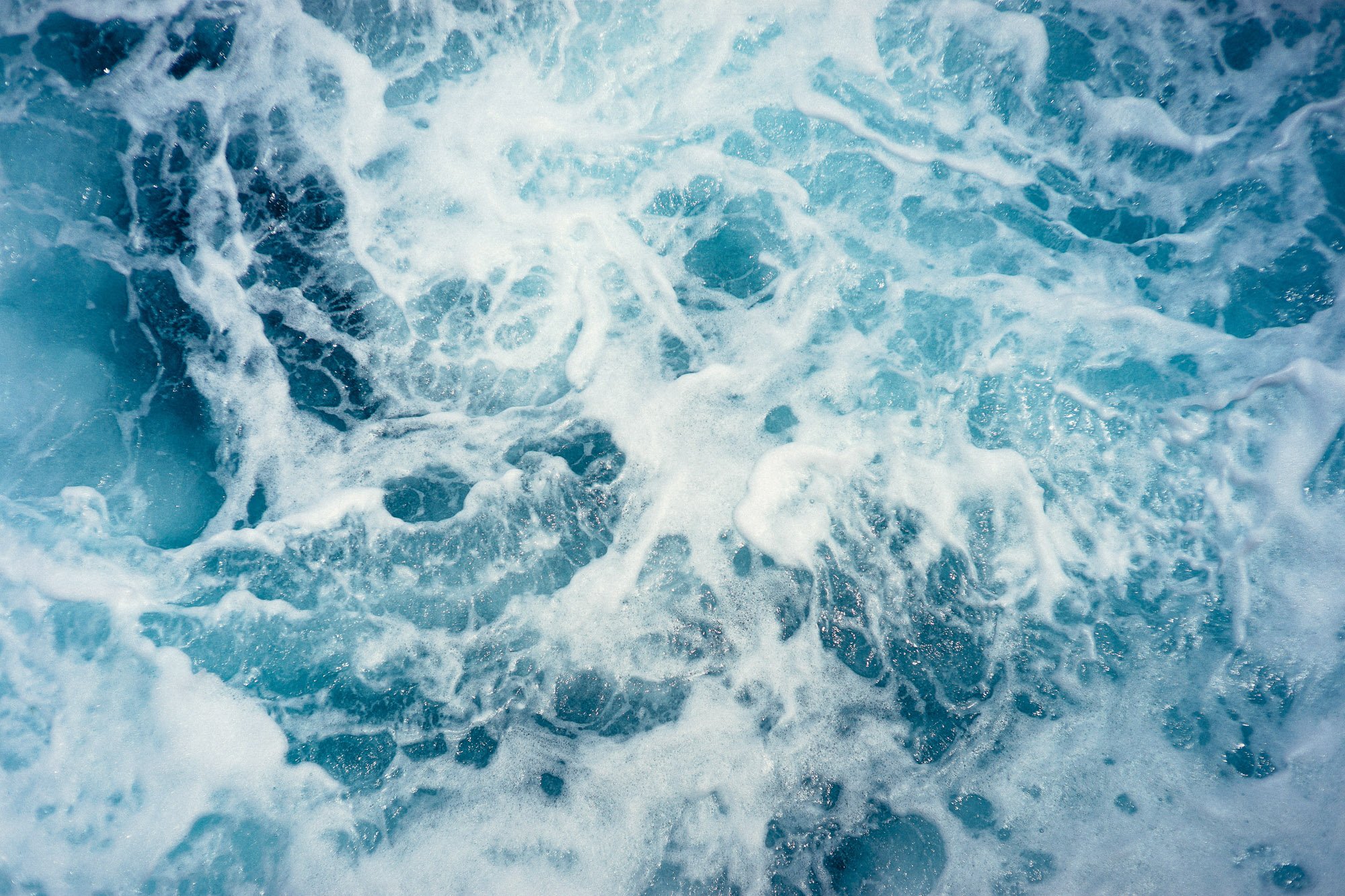 Year in Review 2018
In 2018, GFI launched our Competitive Research Grant Program to galvanize foundational alternative protein research, hosted the inaugural Good Food Conference, and mounted a defense of plant-based meat and milk labeling across the United States. Read more about our work in 2018.
Related resources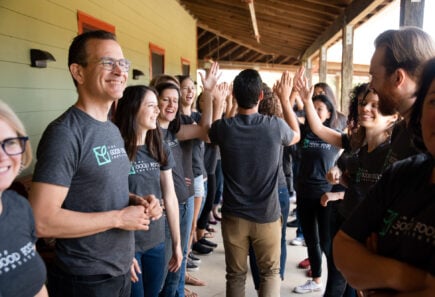 In 2019, GFI took alternative proteins to TED and helped some of the largest meat and food producers launch plant-based products. Read more about our work in 2019.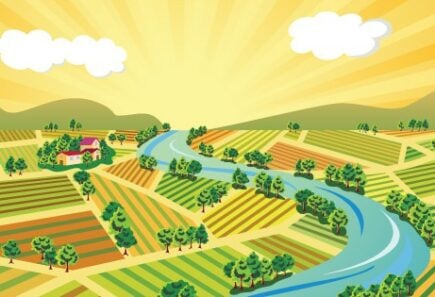 In 2017, GFI launched the world's first university course on plant-based meat and supported more than 100 alternative protein startups. Read more about our work in 2017.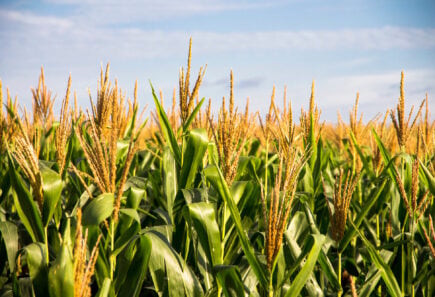 The year GFI was founded, we launched two alt protein startups and accelerated alternative protein innovation in the public and private sectors. Read more about our work in 2016.