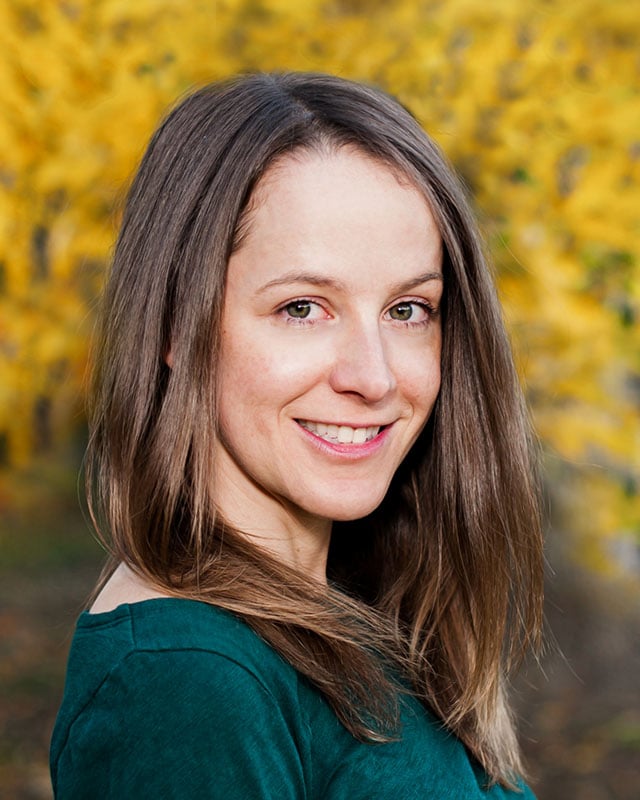 Caroline Bushnell
SENIOR VICE PRESIDENT, CORPORATE ENGAGEMENT
Caroline Bushnell leads GFI's Corporate Engagement team in their work with companies and investors around the world to accelerate the alternative protein industry.
Areas of expertise: food industry, alternative protein ecosystem, market trends, consumer insights, CPG marketing, emerging industry opportunities.
Caroline leads GFI's corporate engagement team in their work with companies and investors across the globe to catalyze innovation and investment in alternative proteins. Prior to joining GFI, Caroline served as the Director of Marketing for Celestial Seasonings at The Hain Celestial Group. She has also worked at Moet Hennessy and Janus Capital Group. With over 15 years of experience in CPG brand management, finance, and consulting, she is deeply familiar with the food industry. Caroline also served as a governor-appointed member of the Colorado Food Systems Advisory Council. She is a graduate of the Leeds School of Business at the University of Colorado at Boulder.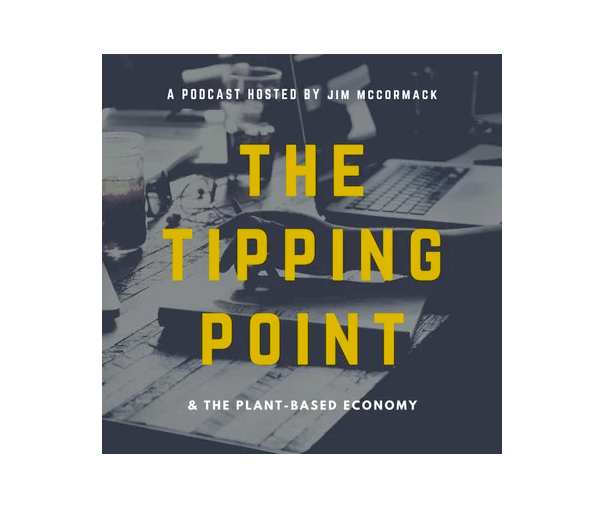 Caroline Bushnell on The Tipping Point with Jim McCormack
GFI's vice president for Corporate Engagement Caroline Bushnell joins Jim McCormack to discuss her journey to the Good Food Institute and the importance of alternative proteins to improving our future.
Publications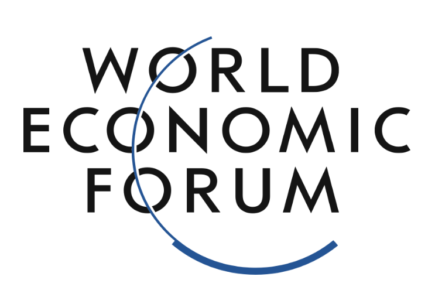 Writing for the World Economic Forum, GFI's Caroline Bushnell explains how alternative proteins produced with fermentation offer tremendous opportunities for innovation, investment, and economic growth.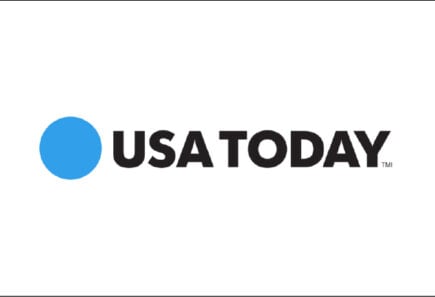 GFI's Caroline Bushnell and Dr. Liz Specht show that the current meat industry leaves our planet vulnerable to a plethora of diseases and crises. Plant-based products could provide a safer…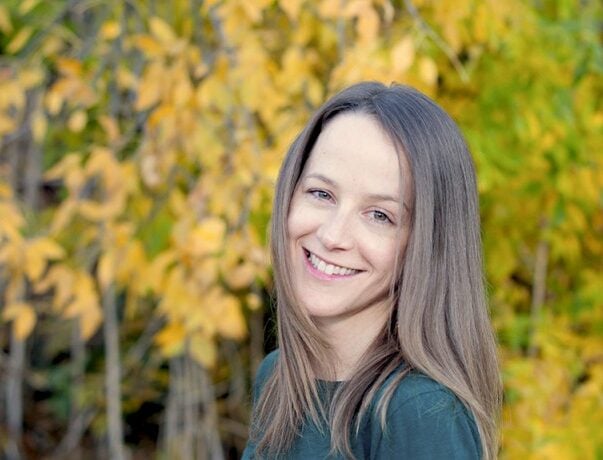 Blog
Plants for all: Q&A with Caroline Bushnell
We caught up with GFI Senior Marketing Manager Caroline Bushnell for a crash course on how to sell plant-based products—and eventually clean meat—to the mainstream consumer.