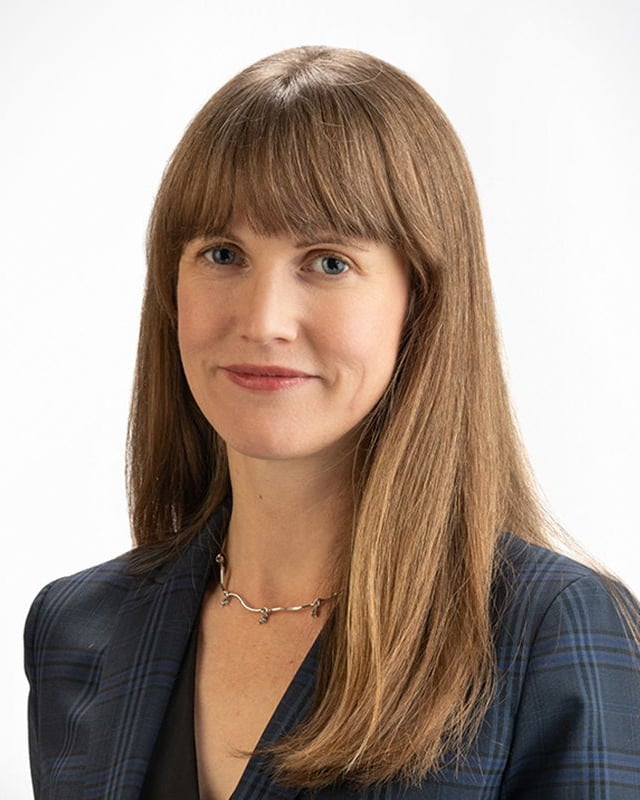 Jessica Almy, J.D.
DIRECTOR OF POLICY
Jessica Almy, J.D., leads GFI's Policy team in setting legislative and regulatory strategy to promote fair policies and public research for plant-based, cultivated, and fermented foods.
Areas of expertise: regulation, legislation, science and public policy, public health, environmental law, food policy.
Jessica leads GFI's team of lawyers and lobbyists, who are focused on securing funds for alternative protein research and ensuring a level regulatory playing field for plant-based and cultivated meat. She came to The Good Food Institute from the Center for Science in the Public Interest, where she served as Deputy Director of Nutrition Policy. Before working for CSPI, she worked for the D.C.-based law firm Meyer Glitzenstein & Crystal. She holds a J.D. from New York University School of Law and an M.S. in Animals and Public Policy from Tufts University.