Clean meat companies are committed to transparency
We partnered with BlueNalu, Mosa Meat, Seafuture, and SuperMeat to share our thoughts on clean meat regulation with the FDA.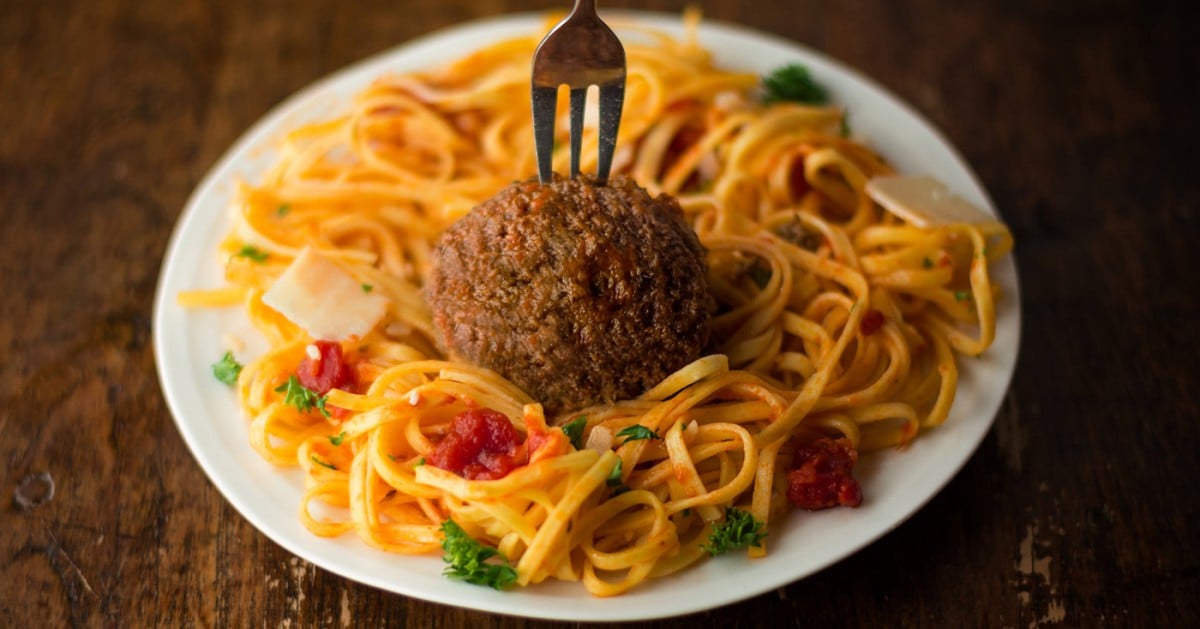 Making sure every burger-lover and chicken-nugget-enthusiast gets the opportunity to choose clean meat (i.e., meat produced by growing animal cells rather than animals themselves) is integral to GFI's raison d'etre. For that to happen, the innovators making clean meat need access to a fair, competitive marketplace.
Like the National Academy of Sciences, we think policymakers should create a clear, efficient, predictable, and impartial regulatory path that ensures public safety and confidence and that doesn't place unnecessary burdens on clean meat companies.
So when the FDA hosted a meeting regarding clean meat regulation this past July, you can bet that we showed up for the conversation. (If you missed that meeting, no stress, we took notes.) Now, as a follow-up, we partnered with BlueNalu, Mosa Meat, Seafuture, and SuperMeat to submit a public comment to the FDA at the end of September.
Of course, extra credit to those of you who read the whole comment, but here's the spark notes version:
We point out clean meat's many benefits, explaining the substantial consumer interest. These advantages include — but are not limited to — greater efficiency; lower requirements for land, water, fertilizer, herbicides, and pesticides; no manure by-product; and no use of prophylactic antibiotics. (Note: this is why GFI uses the term "clean" to describe meat made without animals.)
Our joint comment also explicitly lays out clean meat companies' interest in using clear labels to communicate with consumers:
Producers will have a vested interest in communicating the nature of the product to consumers for a range of reasons, including growing consumer interest in food production and sustainability and explaining differences in price, given that clean meat products likely will be introduced at a higher price than conventional meat. Accordingly, clean meat companies will have every reason to ensure that their marketing materials provide clear and accurate information to consumers so they know exactly what they are buying when they buy clean meat.  
Cell culture technology will make it possible to produce high-quality protein foods while mitigating or eliminating many of the current challenges associated with conventional animal agriculture. As we state with BlueNalu, Mosa Meat, Seafuture, and SuperMeat:
This industry is committed to cooperation and transparency. We are excited about the opportunity to produce safe, efficient, and delicious foods for American consumers, and we look forward to continued collaboration with FDA as we prepare to bring our foods to market.
The regulatory conversation is a lively one. Stay tuned for the USDA & FDA joint meeting on cell culture technology later this month!
Photo credit: Mosa Meat.