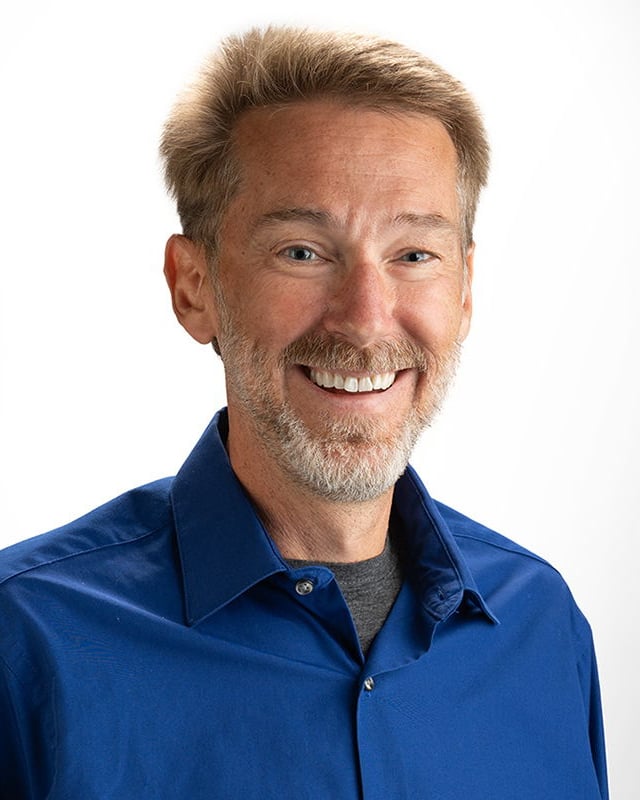 Matt Ball
SENIOR COMMUNICATIONS SPECIALIST
Matt Ball works across the organization as a communications generalist.
Areas of expertise: writing, editing, environmentalism, animal advocacy, philosophy, planes, public speaking.
Matt has graduate degrees in engineering and public policy from Carnegie Mellon University and in forest ecology from the University of Illinois Urbana-Champaign, which he earned during his tenure as a Department of Energy Global Change Fellow. Prior to grad school, he was an engineer at Booz Allen Hamilton and Pratt & Whitney. Matt left CMU's Ph.D. program in environmental engineering to pursue advocacy full-time, and he went on to found two nonprofit organizations and advise several others. Matt has spoken on environmental and animal issues around the world and has written two books.