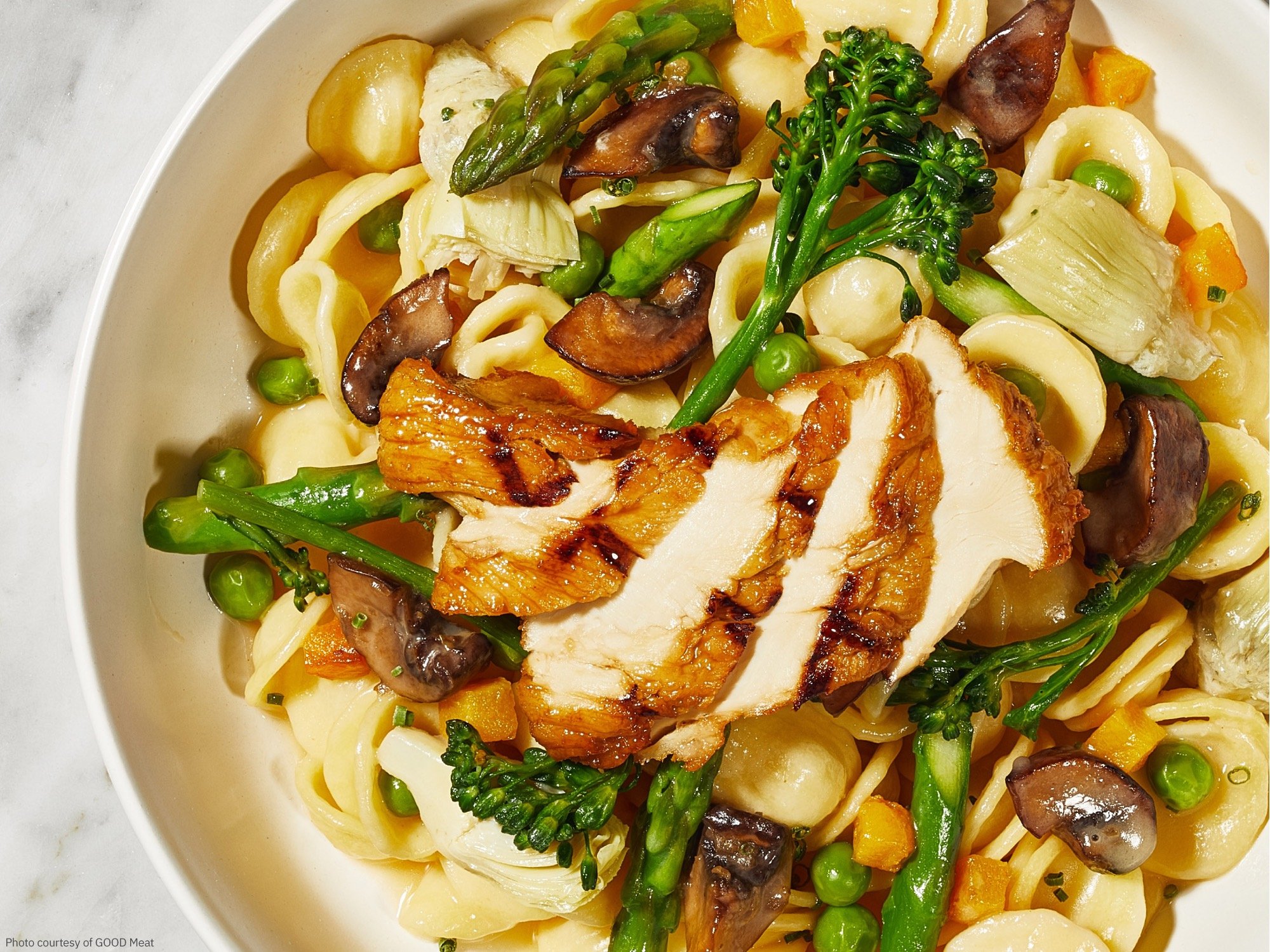 GOOD Meat and UPSIDE Foods approved to sell cultivated chicken following landmark USDA action
With worldwide meat consumption expected to double by 2050, USDA's grant of inspection is a critical step toward achieving global climate goals and building a more sustainable food system.
WASHINGTON — Today, UPSIDE Foods and GOOD Meat received landmark grants of inspection from the U.S. Department of Agriculture (USDA). This allows them to sell their cultivated chicken products in the United States, marking a decisive moment in the history of food and agriculture. This regulatory breakthrough means Americans are closer than ever before to purchasing cultivated meat, which is real meat made with a fraction of the resources required for conventionally produced meat. Both companies anticipate selling their chicken in select restaurants just a few weeks from today.
Cultivated meat is anticipated to be nearly three times more efficient at converting feed into meat than chicken production—the most efficient form of conventional meat. When produced at scale using renewable energy, cultivated meat could reduce the carbon footprint by 92 percent, land use by 90 percent, and water use by 66 percent compared to conventional beef production. With this massive decrease in land use, additional opportunities arise for carbon sequestration, renewable energy production, and biodiversity protection. Cultivated meat also eliminates a key driver of zoonotic diseases and pandemics—raising animals for food.
The USDA's comprehensive facility review process ensures these products meet the highest regulatory standards, and consumers can feel confident in cultivated meat as a safe source of protein. As we navigate a future with increasing global demand for meat, it is crucial that governments worldwide prioritize cultivated meat and other alternative proteins as a solution that satisfies consumer preferences, supports climate goals, and safeguards global food security.
The Good Food Institute (GFI)—the leading nonprofit think tank working to advance cultivated meat and alternative protein innovation globally—celebrates today's groundbreaking announcement. In granting these approvals, the USDA sets a powerful precedent for global regulators to accelerate innovation, investment, and consumer acceptance in the alternative protein industry, a move that can spur economic opportunity and create tens of millions of jobs. Just as electric vehicles and solar panels are helping transform the energy landscape, investing in alternative proteins holds the potential to create a more sustainable and secure global food system.
"Today's historic announcement—two American companies earning regulatory approval to bring cultivated meat to U.S. consumers—marks a pivotal moment in food and agriculture. Consumers are now one giant step closer to enjoying the meat they love without compromise. Global demand for meat is projected to double by 2050. Breakthroughs like cultivated meat enable the world to diversify protein production while slashing emissions, increasing food security, reducing risks to public health, and freeing up lands and waters for restoration and recovery. Given the stakes, a transition toward cultivated meat and other alternative proteins is as essential as the global transition to renewable energy. And just like renewable energy, massive public investment is key to ensuring these new sustainable foods can scale, create future-focused jobs, and benefit everyone."
– BRUCE FRIEDRICH, GFI PRESIDENT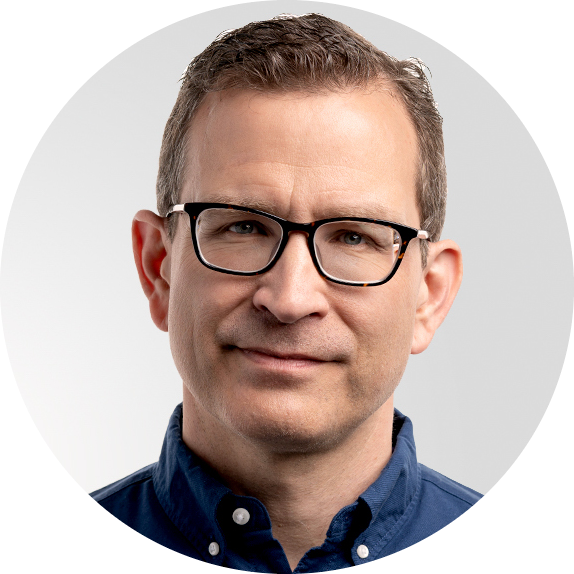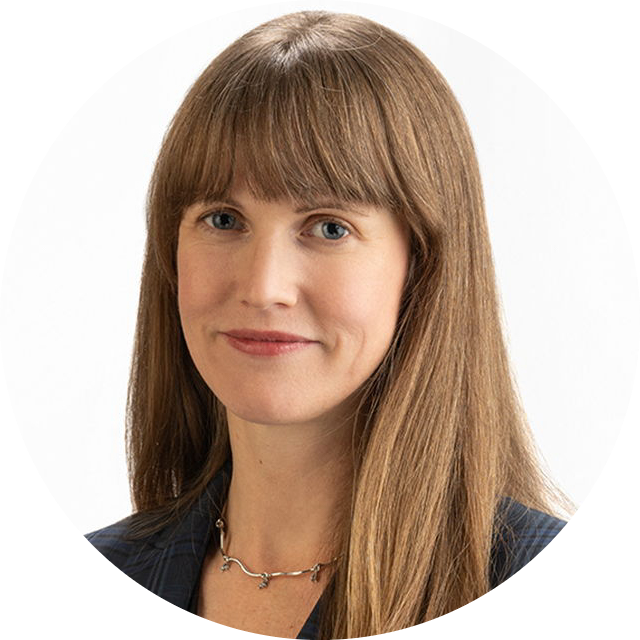 "GFI applauds the United States' leadership in bringing cultivated meat to American plates—a historic moment in the global effort to build a more sustainable, inclusive food system. This landmark move showcases the government's recognition of the immense potential and safety of cultivated meat. By embracing this innovative sector, the USDA demonstrates its commitment to fostering a dynamic and forward-looking regulatory environment that can adapt to the evolving needs of our food system and our planet and provide more choices for American consumers. We hope countries around the world follow suit, ensuring a clear and efficient path to market for cultivated meat and seafood."
– JESSICA ALMY, GFI SENIOR VICE PRESIDENT OF POLICY
Press contact
Carolyn Englar, The Good Food Institute, carolyne@gfi.org, +1 301-641-1251
About the Good Food Institute
The Good Food Institute is a 501(c)(3) nonprofit think tank and international network of organizations working to make alternative proteins delicious, affordable, and accessible. GFI advances open-access research; mobilizes resources and talent; and empowers partners across the food system to create a sustainable, secure, and just protein supply. GFI is funded entirely by private philanthropic support.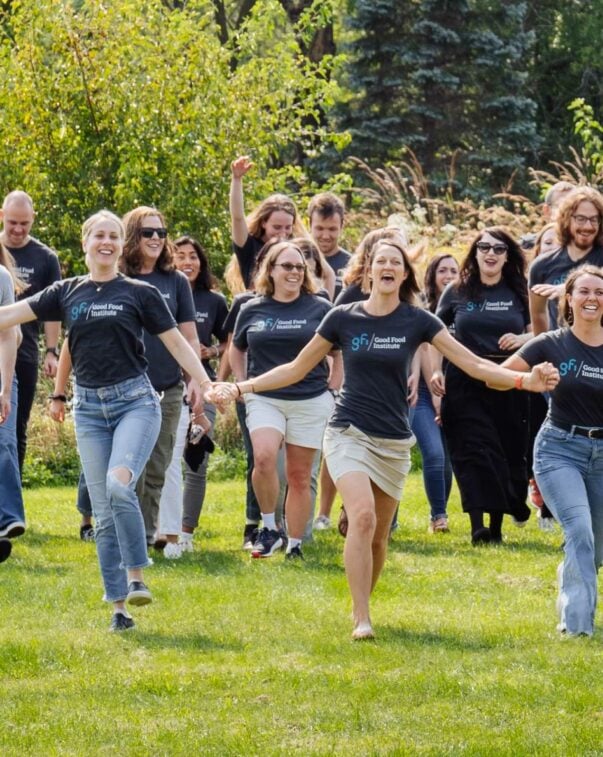 Resource
Monthly Highlights
Subscribe to a monthly report on GFI's work from the desk of CEO Bruce Friedrich.