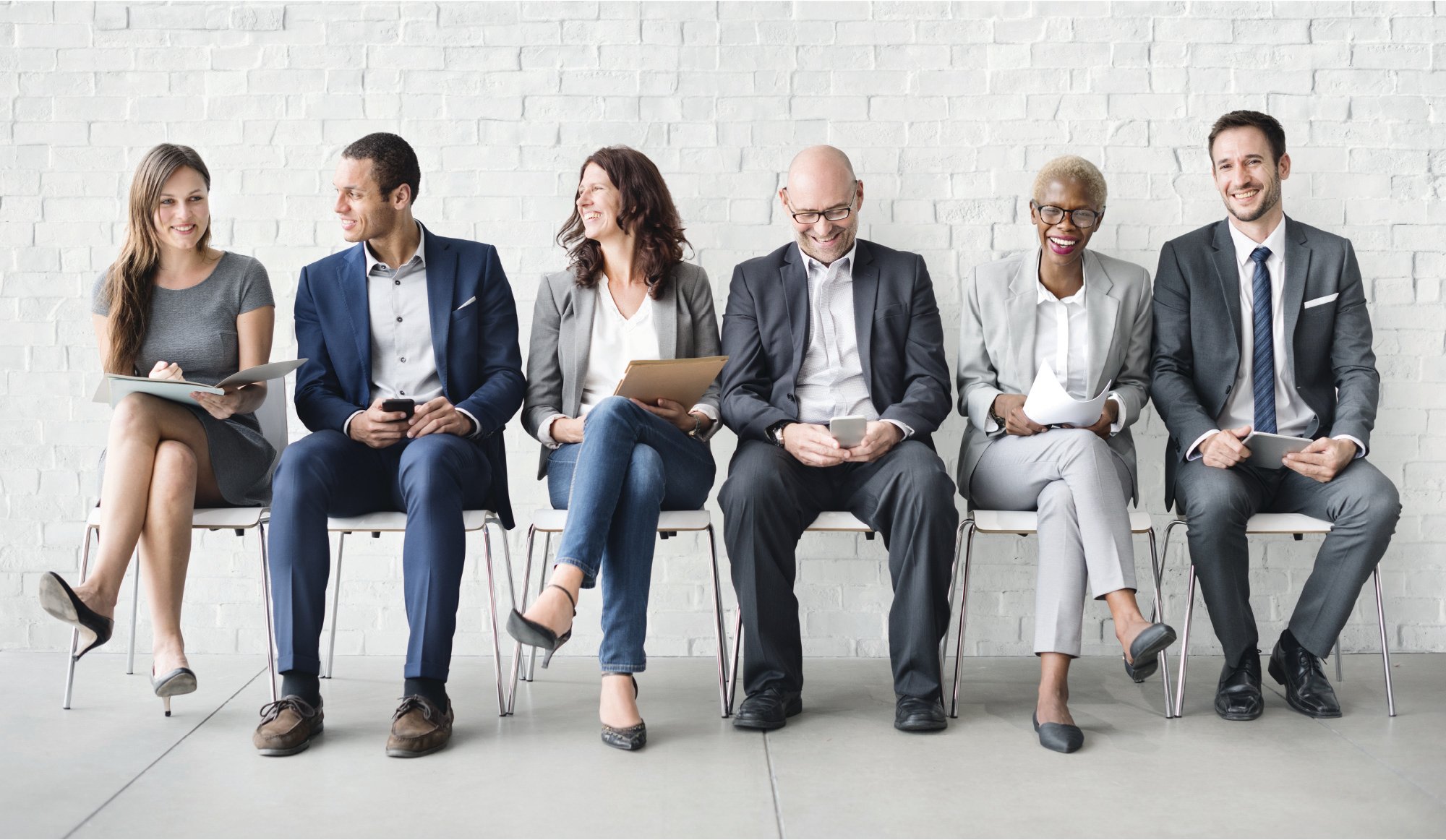 Request access to GFI's Talent Database
Access GFI's Talent Database to find hundreds of professionals, scientists, and students who want to get involved in alternative proteins.
This database features the personal information (including resumes and LinkedIn profiles) of individuals who are seeking opportunities in the alt protein ecosystem. You will be able to assess their background, expertise, and interest in the space, and contact them directly. 
If you would like to access GFI's Talent Database, please fill out the requested information and submit the form. We will reach out to you ASAP.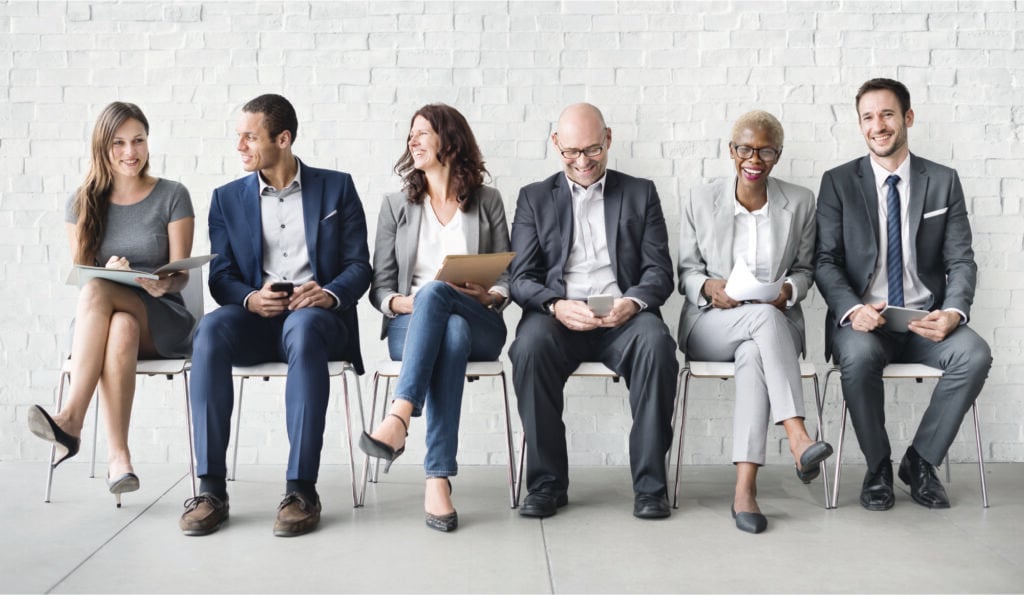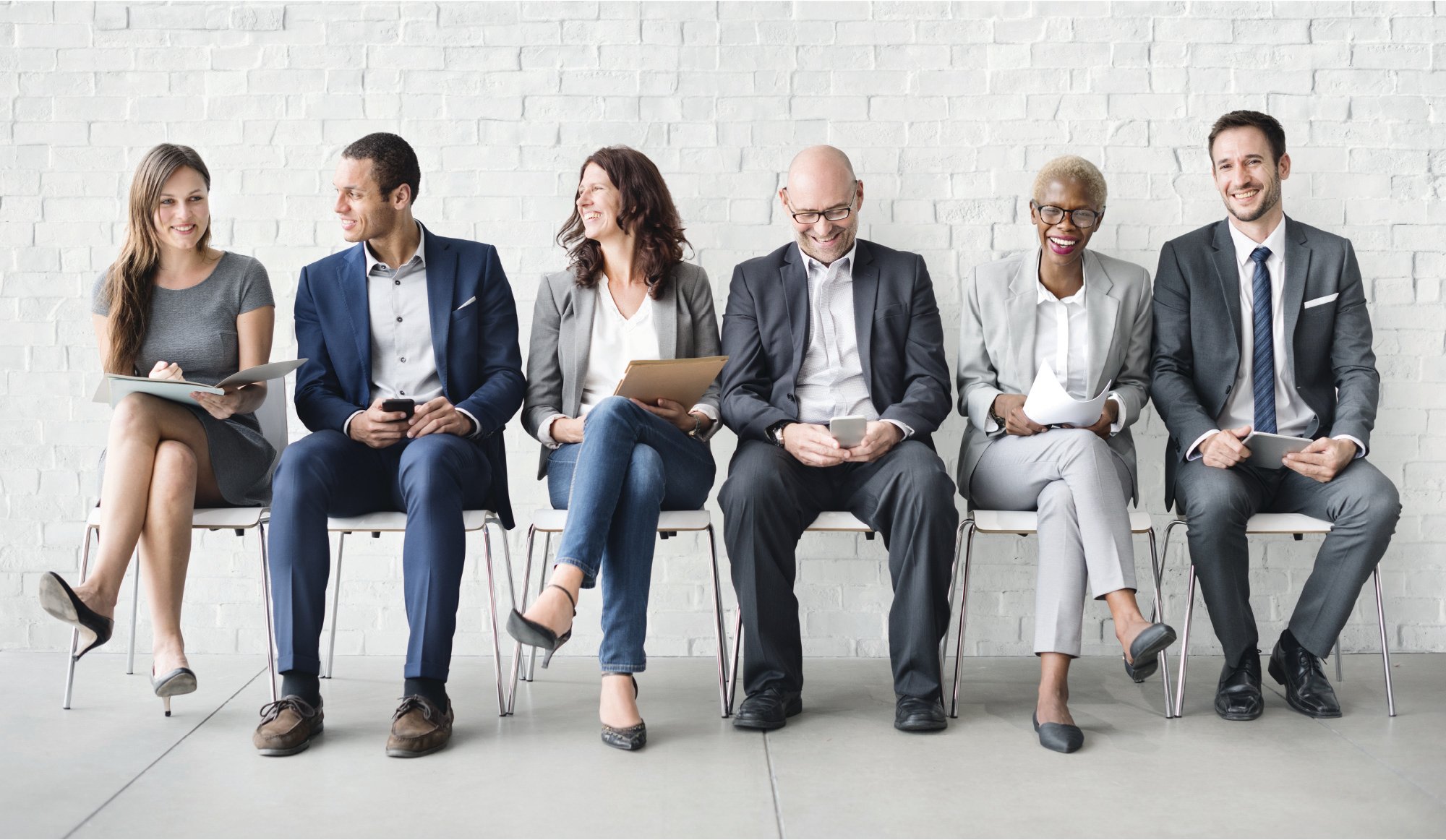 "*" indicates required fields