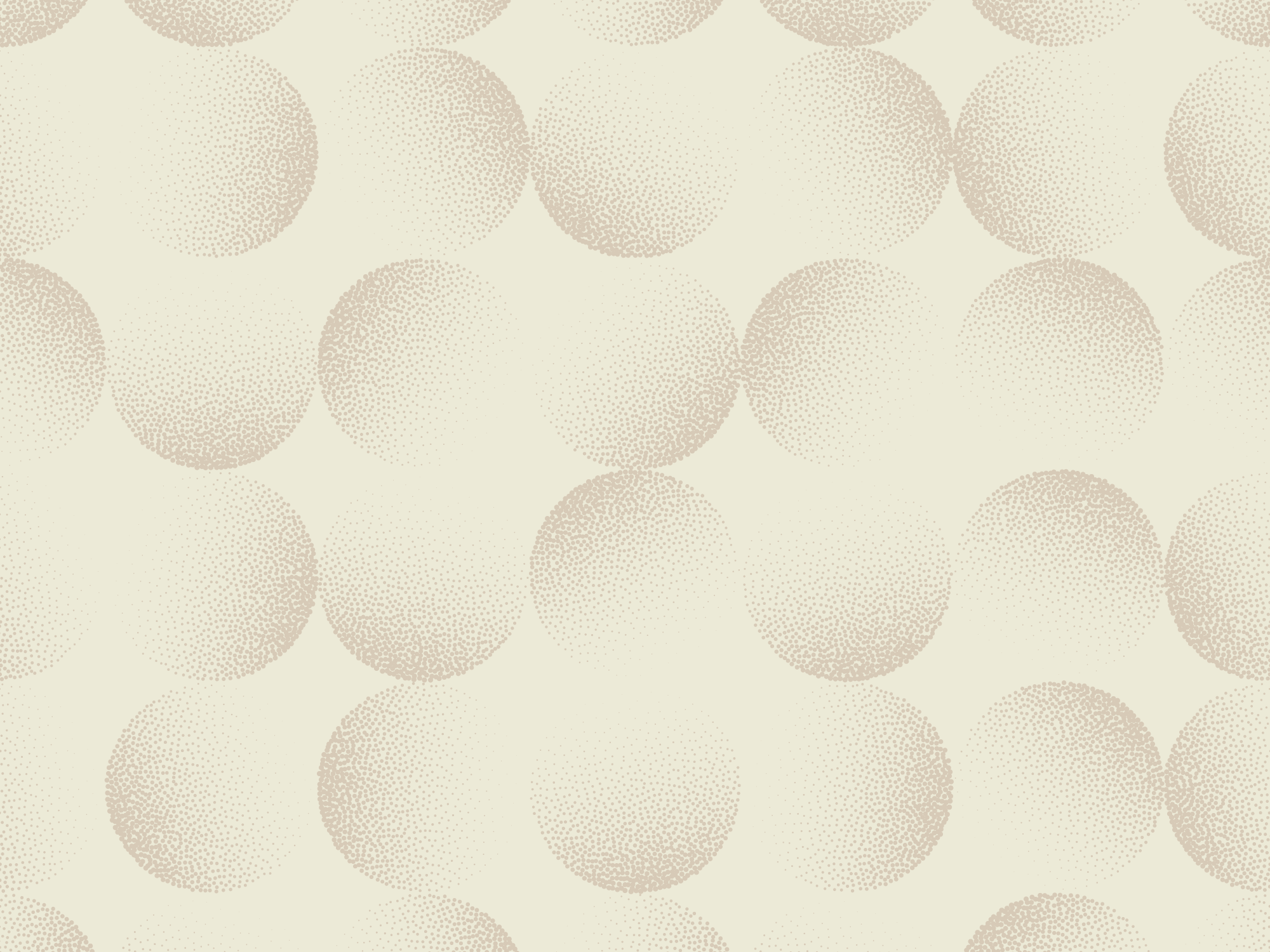 Plant molecular farming fact sheet
Current applications for plant molecular farming techniques include producing dairy and egg proteins, producing growth factors for use in cultivated meat, and creating value-add ingredients for plant-based meat.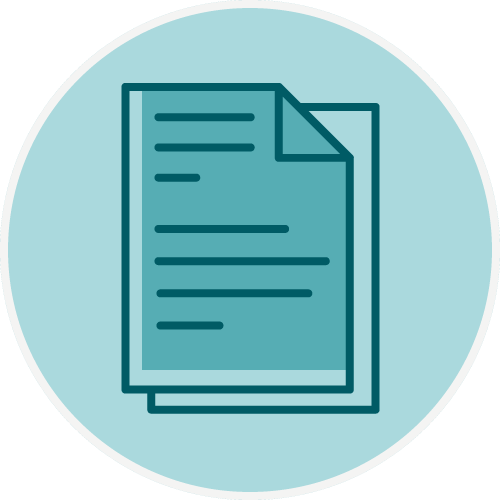 Learn more about plant molecular farming
Our fact sheet will help you understand more about plant molecular farming commercial landscape, investments, and research.
The promise of plant molecular farming
Plant molecular farming is a form of alternative protein production. It combines plant agriculture and techniques similar to those used in precision fermentation to enable the production of animal proteins in plants, like dairy or egg proteins. This process allows the production of alternative proteins inside a plant using photosynthesis and well-established farming techniques.
Leveraging plants as recombinant protein hosts could offer a number of benefits, including the following:
Plant molecular farming could occur on farms in open fields where allowed, and does not face the scaling challenges associated with large bioreactors.
Plant bioprocessing technology is mature and companies using this approach are taking advantage of that maturity to produce recombinant proteins in novel ways.
Gene expression regulation in plants is similarly complex to that in other multicellular eukaryotes.
Plants have a variety of tissues for protein expression.
These approaches are broadly applicable to crop improvement.
Find companies focused on plant molecular farming
These companies focus primarily on plant molecular farming for alternative protein applications. This list is meant to be as comprehensive as possible, but should not be considered exhaustive. You can learn more about these companies in our company database. Are we missing something? Let us know by filling out our company database edits form.