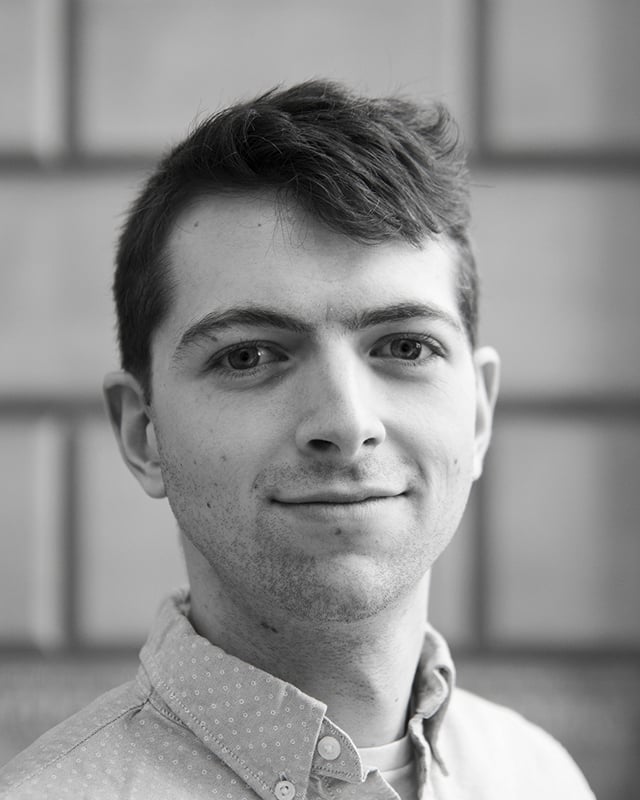 Taylor Leet-Otley
CONSUMER RESEARCH LEAD
Taylor Leet-Otley oversees GFI's consumer research, keeping the organization and the industry in touch with consumers' needs & beliefs in the fast-moving alternative protein category.
Areas of Expertise: Consumer insights, market strategy, branding & marketing
Taylor joined GFI with a background as a consultant focused on market research, consumer insights, and strategy. He worked in a diverse range of industries including CPG, energy, recycling, healthcare, and consumer tech, with a focus on brand management, B2B strategy, and market entry. He graduated from Wesleyan University with a BA in Neuroscience and Religion.