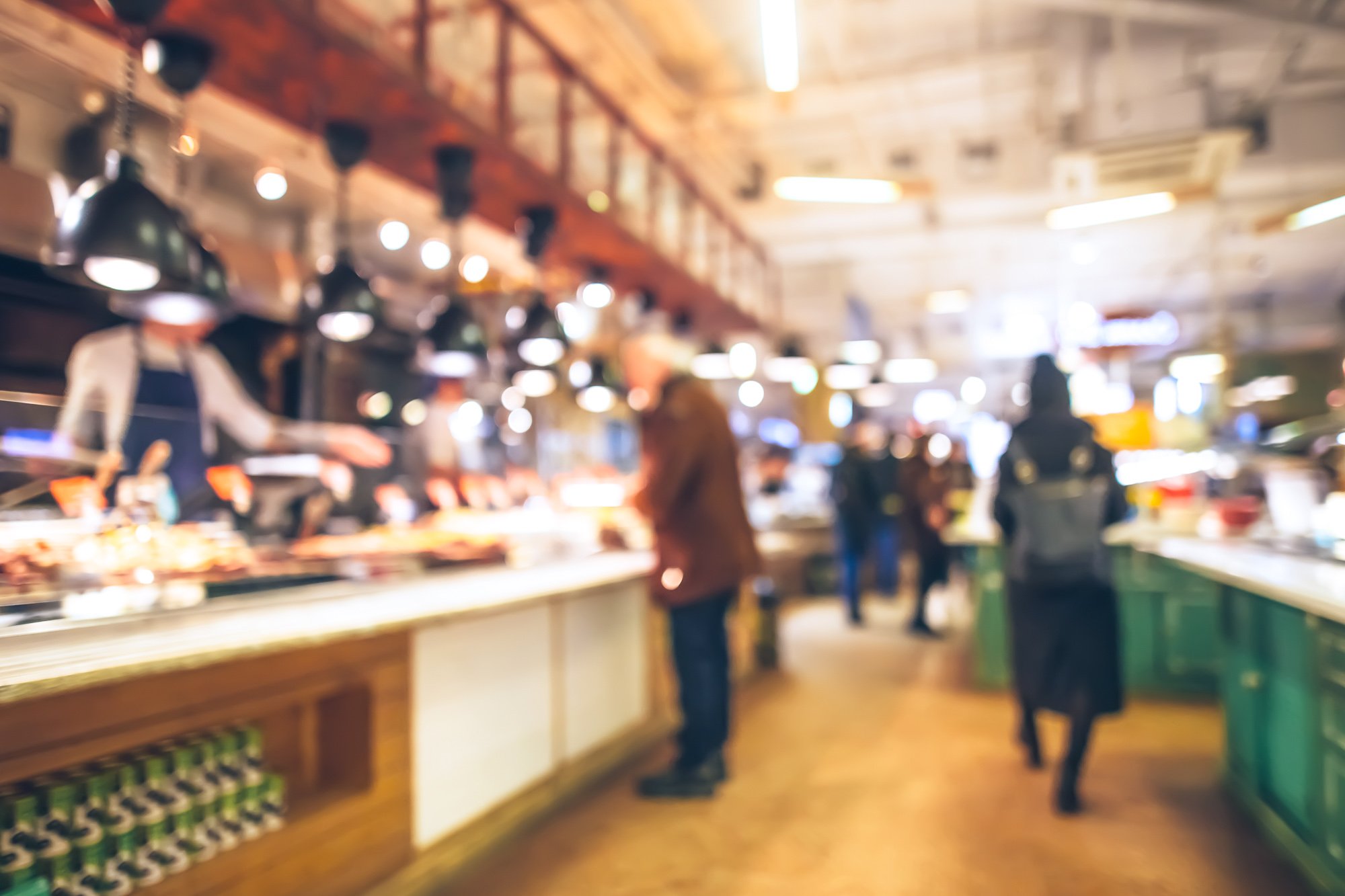 Foodservice
Explore market data, menu ideas, and marketing strategies for launching plant-based items in restaurant and non-commercial foodservice channels.
Consumer demand for plant-based dishes
Plant-based has been one of the fastest-growing trends in foodservice for the past several years. Omnivores and flexitarians have been driving sales growth, which started with plant-based burgers but has moved beyond the bun. Now, menus are rapidly expanding to include plant-based sausages, pizza toppings, chicken, ground beef, and chorizo.
Consumers appear to desire plant-based meats that replicate the sensory experience of animal alternatives. These plant-based options often have higher sales velocity than traditional veggie-centric meat alternatives.
Adding plant-based meat, egg, and dairy products to the menu has helped restaurant brands attract new consumers, increase check averages, eliminate veto votes in group dining occasions, and appeal to younger consumers. Plant-based proteins offer a platform for culinary creativity, as chefs can retrofit existing dishes, create new menu items, and work with a versatile new set of ingredients.
Visit our resource partners at the World Resources Institute, the Cool Food Pledge, and Forward Food for additional ideas to position plant-based meat, egg, and dairy products for success in foodservice channels.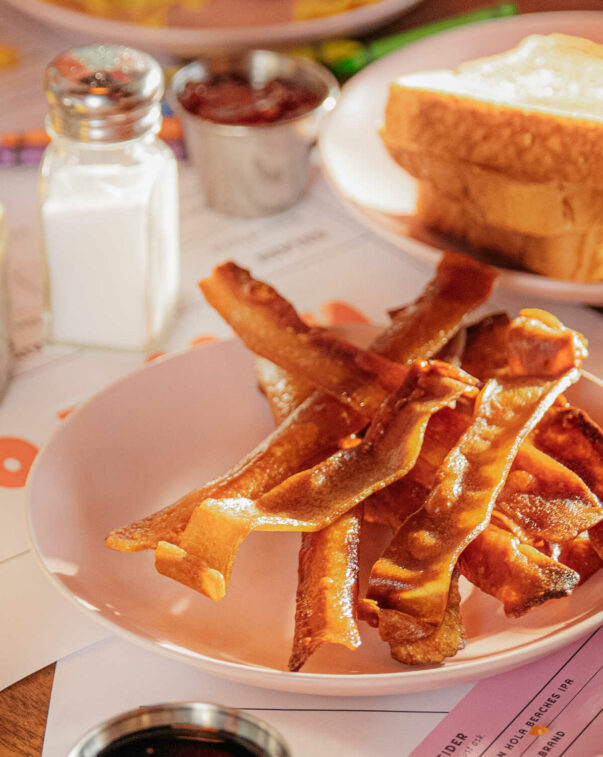 Resource
The rise of plant-based in U.S. foodservice
New sales and consumer data provides insights into the current state of plant-based protein sales in U.S. foodservice and highlight opportunities for growth.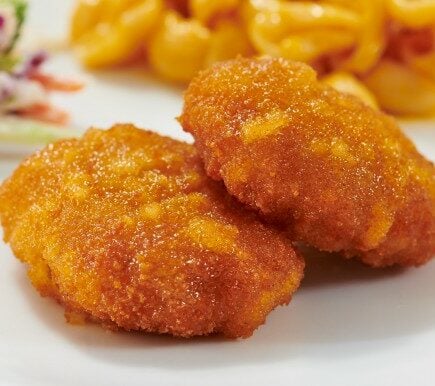 The Good Food Restaurant Scorecard
The Good Food Restaurant Scorecard ranks the top 100 US restaurant brands according to the quality and quantity of their plant-based menu entrées as well as their promotion of plant-based eating. Explore the scorecards from 2017-2020 and see which restaurant brands are the plant-based innovators!
Foodservice solutions for alternative proteins