Cultivated
Fermentation
Plant-Based
Infrastructure and equipment leasing fund
Infrastructure leasing for production and processing facilities as well as capital equipment would enable alternative protein companies to rapidly expand capacity without large upfront capital investments. Having leasing funds and leasing companies with an alternative protein focus could entice corporate players who otherwise would not have considered alternative proteins to enter the space. They could also spare many smaller alternative protein startups from undertaking relatively expensive, equity-backed capital raises early in their expansion.
Production platform
Cultivated

Fermentation

Plant-Based
Value chain segment
Investment
Production
Raw Materials, Ingredients, & Inputs
Current challenge
A major hurdle for expanding alternative protein production capacity is the cost of facilities and equipment. This constraint applies equally to dedicated plant-based manufacturers and to co-manufacturers or prospective co-manufacturers looking to enter the industry. Purchasing equipment and facilities is usually expensive, time-consuming, has high transaction costs, requires specialized expertise, bloats balance sheets, and puts companies on the hook for obsolescence risks. Scaling alternative protein production is a critical need globally, but most alternative protein companies are faced with the choice of trading away ownership via equity financing like venture capital or relying heavily on contract manufacturing capacity, which still requires funding for infrastructure expansion and externalizes some control over IP and the means of production.
Proposed solution
Create brokerages, investment funds, and operating companies to offer leasing of the equipment and facilities necessary for alt protein production. This leasing ecosystem would enable alt protein manufacturers to replace high-cost, episodic capital expenditures with lower-cost, predictable operating expenses. Service leasing offerings would make it easier to source financing, obtain needed expertise, bundle services into one-stop-shop convenience, offer pay-per-use solutions such as Power by the Hour, and provide training and maintenance.
Leasing can also be a useful solution for expensive research and laboratory equipment, which is often too pricey for young companies to afford buying outright. A good example of this model is Culture Biosciences, which offers an AWS-style solution for bioreactors on demand, running remote experiments as a service. Alternative protein leasing providers would be incentivized to provide tools and strategies to scale manufacturing rapidly. They could also serve as equipment and facility experts for co-manufacturers, dedicated alt protein manufacturers, and investors, potentially even participating in investment deals with other investors as a strategic partner.
Anticipated impact
While not for every manufacturer, leasing offers many potential benefits, including lowering upfront investment compared to buying equipment, providing an income tax break because leasing costs can be deducted as a business expense, reducing the chance that companies get stuck with obsolete equipment, improving companies' financial health by keeping balance sheets leaner, and making scaling capacity easier and faster. Service leasing bundles in maintenance, repair, training, and advice on production operations and design. These add-on benefits would also help alt protein companies maintain, improve, and scale their operations as well as gain easy access to specialized expertise. Leasing can allow companies to scale production quickly without sacrificing ownership or control.
Related effort
Leasing is an increasingly common model in a variety of industries: according to the 2016 US Equipment Finance Market Study, 39% of businesses that acquired new equipment leased it, compared to 17% in 2012. While incumbent leasing capital providers and brokers are experienced and knowledgeable, these providers would be able to offer better rates and terms if they had a specialized focus on the alternative protein industry.
GFI resources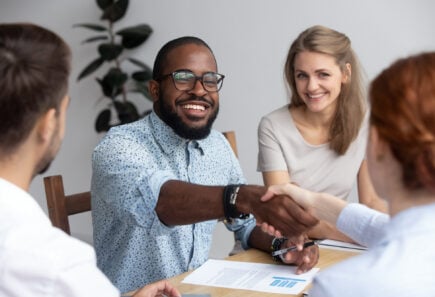 Connect with startups who are fundraising. Learn about the market and technical landscape for plant-based meat, cultivated meat, and fermentation.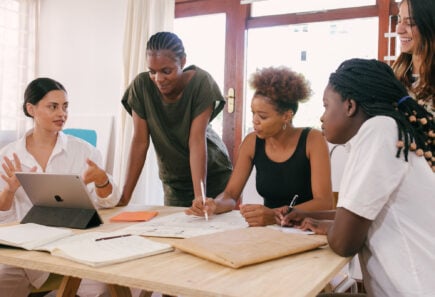 This guide lays out the steps involved in starting an alternative protein company, from securing funding and developing your product to scaling up and expanding distribution.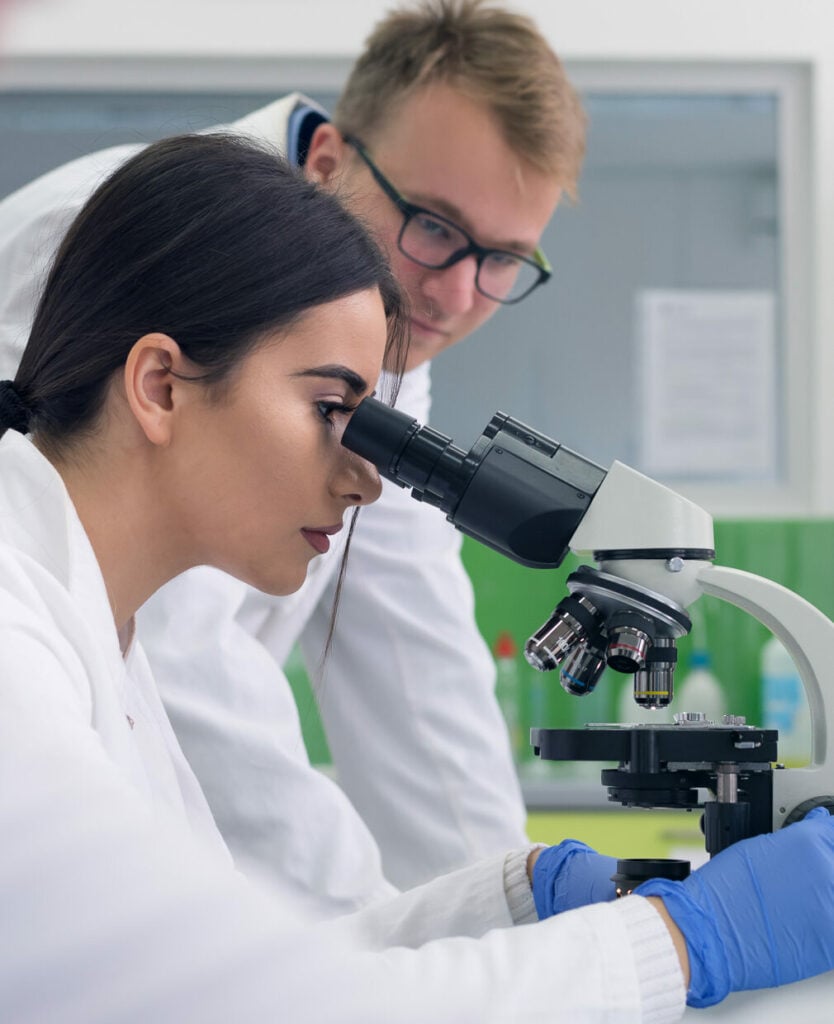 Find collaborators
Join the GFIdeas global community of 2,000+ entrepreneurs, scientists, investors, and subject matter experts. Discuss projects on the members-only Slack community, attend monthly seminars, and use the community directory to help you find collaborators working on similar Solutions!
Related solutions
Cultivated

Fermentation

Plant-Based
Investment platforms are needed for deal flow and coordinating hand-offs from pre-seed (angels and accelerators), seed/early-stage, and growth/later-stage investors and acquirers.
Cultivated

Fermentation

Plant-Based
It can be challenging and time-intensive for startups and researchers to find funders that are interested in their technology area, technological maturity level, fundraising stage, location, type of funding sought,…
Cultivated

Fermentation

Plant-Based
Investors specializing in alternative proteins should be leveraged to educate the broader investment community through coalitions, syndicated deals, and co-investments with industry-agnostic investors, and spearhead efforts to facilitate later-stage funding…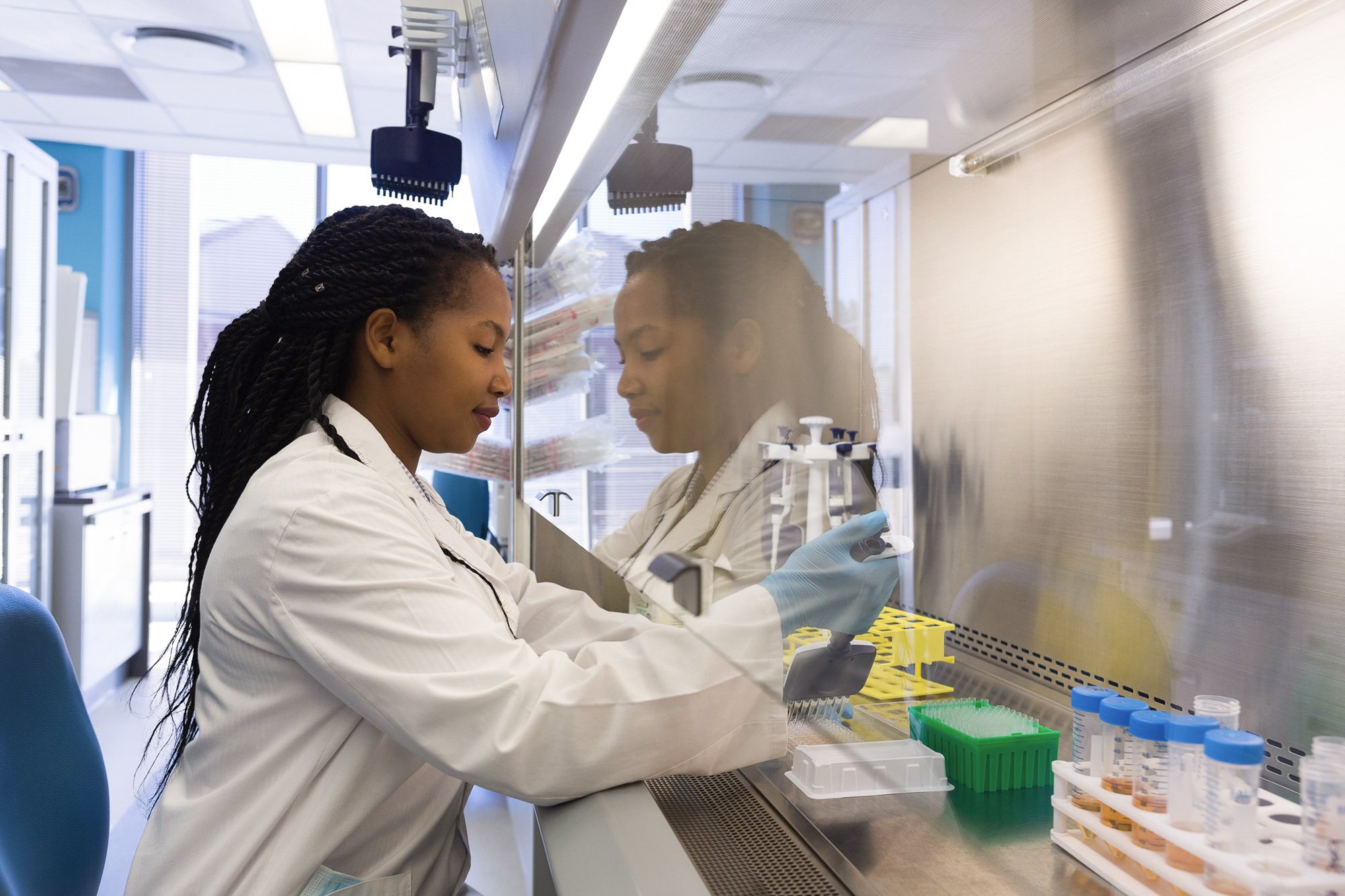 Explore the full solutions database
Browse 300+ startup ideas, commercial opportunities, research projects, and investment priorities throughout the alternative protein supply chain.
Get involved
If you'd like to fund a research project, work on any of these solutions, share information about related efforts that are already underway, or elevate new ideas for advancing the alternative protein industry, we'd love to hear from you!