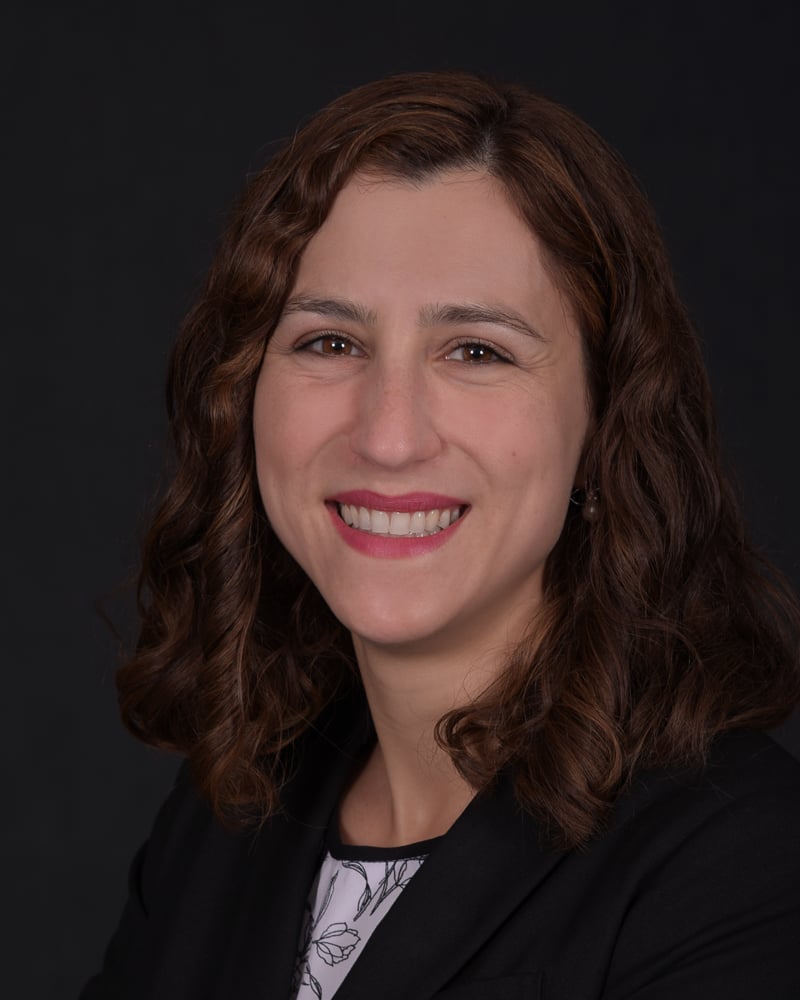 Sharyn Murray, CFA
INVESTOR ENGAGEMENT MANAGER
Sharyn Murray crafts and executes strategies to support investors' exploration of and investment in the alternative protein industry.
Areas of expertise: relationship development, public speaking, project management, investment research.
Prior to joining GFI, Sharyn spent nearly a decade as an investment researcher and marketing professional at GCM Grosvenor, where she built expertise in the alternative investments industry. Sharyn earned a BA in economics and psychology from Northwestern University, and is a CFA charterholder. She feels incredibly privileged to have a chance to devote her career to supporting this fast-growing and high-impact industry.
Get in touch with Sharyn
"*" indicates required fields