Cultivated
Fermentation
Growth factors from conditioned cell culture media
Rather than relying on recombinant growth factors, cultivated meat companies could use conditioned media from animal cells producing high levels of these molecules.
Production platform
Cultivated

Fermentation
Value chain segment
R&D
Raw Materials, Ingredients, & Inputs
Technology sector
Cell culture media
Target molecule selection
Relevant actor
Industry
Academics
Startups
Description
Rather than relying on purified recombinant growth factors, cultivated meat companies could use conditioned media from animal cells that produce high levels of these molecules. Ideally, this would require minimal downstream processing or purification if the conditioned media is compatible with cultivated meat cells' needs and contains few or no undesirable cellular waste products. Further research either in academia or industry will be needed to assess the practical feasibility of this strategy, and supplying either conditioning cells or conditioned media could ultimately constitute a B2B opportunity.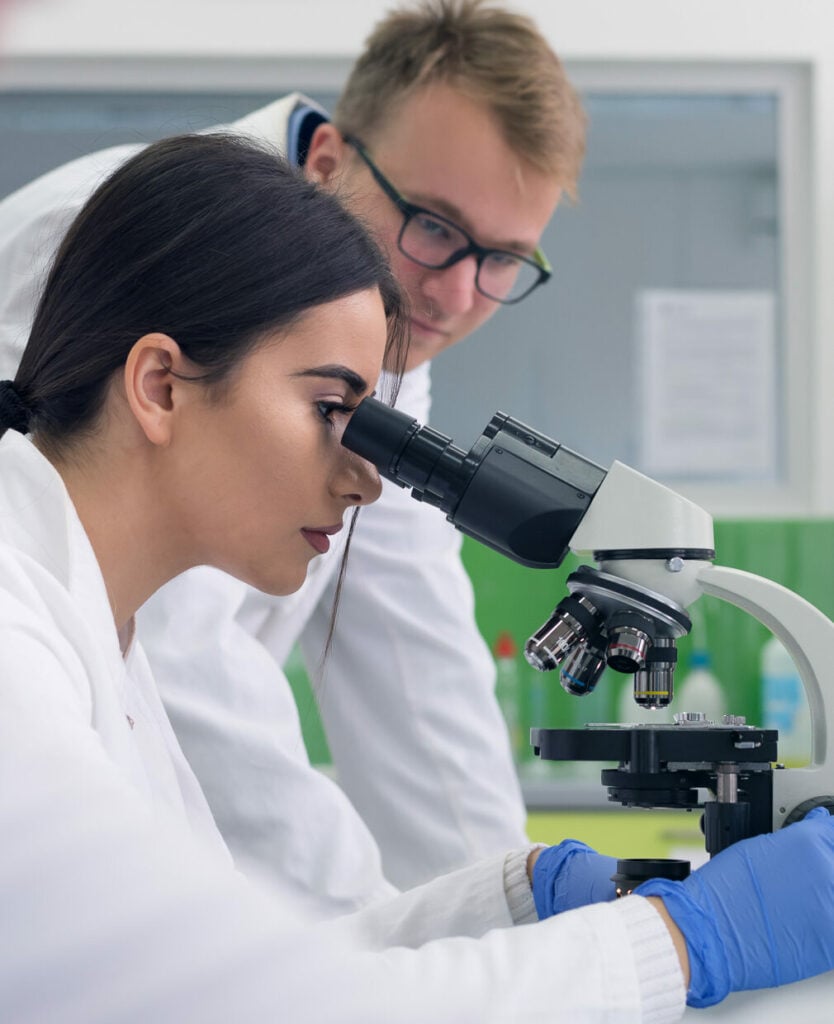 Find collaborators
Join the GFIdeas global community of 2,000+ entrepreneurs, scientists, investors, and subject matter experts. Discuss projects on the members-only Slack community, attend monthly seminars, and use the community directory to help you find collaborators working on similar Solutions!
Related solutions
Cultivated
Improving methods for adapting cells to suspension culture can facilitate cell line development and bioprocess design for cultivated meat.
Cultivated

Fermentation
Open-access research into growth factors required for proliferation, maintenance, and differentiation of cell types relevant to cultivated meat will support both academic and industry research efforts. This research could include…
Cultivated
The availability of more open-access formulations will provide a foundation to enable both academic researchers and startup companies to develop their own customized formulations with far less effort and cost.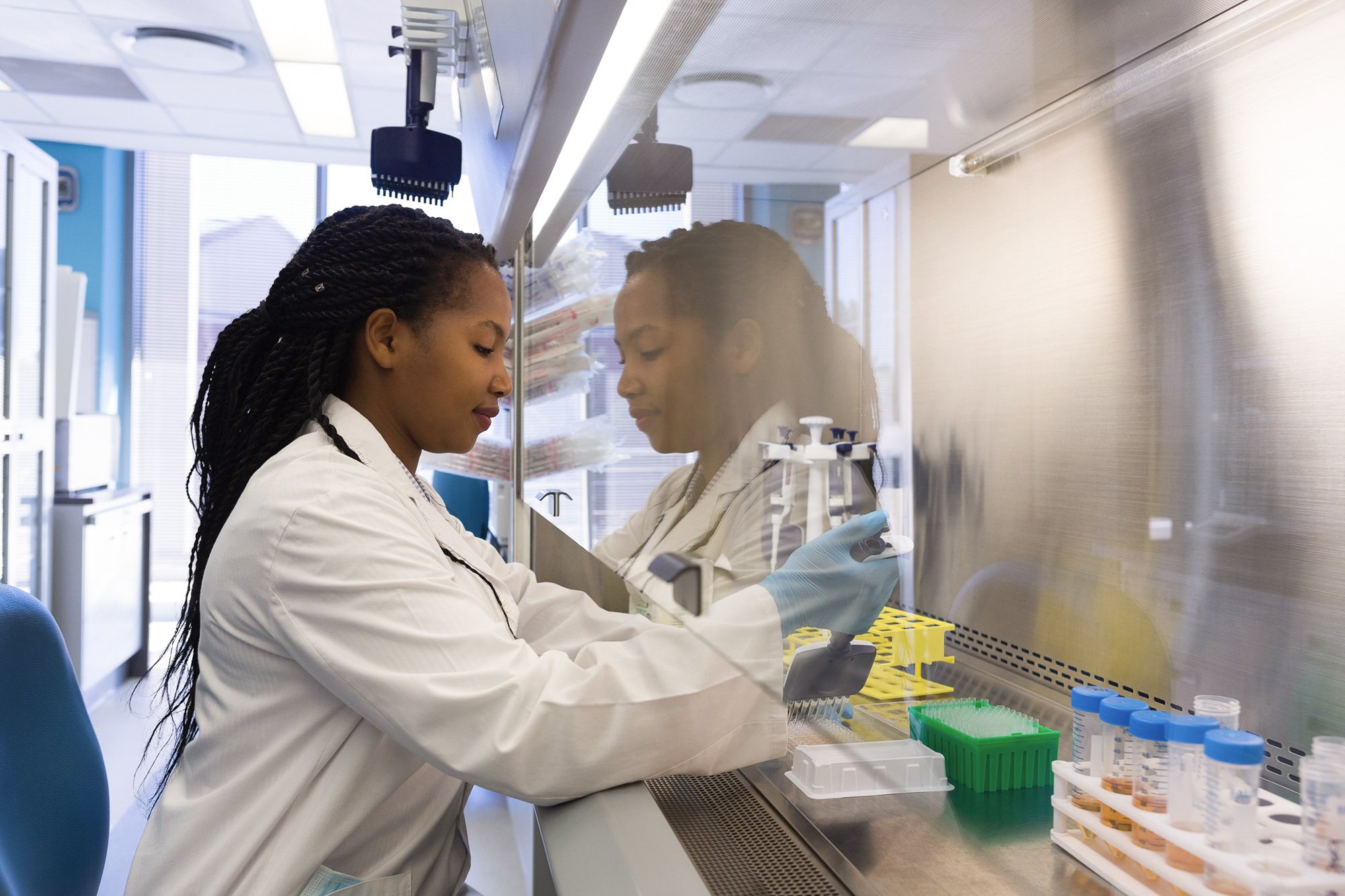 Explore the full solutions database
Browse 300+ startup ideas, commercial opportunities, research projects, and investment priorities throughout the alternative protein supply chain.
Get involved
If you'd like to fund a research project, work on any of these solutions, share information about related efforts that are already underway, or elevate new ideas for advancing the alternative protein industry, we'd love to hear from you!