Cultivated
Fermentation
Systematic investigation of growth factor needs and effects
Open-access research into growth factors required for proliferation, maintenance, and differentiation of cell types relevant to cultivated meat will support both academic and industry research efforts. This research could include screening of species-specific growth factors under a variety of conditions and in a variety of cell types to characterize cross-species compatibility, which informs commercial efforts to scale production of the most widely used growth factors. Research should also seek to define optimal concentrations of individual growth factors and cocktails for achieving various cell states or behaviors, as well as understanding interactions between growth factors.
Production platform
Cultivated

Fermentation
Value chain segment
R&D
Raw Materials, Ingredients, & Inputs
Technology sector
Target molecule selection
Cell culture media
Current challenge
Cultivated meat presents the opportunity to harness a system that is vastly more intricate and powerful than anything we could have designed, thanks to several billion years of evolution, but that same cellular complexity is a barrier to understanding and manipulating the system. Our understanding of the metabolic and genetic networks activated by various growth factors does not allow for precise control over cellular states and behaviors.
While current media formulations may contain a complement of growth factors that is sufficient to support proliferation, cells may still be far from their theoretical optimal state in terms of efficient nutrient utilization, proliferation rate, differentiation efficiency, or final product characteristics such as synthesis of components that contribute to texture of flavor. Our incomplete understanding of growth factors and their multivalent effects on cells is also a barrier to cell culture media development.
Proposed solution
Although we have a basic understanding of the primary growth factors needed for stem cell proliferation, building a more complete understanding of the diversity of growth factors, their interactions, and their differing activities in different stem cell types and species will be required for cultivated meat to reach maturity as a technology. Research into species-specific growth factors would help us understand to what extent these factors can substitute for one another, or identify factors that show high performance more generally. A thorough characterization of a wide variety of growth factors from various taxa, including performance in a variety of species and cell types and under different conditions, would be a valuable resource.
A better understanding of the genetic and metabolic networks that are activated by specific growth factors would allow us to predict how growth factors might interact with one another and with other media components in particular cell types, diagnose problems during meat cultivation, and come up with targeted solutions. These advances to our fundamental understanding of cell biology are best suited to an open-access model, likely via academic research.
Anticipated impact
A comprehensive understanding of growth factor diversity and effects on cell states would allow cultivated meat to be produced more efficiently and would give tighter control over the production process. Ultimately, this would translate to meat products that are less expensive and of higher quality. In the absence of open-access research efforts in this area, some of this critical knowledge would be gathered by in-house research at cultivated meat companies. However, much of this fundamental knowledge may not be patentable and would very likely end up as trade secrets, leading to unnecessary duplication of effort and inefficient research expenditures. Some of the necessary insights may come from fields such as tissue engineering, regenerative medicine, and cell biology. But because the goals of these fields are not the goals of cellular agriculture, there would still be substantial gaps in our knowledge base, and slower progress than what is needed.
Related efforts
Cameron Semper's research project at the University of Calgary.
Several GFI grantees are working on related projects.
iPROBE method for cell-free protein expression for accelerated screening.
GFI resources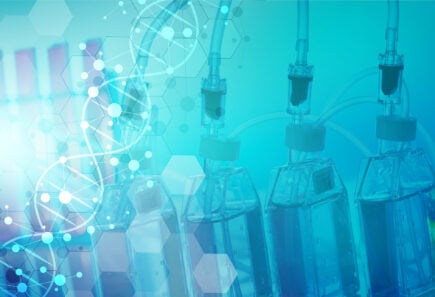 This white paper explains different routes to lowering the cost of cell culture medium and making cultivated meat economically viable.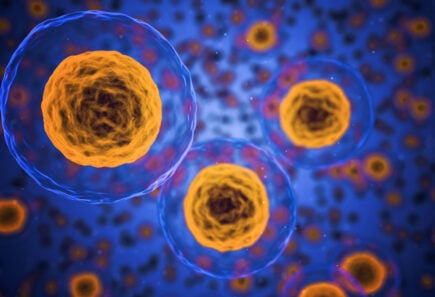 Lack of access to cell lines is a major barrier to cultivated meat research. This initiative is increasing access and funding the development of new lines.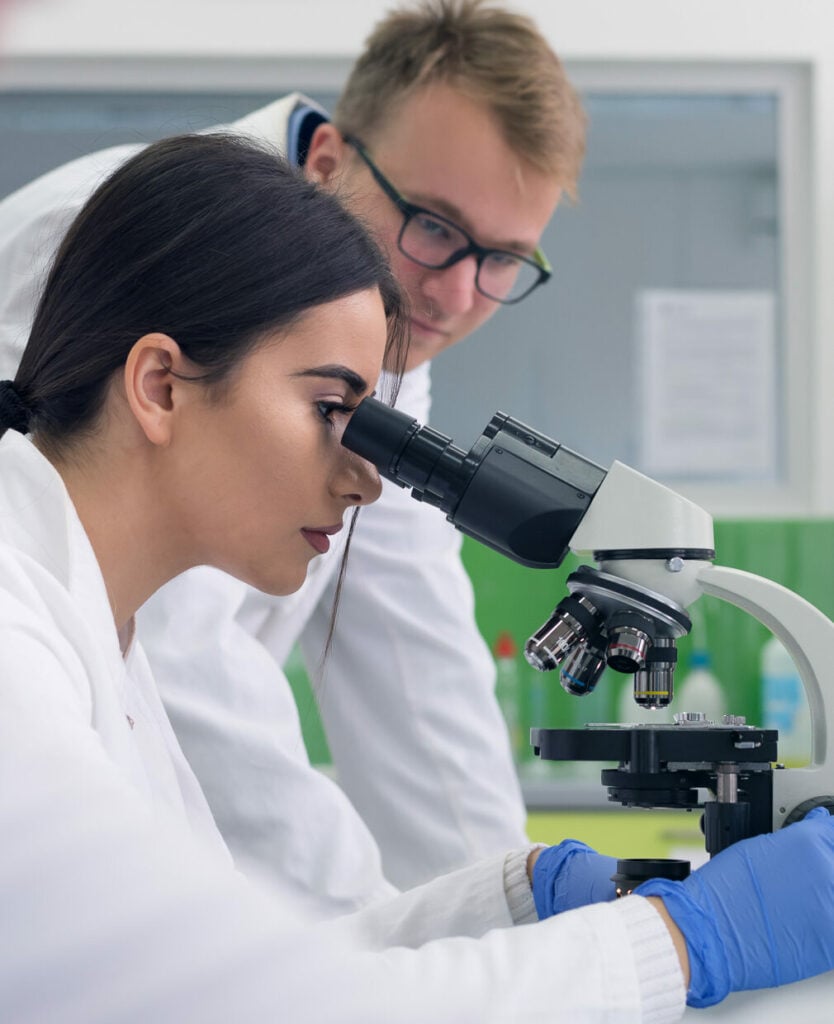 Find collaborators
Join the GFIdeas global community of 2,000+ entrepreneurs, scientists, investors, and subject matter experts. Discuss projects on the members-only Slack community, attend monthly seminars, and use the community directory to help you find collaborators working on similar Solutions!
Related solutions
Cultivated

Fermentation
Rather than relying on recombinant growth factors, cultivated meat companies could use conditioned media from animal cells producing high levels of these molecules.
Fermentation

Plant-Based
Open-access product formulation specifications could provide clear metrics and objectives for product developers on attributes like taste, price, nutrition, and ingredient ratios.
Cultivated
The availability of more open-access formulations will provide a foundation to enable both academic researchers and startup companies to develop their own customized formulations with far less effort and cost.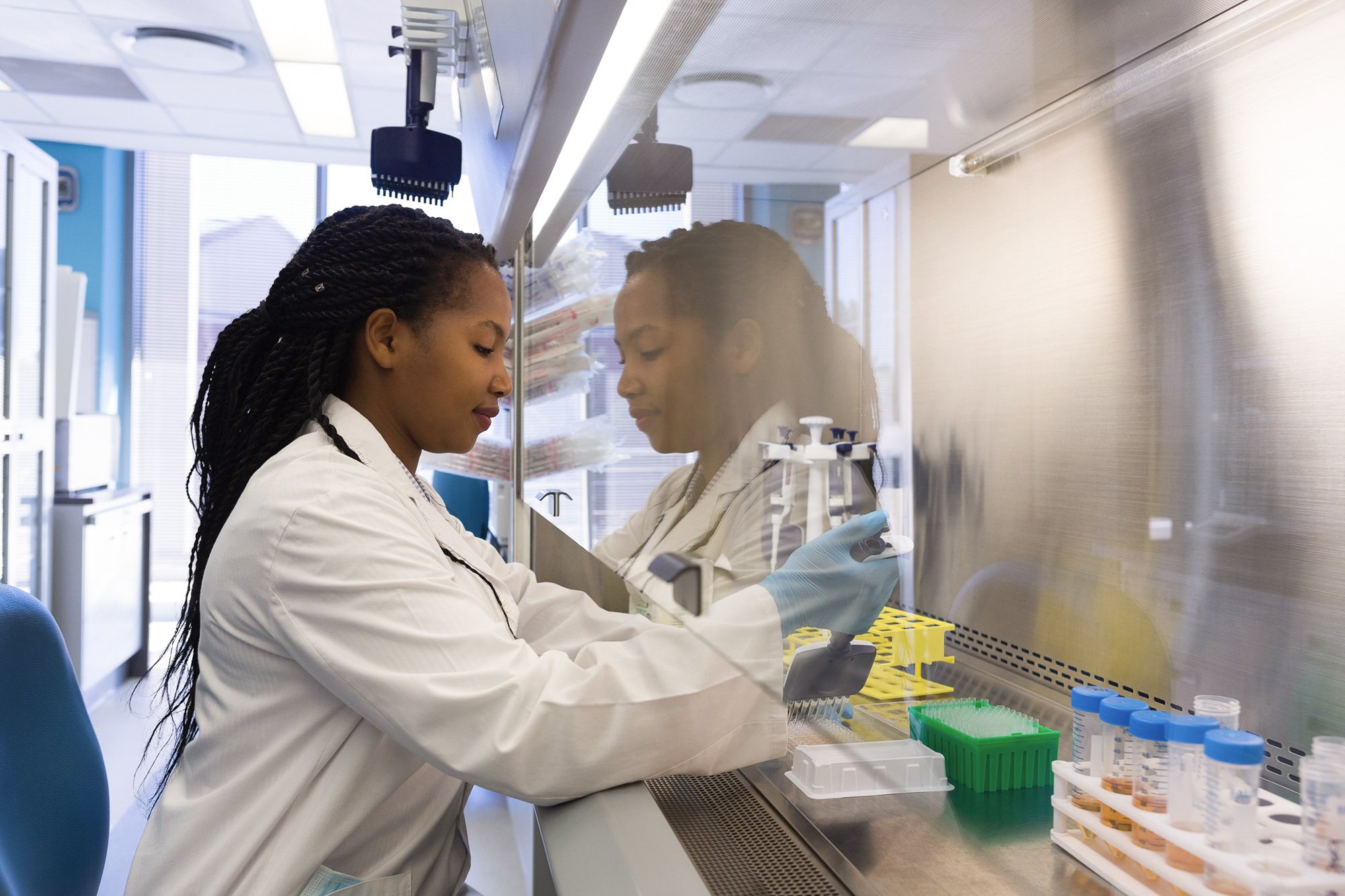 Explore the full solutions database
Browse 300+ startup ideas, commercial opportunities, research projects, and investment priorities throughout the alternative protein supply chain.
Related GFI research grants
Get involved
If you'd like to fund a research project, work on any of these solutions, share information about related efforts that are already underway, or elevate new ideas for advancing the alternative protein industry, we'd love to hear from you!