Co-culturing cells
2019-2021
Dr. Hanga is co-culturing cells to advance the production of cultivated beef towards commercialization.
PRODUCTION PLATFORM: Cultivated
TECHNOLOGY SECTOR: Bioprocess design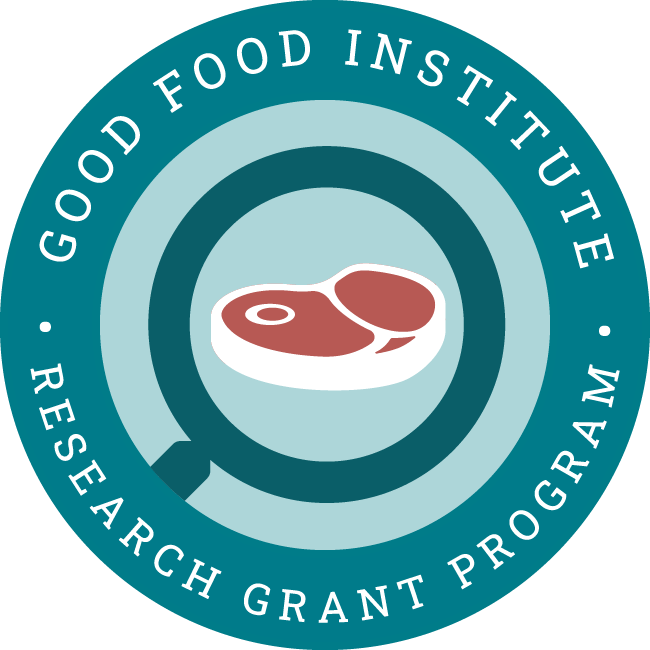 Project aims
This project uses small bioreactors to produce high-density stem cell cultures in suspension. It develops parallel one-step bioprocesses for culturing different types of cells – both adipocyte and myocyte lineages. By employing hydrogels for cell encapsulation to co-culture differentiated cells, the research seeks to produce complex microtissues in small bioreactors.
This work paves the way for pilot-scale bioreactors that produce complex cultivated meat products. It also identifies topics to be addressed in bioreactor scaleup through a cost analysis.
Principal researcher
Dr. Mariana Petronela Hanga
Lecturer in Biological Engineering, Aston University, UK
Dr. Hanga researches stem cell bioprocessing, human mesenchymal and induced pluripotent stem cells, bioreactor scaleup, and cultivated meat. She produces stem cells and microcarriers for easier cell collection after culturing – specifically, nonenzymatic cell harvesting through either temperature control or microcarrier disassembly.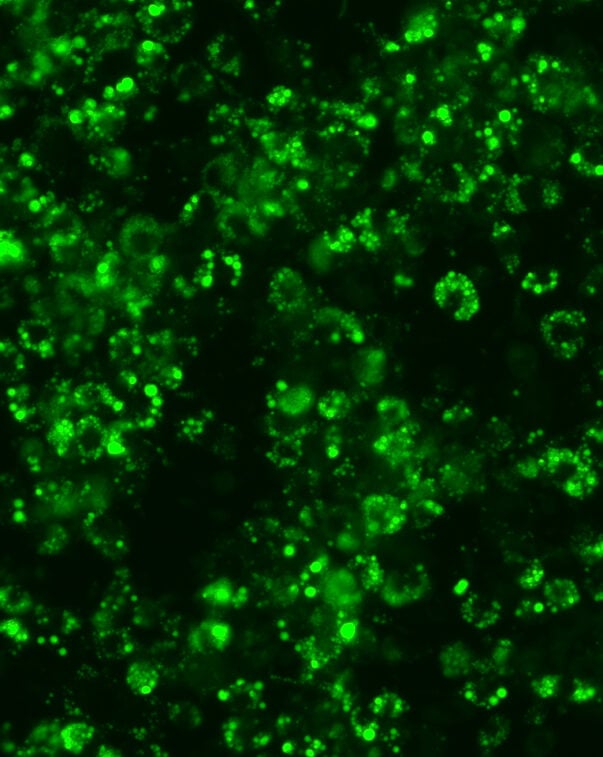 Bioprocess development for scalable production of cultivated meat
Check out Dr. Hanga's peer-reviewed paper for more detailed information about this project.
View related grant projects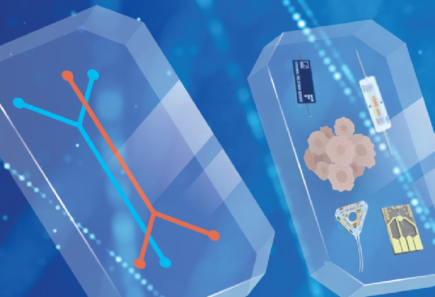 GFI grantees Dr. Ivana Gadjanski and Dr. Vasa Radonic are integrating sensors into bioreactors for cultivated meat production.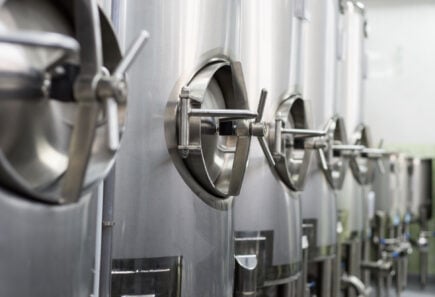 Learn about Dr. Marianne Ellis's work at University of Bath to reduce the cost of bioreactors for cultivated meat production.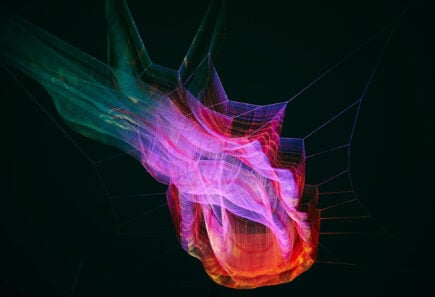 GFI grantee Dr. Simon Kahan at the Cultivated Meat Modeling Consortium is using computational modeling to improve bioreactor design for meat cultivation.
Explore research opportunities
Cultivated
Stretching of engineered muscle constructs has been previously demonstrated to induce alignment and maturation of muscle fibers, which is desirable for whole cut cultivated meat. Stretch stimuli could also be…
Cultivated
Cultivated seafood will need to be supplemented with long-chain omega-3 polyunsaturated fatty acids to be nutritionally equivalent or superior to conventional seafood. However, how these compounds can best be incorporated…
Cultivated
Fermentation
Plant-Based
The manufacturing capacity for rapid and cost-effective scale-up of alternative protein production is a current constraint on the growth of the industry. Repurposing and retrofitting stranded or underutilized assets such…
Check out related resources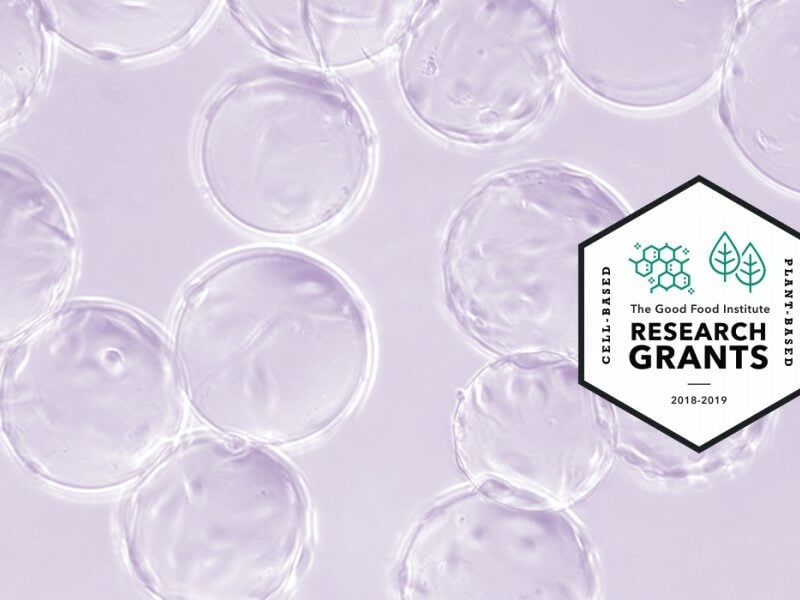 This professor is figuring out how to produce, scale, and combine muscle and fat for cell-based meat
Dr. Petra Hanga is working to optimize cell-based meat production by creating a robust and reliable scale-up process for fat and muscle cells.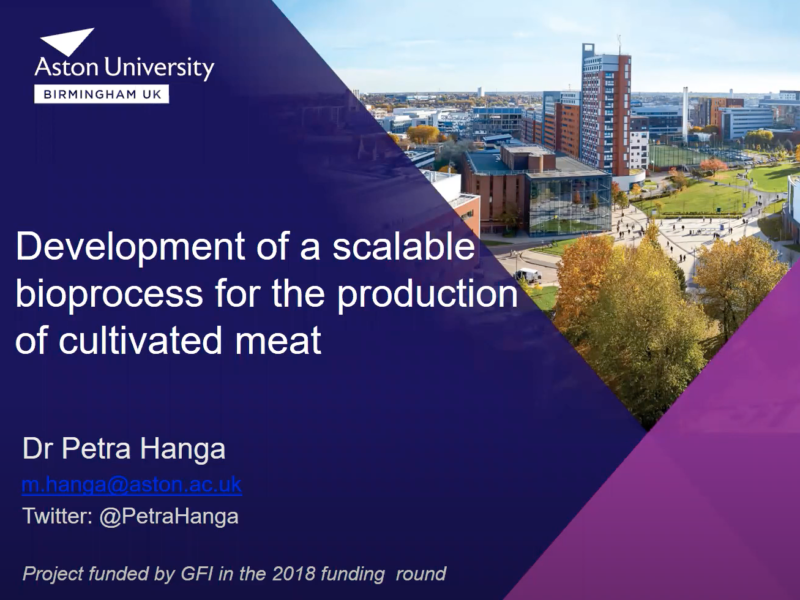 Developing a bioprocess for the scalable production of cultivated meat