Co-culturing cells
2019-2021
Dr. Hanga is co-culturing cells to advance the production of cultivated beef towards commercialization.
PRODUCTION PLATFORM: Cultivated
TECHNOLOGY SECTOR: Bioprocess design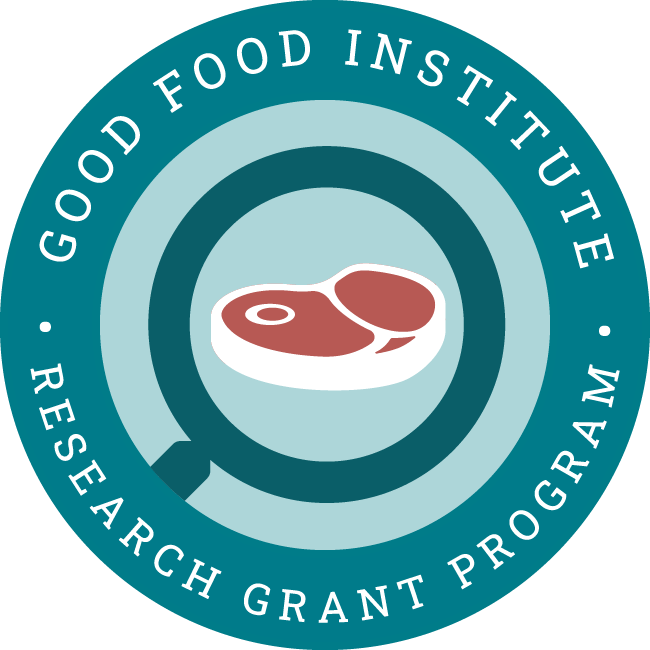 Project aims
This project uses small bioreactors to produce high-density stem cell cultures in suspension. It develops parallel one-step bioprocesses for culturing different types of cells – both adipocyte and myocyte lineages. By employing hydrogels for cell encapsulation to co-culture differentiated cells, the research seeks to produce complex microtissues in small bioreactors.
This work paves the way for pilot-scale bioreactors that produce complex cultivated meat products. It also identifies topics to be addressed in bioreactor scaleup through a cost analysis.
Principal researcher
Dr. Mariana Petronela Hanga
Lecturer in Biological Engineering, Aston University, UK
Dr. Hanga researches stem cell bioprocessing, human mesenchymal and induced pluripotent stem cells, bioreactor scaleup, and cultivated meat. She produces stem cells and microcarriers for easier cell collection after culturing – specifically, nonenzymatic cell harvesting through either temperature control or microcarrier disassembly.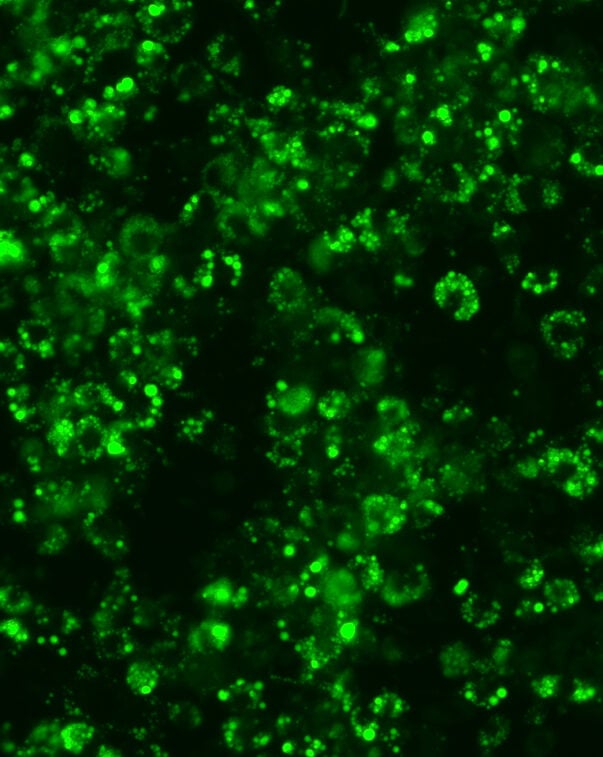 Bioprocess development for scalable production of cultivated meat
Check out Dr. Hanga's peer-reviewed paper for more detailed information about this project.
View related grant projects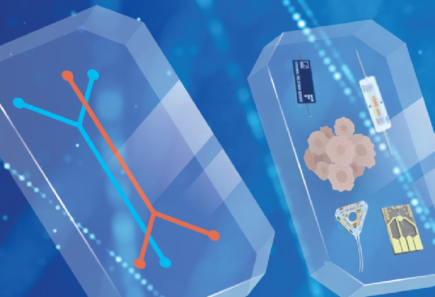 GFI grantees Dr. Ivana Gadjanski and Dr. Vasa Radonic are integrating sensors into bioreactors for cultivated meat production.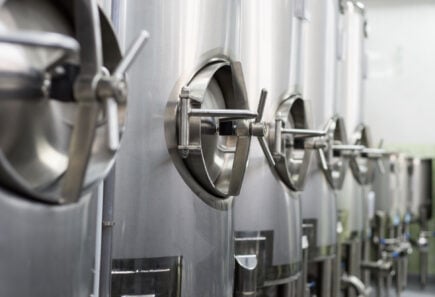 Learn about Dr. Marianne Ellis's work at University of Bath to reduce the cost of bioreactors for cultivated meat production.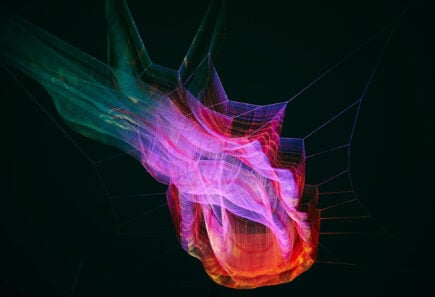 GFI grantee Dr. Simon Kahan at the Cultivated Meat Modeling Consortium is using computational modeling to improve bioreactor design for meat cultivation.
Explore research opportunities
Cultivated
The cost and environmental impact of cultivated meat are driven by the cell culture media formulation and its conversion efficiency into meat. Metabolic modeling and engineering techniques can aid media…
Cultivated
Fermentation
Consumer education on the food safety of cultivated meat can positively impact consumer acceptance when sufficient information is provided. Additional research and efforts to increase transparent science communication on the…
Cultivated
Sterilization guidelines from well-established biomedical and food industries can act as helpful templates for safe cultivated meat production. However, more research is needed to identify potentially novel production hazards for…
Check out related resources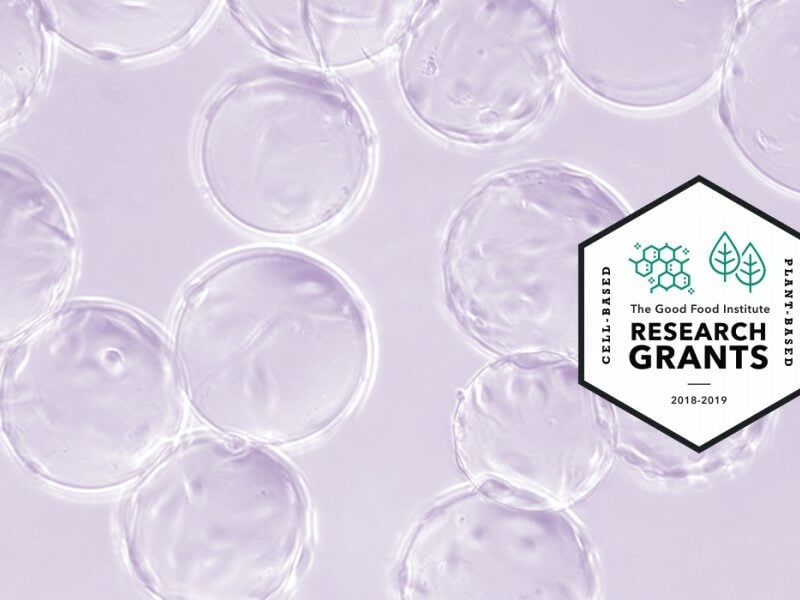 This professor is figuring out how to produce, scale, and combine muscle and fat for cell-based meat
Dr. Petra Hanga is working to optimize cell-based meat production by creating a robust and reliable scale-up process for fat and muscle cells.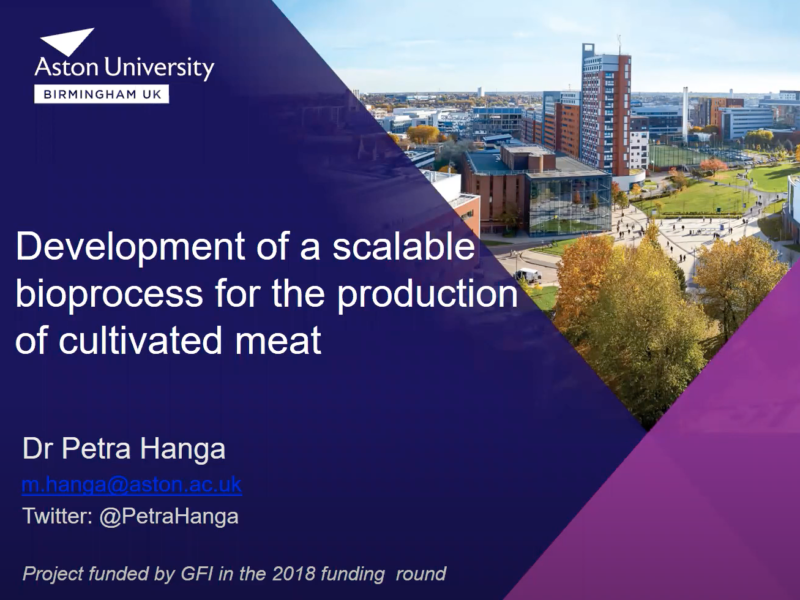 Developing a bioprocess for the scalable production of cultivated meat