Multiscale whole-system modeling of bioreactors
2020-2022
Dr. Kahan is leading an international consortium of researchers using computational modeling to predict the efficiency of novel bioreactor designs and technologies at scale.
PRODUCTION PLATFORM: Cultivated
TECHNOLOGY SECTOR: Bioprocess design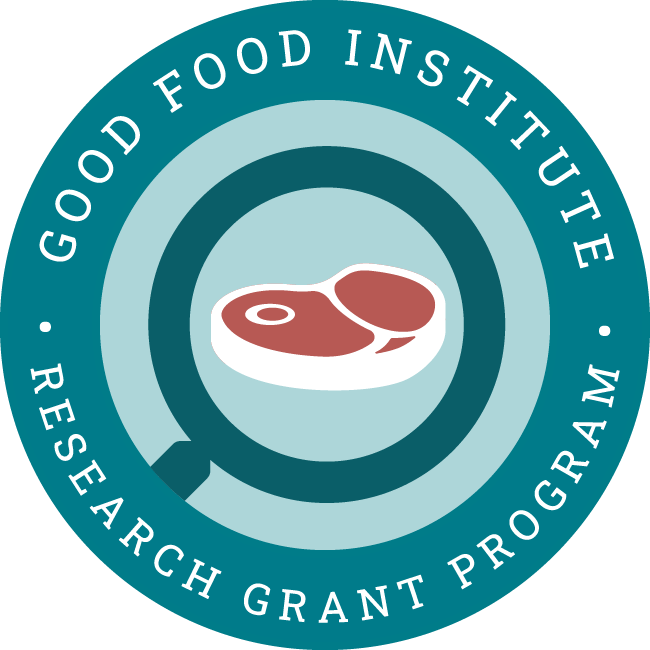 Project aims
This project aims to design multiscale whole-system models of several novel bioreactor technologies while developing quantitative efficiency characterizations of these new designs. It will simulate these models both to validate their accuracy against small bioreactors and to predict efficiencies of these bioreactors at greater scale.
This work will accelerate understanding and refinement of bioreactor designs and could ultimately reduce the cost of cultivated meat production via improved bioreactor efficiency.
Principal researcher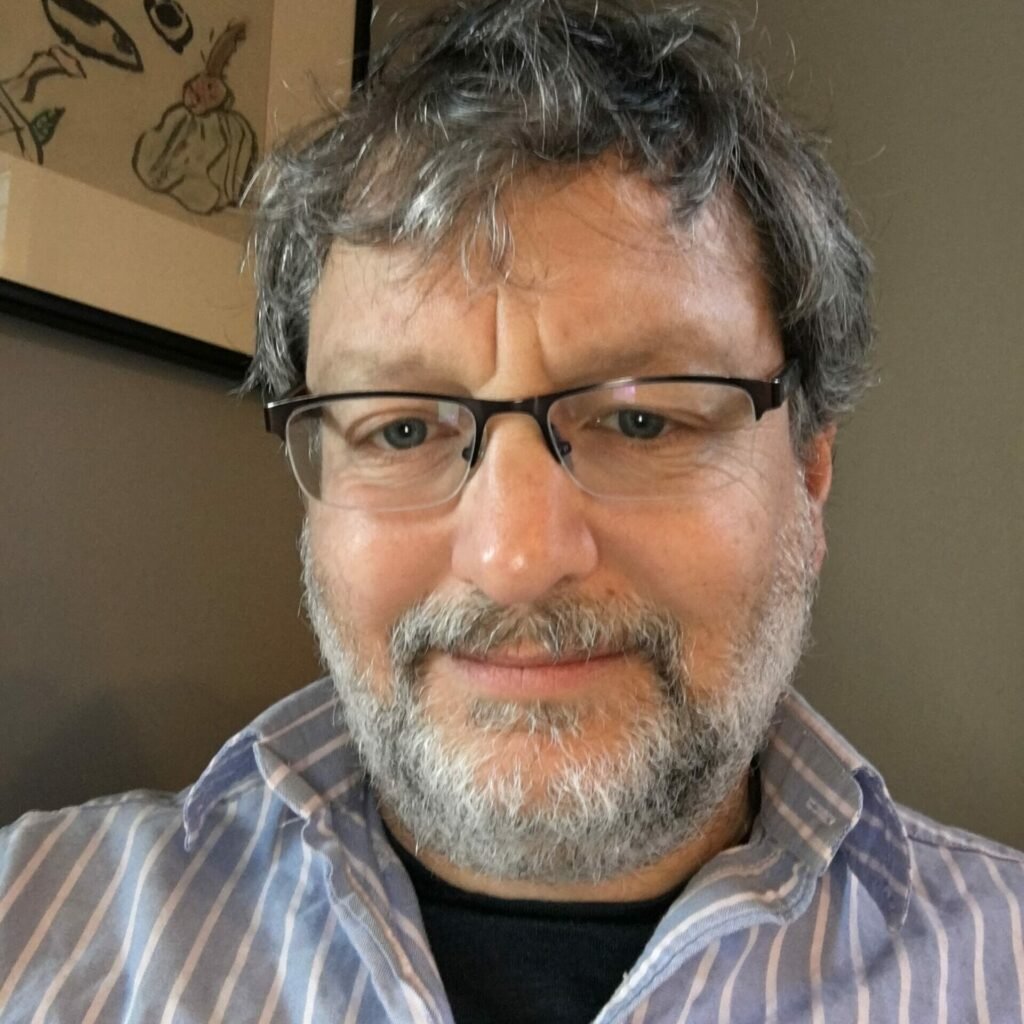 Dr. Simon Kahan
Founder, Cultivated Meat Modeling Consortium
Dr. Kahan holds 30 years' experience in high-performance computing. He leads a team of experts in both bioreactor design and fluid-flow and cell-system modeling. He founded the Cultivated Meat Modeling Consortium, an international and interdisciplinary coalition, to advance cultivated meat through computational modeling.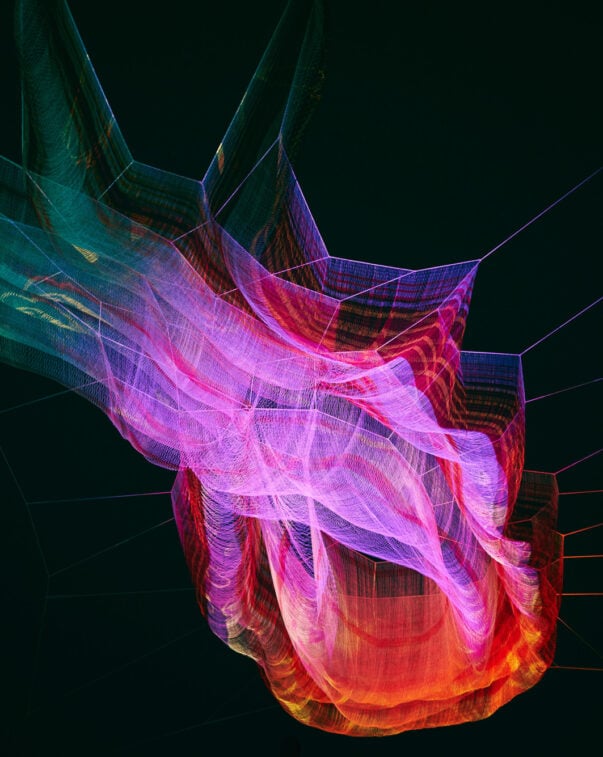 Cultivated Meat Modeling Consortium
Check out the latest work from Dr. Kahan and the Cultivated Meat Modeling Consortium, and explore a proof-of-concept demo simulation at their website.
View related grant projects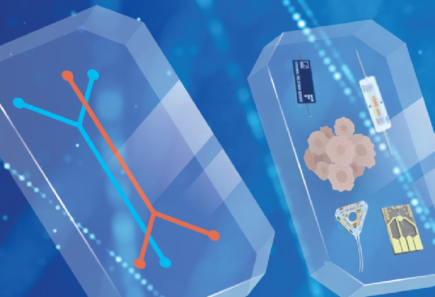 GFI grantees Dr. Ivana Gadjanski and Dr. Vasa Radonic are integrating sensors into bioreactors for cultivated meat production.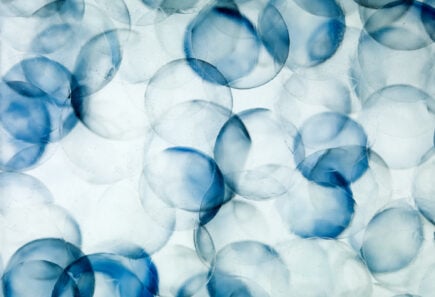 GFI grantee Dr. Mariana Petronela Hanga is researching culturing different cell types at the same time.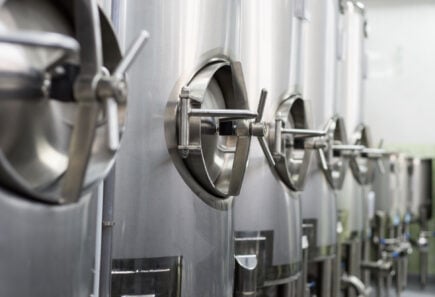 Learn about Dr. Marianne Ellis's work at University of Bath to reduce the cost of bioreactors for cultivated meat production.
Explore research opportunities
Cultivated
Fermentation
Consumer education on the food safety of cultivated meat can positively impact consumer acceptance when sufficient information is provided. Additional research and efforts to increase transparent science communication on the…
Cultivated
Sterilization guidelines from well-established biomedical and food industries can act as helpful templates for safe cultivated meat production. However, more research is needed to identify potentially novel production hazards for…
Cultivated
Growth factors (GFs) can be incorporated into scaffolds as a strategy for both reducing costs and improving product quality of cultivated meat. Open-access research is needed to test the feasibility…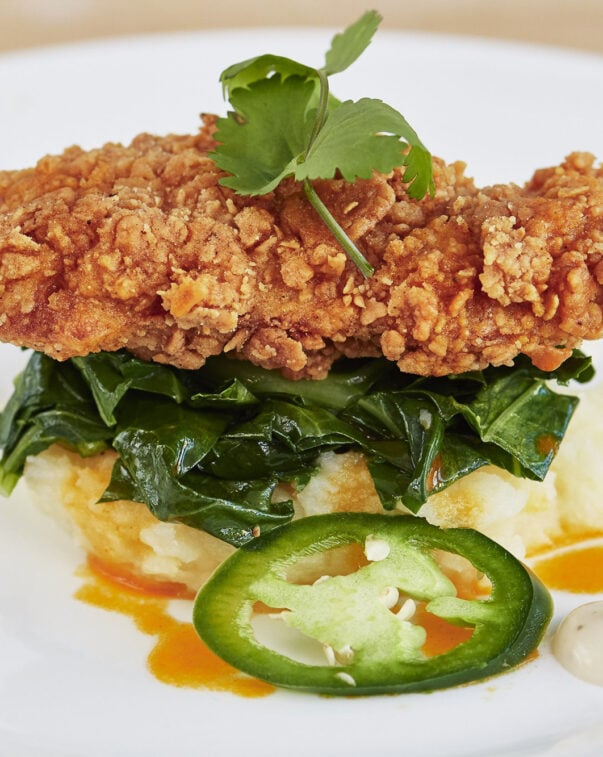 Page
The science of cultivated meat
Learn about the science of cultivated meat and the challenges that must be addressed for commercial production.