Designing cost-effective bioreactors
2020-2021
Dr. Ellis is exploring the interplay between bioreactors, media, and scaffold designs to identify ways to reduce the cost of cultivated meat production.
PRODUCTION PLATFORM: Cultivated
TECHNOLOGY SECTOR: Bioprocess design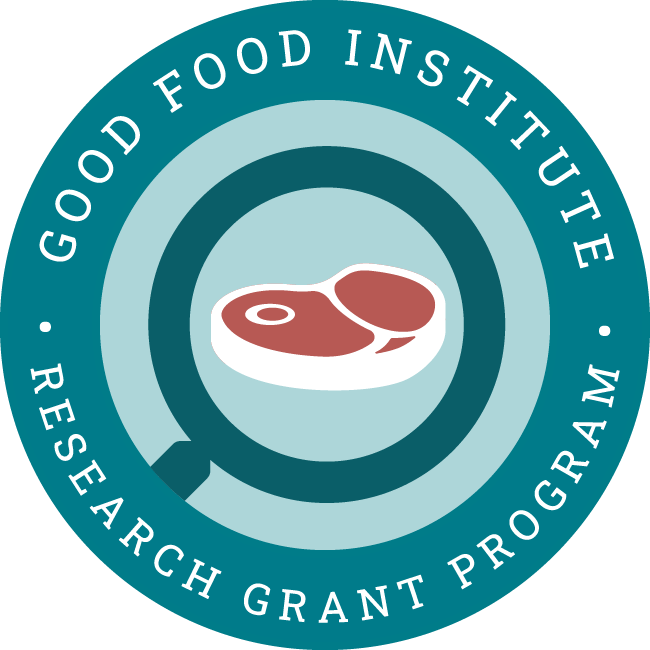 Project aims
This project aims to establish growth media consumption and waste production profiles for both proliferation and differentiation in various bioreactors. It will also produce correlations for the relationship among scaffold structure, fluid dynamics, and biological profiles in bioreactors.
This work will improve our understanding of how cell behavior changes as culture size increases, and could help develop a more compact, cost-effective bioreactor for cultivated meat production in novel scenarios.
Principal researcher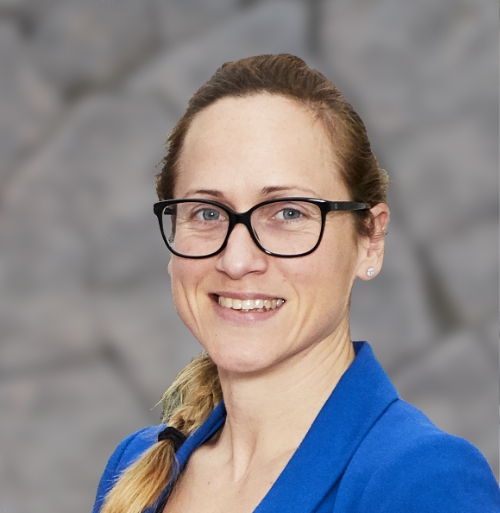 Dr. Marianne Ellis
Senior Lecturer, Associate Professor, University of Bath, UK
Dr. Ellis holds a strong academic and commercialization track record with expertise in tissue engineering and bioprocess design. She has published 30 reviews and articles on cellular agriculture, tissue engineering, and bioprocess design for a range of applications. She is also the founder of successful startup Cellesce Ltd., and co-founder of Cellular Agriculture Ltd.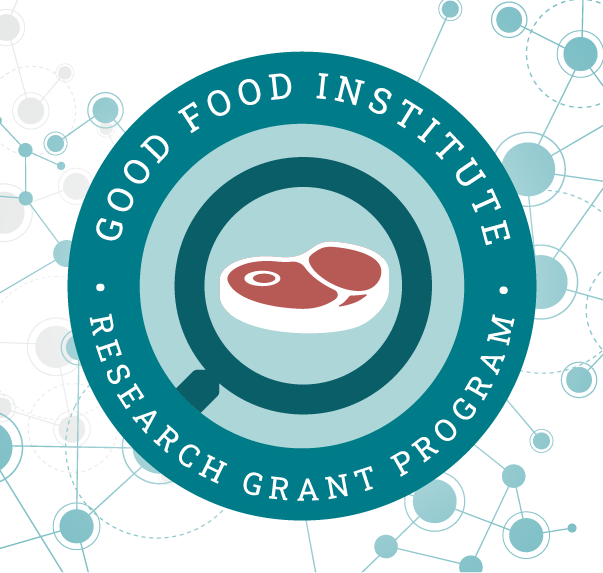 Page
Research grants
Learn about cutting-edge alternative protein research funded by GFI. Find funding opportunities for your own research.
View related grant projects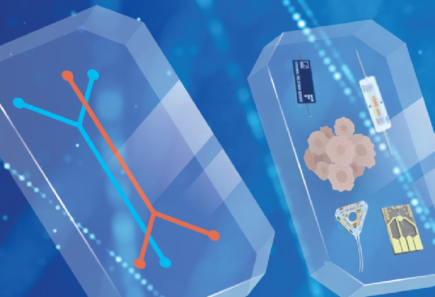 GFI grantees Dr. Ivana Gadjanski and Dr. Vasa Radonic are integrating sensors into bioreactors for cultivated meat production.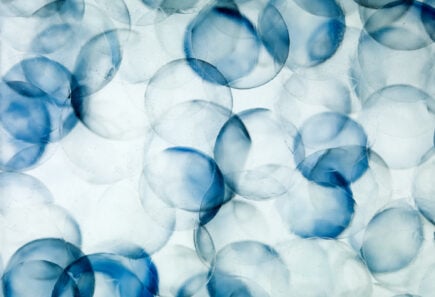 GFI grantee Dr. Mariana Petronela Hanga is researching culturing different cell types at the same time.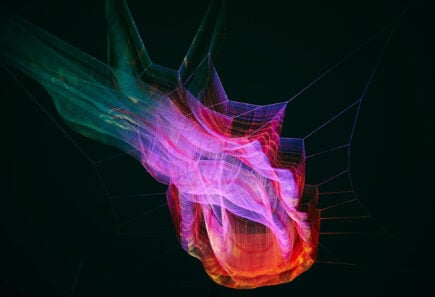 GFI grantee Dr. Simon Kahan at the Cultivated Meat Modeling Consortium is using computational modeling to improve bioreactor design for meat cultivation.
Explore research opportunities
Cultivated
Fermentation
Plant-Based
To expand the technical talent pipeline, various players in the alternative protein field should reach out to scientists and engineers in relevant disciplines (e.g., biotech, biopharma, and food science) to…
Cultivated
The cultivated meat industry needs dedicated suppliers of low-cost, food-grade cell culture media to reduce cultivated meat production costs. Close collaboration between the customer and supplier will be required in…
Cultivated
Fermentation
Plant-Based
To date, no robust environmental assessments have been conducted to compare alternative seafood to its conventional counterparts. An open-access, quantitative analysis of the relative environmental impacts of alternative seafood will…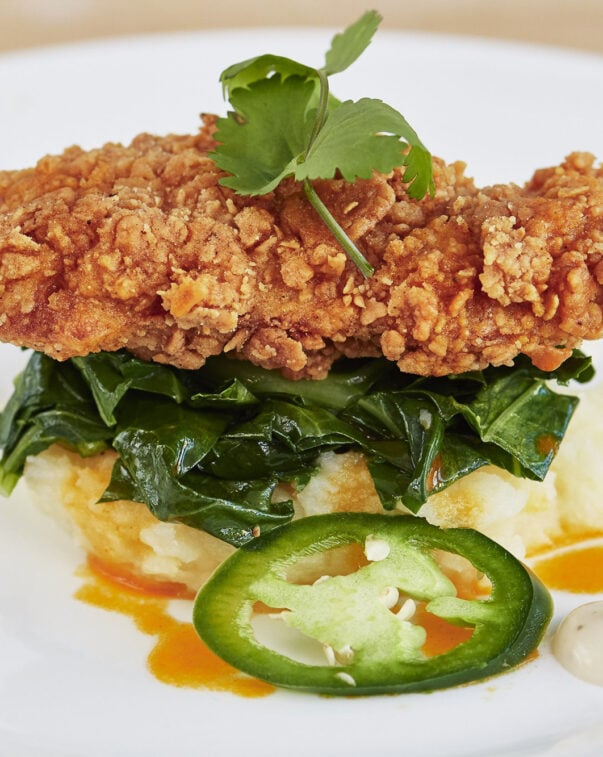 Page
The science of cultivated meat
Learn about the science of cultivated meat and the challenges that must be addressed for commercial production.