Project aims
This project aims to characterize two biomaterials for cellular building block applications. It will also develop oleogel microparticles for incorporation into cultivated meat to improve texture attributes. By combining cellular building blocks and oleogel microparticles, the research will produce thick-cut cultivated meat on fibrous scaffolds.
This work will create a scalable process for the creation of complex, thick-cut cultivated meat. It will also develop a platform for synthesis of cellular building blocks and oleogel microparticles to produce a wide variety of meat forms.
Principal researcher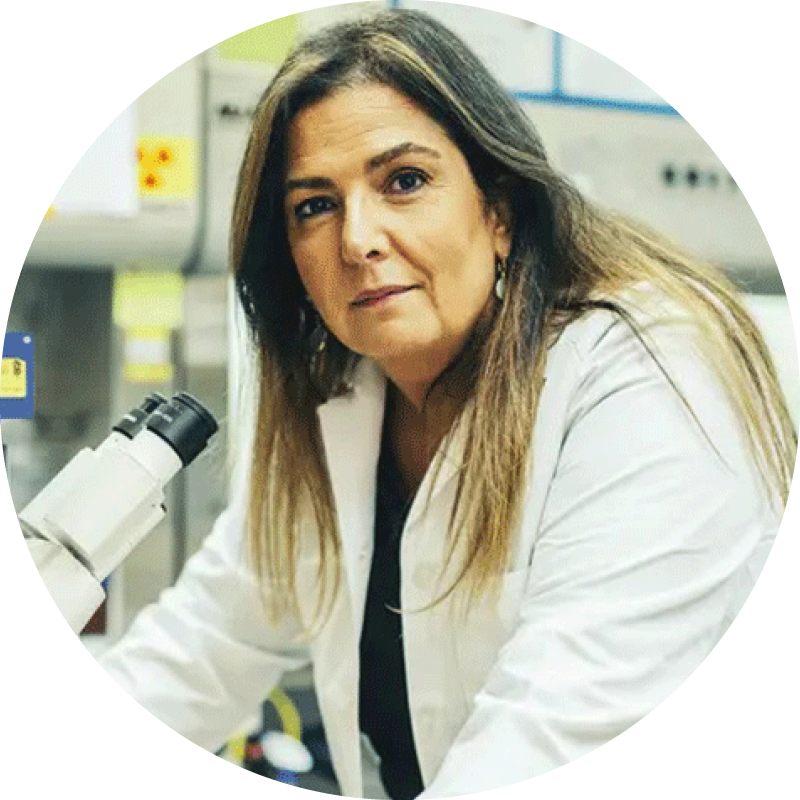 Dr. Marcelle Machluf
Dean, Faculty of Biotechnology and Food Engineering, Technion – Israel Institute of Technology, Israel
Dr. Machluf has experience combining material engineering and life sciences to develop disease treatments and advanced regenerative medicine. She applies her expertise to gene therapy, drug delivery systems, cell bioencapsulation, and regenerative medicine. Her work leverages natural mechanisms to find safe technological approaches to combating diseases.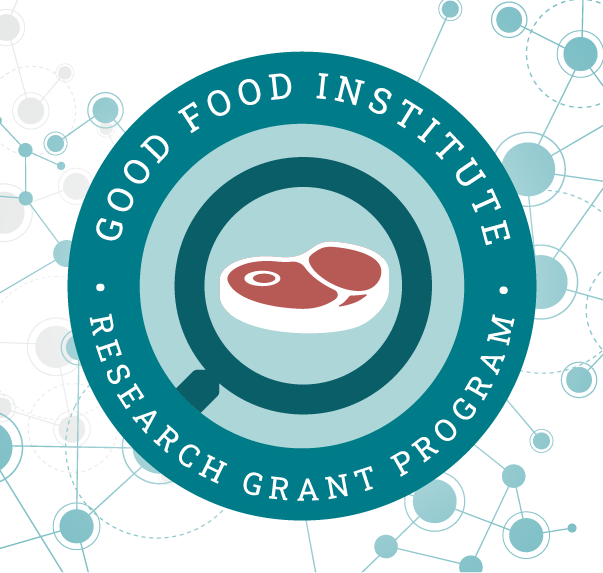 Page
Research grants
Learn about cutting-edge alternative protein research funded by GFI. Find funding opportunities for your own research.
Related research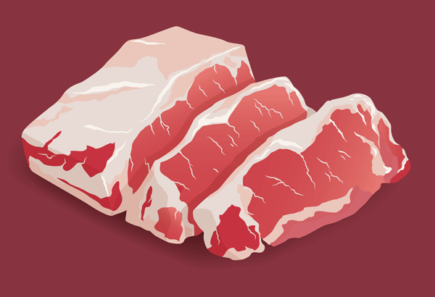 GFI is developing marbled cultivated beef with Dr. Amy Rowat at University of California, Los Angeles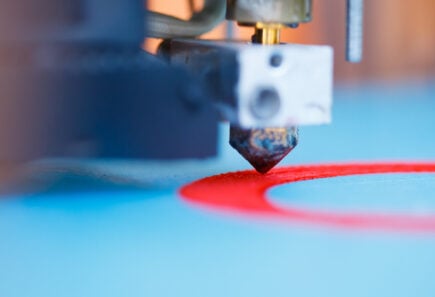 Learn about GFI grantee Dr. Sara Oliveira's work 3D bioprinting scaffolds for cultivated meat the International Iberian Nanotechnology Laboratory in Portugal.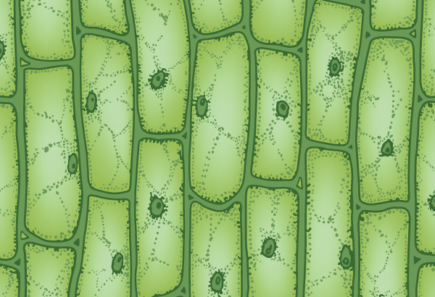 GFI is building plant-based tissue scaffolds for cultivated meat with Dr. Masatoshi Suzuki at University of Wisconsin, Madison
Explore research opportunities
Cultivated
Growth factors (GFs) can be incorporated into scaffolds as a strategy for both reducing costs and improving product quality of cultivated meat. Open-access research is needed to test the feasibility…
Cultivated
The inclusion of fat and marbling in cultivated meat is likely to increase its flavor, texture, and consumer appeal. Structural approaches using edible microcarriers, hydrogels, and 3D bioprinting present promising…
Cultivated
Plant-Based
A variety of plant-based scaffolds present the opportunity to combine the natural nutritional and structural benefits of plants with the taste and high protein of cultivated meat. Bacterial nanocellulose from…