Developing marbled cultivated beef
2019-2021
Dr. Rowat is developing microporous plant-based scaffolds to allow myotubes and adipocytes to co-culture and produce thick cuts of marbled cultivated meat.
PRODUCTION PLATFORM: Cultivated
TECHNOLOGY SECTOR: Scaffolding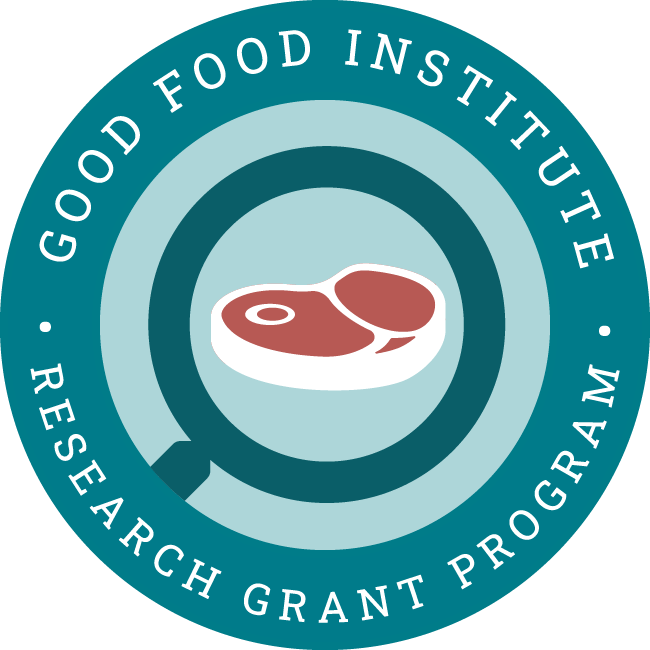 Project aims
This project aims to optimize myotube growth on nanofibers by tuning diameter and stiffness. It uses plant-based microporous scaffolding that favors adipocyte growth, and integrates these scaffolds to co-culture myotubes and adipocytes in order to grow marbled cultivated meat.
This work will enable growth and differentiation of multiple cell types simultaneously and will improve the texture and sensory appeal of cultivated meat.
Principal researcher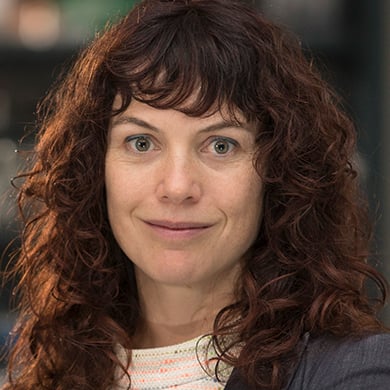 Dr. Amy Rowat
Associate Professor, University of California, Los Angeles, USA
Dr. Rowat has experience using physical properties of cells to understand physiology and disease. She combines physics and engineering techniques with biology to form heterogeneous scaffolding for texturing cultivated beef.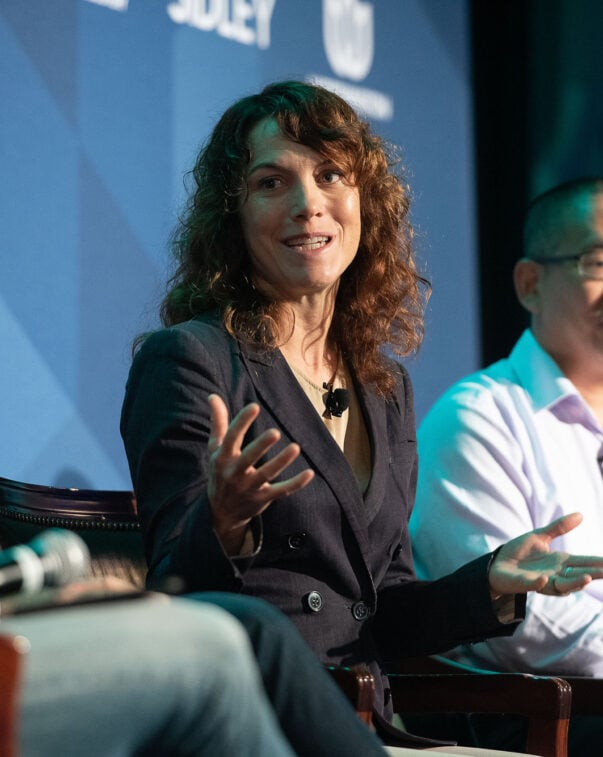 Bridging the gap between the science of cultured meat and public perceptions
Check out this recent review paper from Dr. Rowat on the public acceptability of cultivated meat.
View related grant projects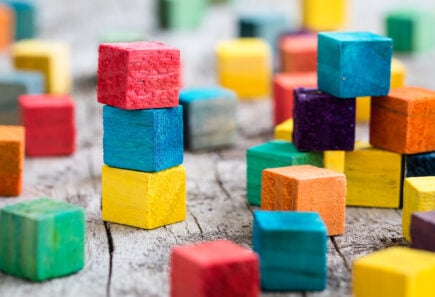 Learn about Dr. Marcelle Machluf's work designing cellular building blocks for cultivated meat with at Technion – Israel Institute of Technology.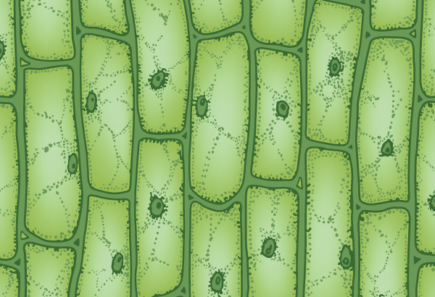 GFI is building plant-based tissue scaffolds for cultivated meat with Dr. Masatoshi Suzuki at University of Wisconsin, Madison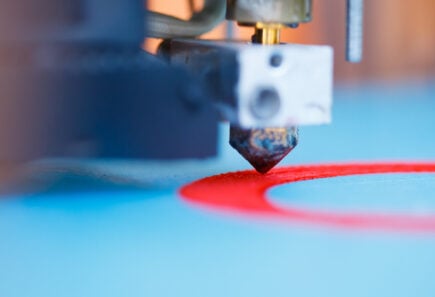 Learn about GFI grantee Dr. Sara Oliveira's work 3D bioprinting scaffolds for cultivated meat the International Iberian Nanotechnology Laboratory in Portugal.
Explore research opportunities
Cultivated
The cost and environmental impact of cultivated meat are driven by the cell culture media formulation and its conversion efficiency into meat. Metabolic modeling and engineering techniques can aid media…
Cultivated
Fermentation
Consumer education on the food safety of cultivated meat can positively impact consumer acceptance when sufficient information is provided. Additional research and efforts to increase transparent science communication on the…
Cultivated
Sterilization guidelines from well-established biomedical and food industries can act as helpful templates for safe cultivated meat production. However, more research is needed to identify potentially novel production hazards for…
Check out related resources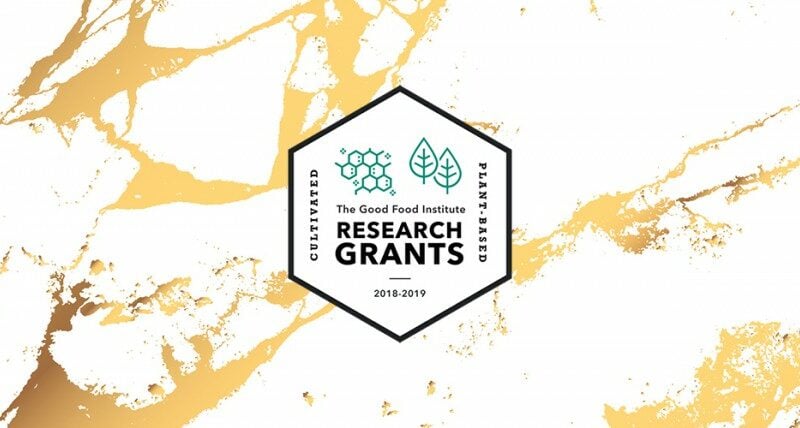 How do you marble cultivated beef?
GFI research grant recipient Dr. Amy Rowat is building micro-scaffolds to create the marbling in beef cultivated directly from cells.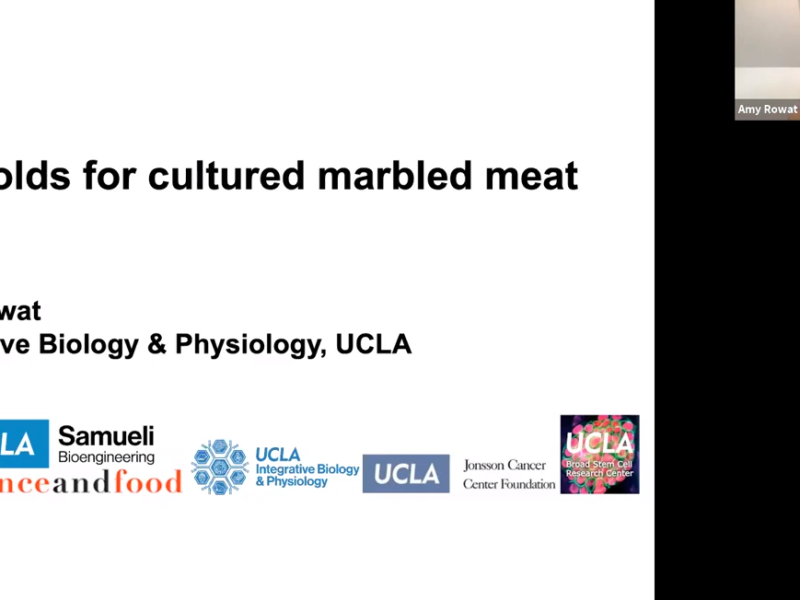 Seminar on marbling cultivated meat