Optimizing media for chicken cells
2020-2022
Dr. Block is applying novel optimization tools and techniques to chicken muscle cell cultures in order to achieve low-cost cultivated meat production.
PRODUCTION PLATFORM: Cultivated
TECHNOLOGY SECTOR: Cell culture media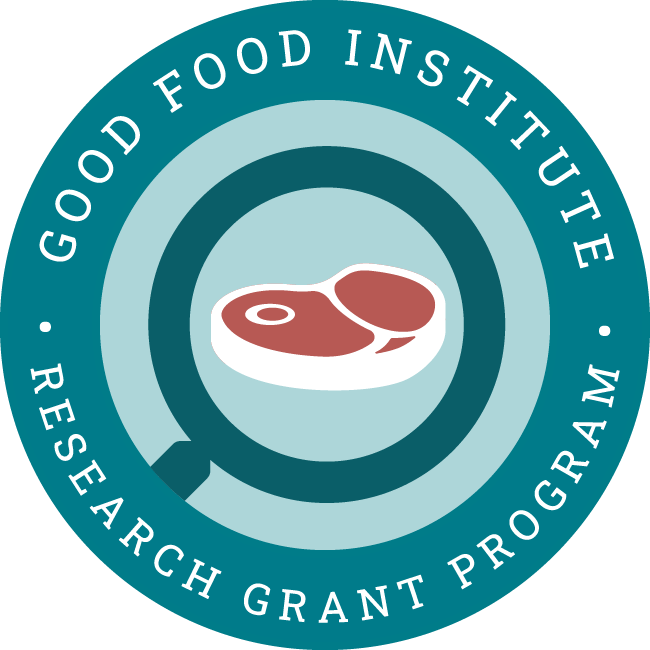 Project aims
This project aims to develop novel advanced experimental optimization techniques to find low-cost, effective growth media and apply these techniques to chicken muscle cell cultures. It devises a process for growing chicken muscle cells in suspension or on edible scaffold microcarriers, as well as for the production of gelatin through plant cell culture for use as muscle cell scaffolding.
This work will create novel, efficient experimental optimization algorithms for general media and process optimization. It could reduce the cost of cultivated meat production via novel media optimization techniques.
Principal researcher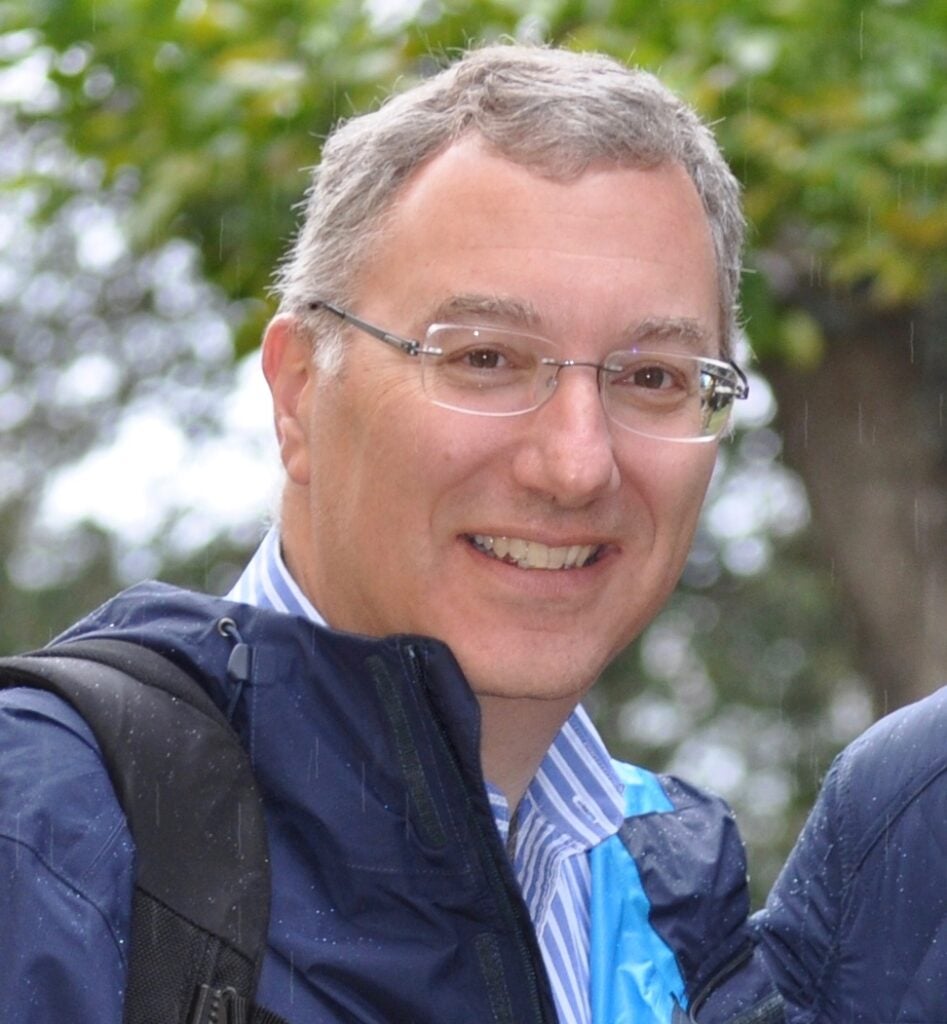 Dr. David Block
Professor, Department of Viticulture and Enology and Department of Chemical Engineering, University of California Davis, USA
Dr. Block holds extensive experience in fermentation process optimization and the development of experimental optimization methods. He also designs biopharmaceutical manufacturing and food fermentation facilities.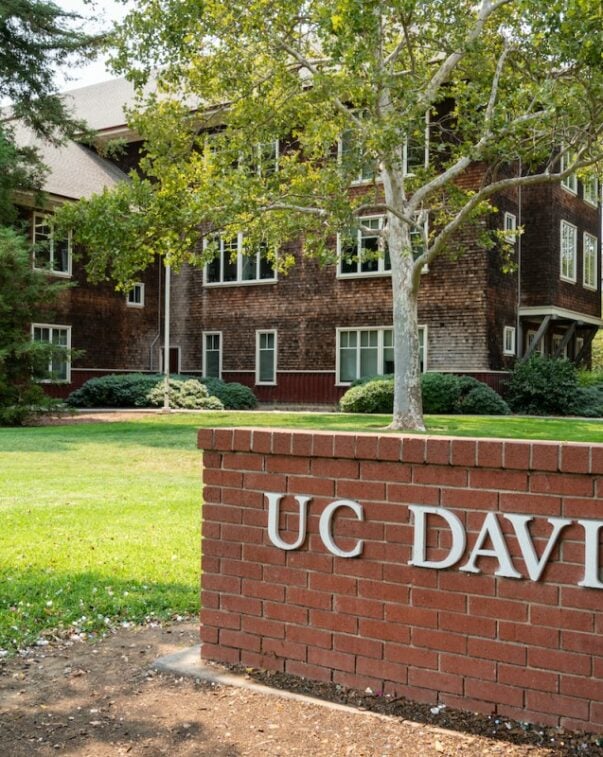 Blog
National Science Foundation awards UC Davis $3.55 million for cultivated meat research
The National Science Foundation awarded a $3.55 million grant to a team of researchers at UC Davis for open-access cultivated meat research—a landmark investment from the U.S. government.
View related grant projects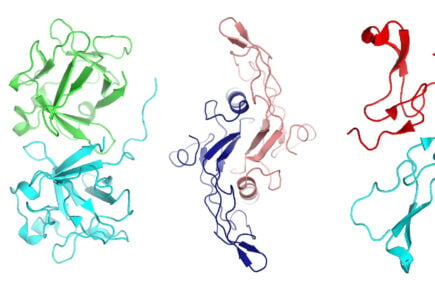 Learn about Dr. Peter Stogios' research engineering improved and lower-cost growth factors for cultivated meat at University of Toronto.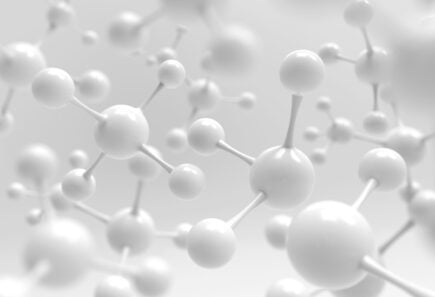 Learn about Dr. Connon and Dr. Gouveia's work at Newcastle University, UK to formulate growth media for cultivated meat with macromolecular crowding.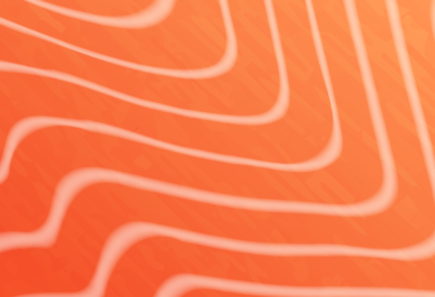 Learn about Dr. Reza Ovissipour's research using machine learning to optimize growth media for fish cells at Virginia Tech.
Explore research opportunities
Cultivated
Efficient and cost-effective cultivated fish production will require precise optimization to encourage fast proliferation and highly efficient use of inputs while preventing premature differentiation. A variety of strategies can be…
Cultivated
Fermentation
Plant-Based
Hybrid products are a promising means to improve the cost and sustainability of animal-derived meat while improving the taste of plant proteins. Promoting the health benefits of hybrids may facilitate…
Cultivated
Meticulous attention to sterility controls throughout cultivated meat production is essential to optimize food safety, but the cost of biopharmaceutical-based sterility—the current standard for cell-based processes—is incongruent with large-scale food…
Check out related resources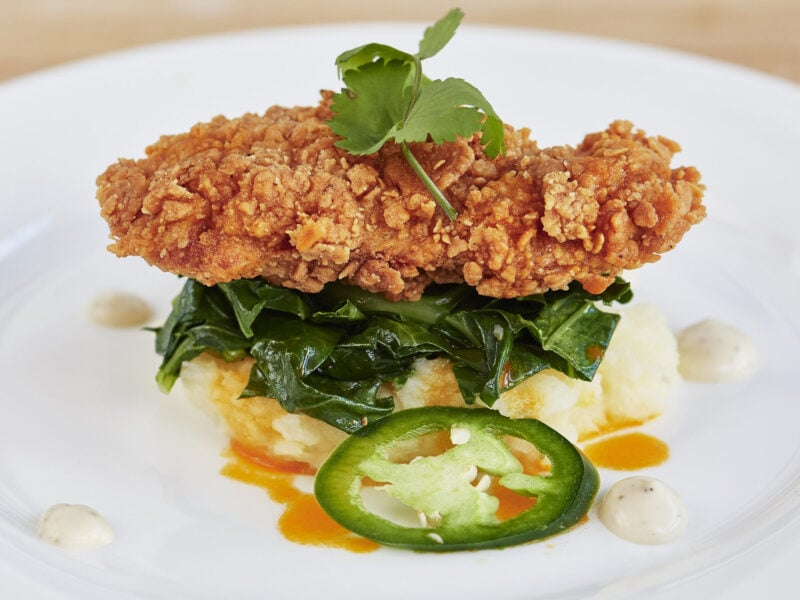 The science of cultivated meat
Learn about the science of cultivated meat and the challenges that must be addressed for commercial production.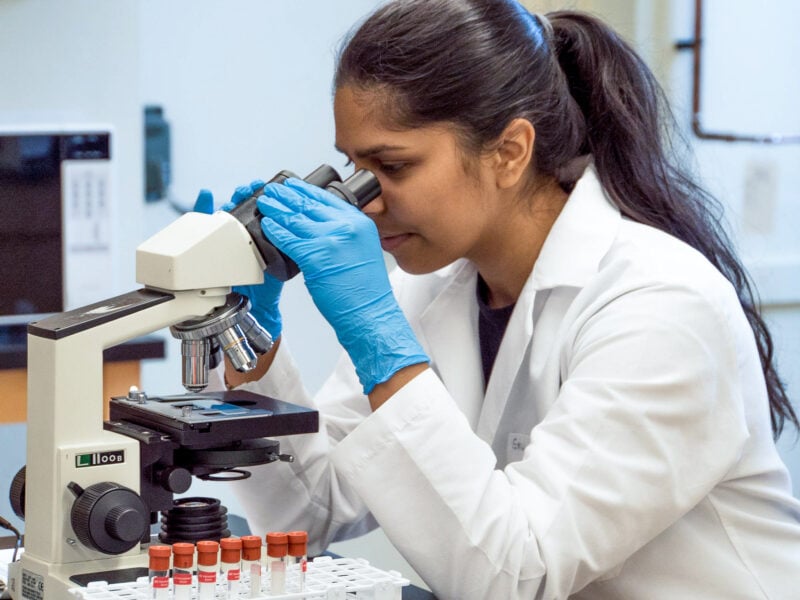 Cultivated Meat Research Tools Database
Use this crowdsourced directory to find species-specific information on research tools, reagents, protocols, and data for cultivated meat researchers.