Using machine learning to improve fish growth media
2020-2021
Dr. Ovissipour at Virginia Tech is applying machine learning techniques to develop and optimize low-cost serum free growth media for seafood cell lines.
PRODUCTION PLATFORM: Cultivated
TECHNOLOGY SECTOR: Cell culture media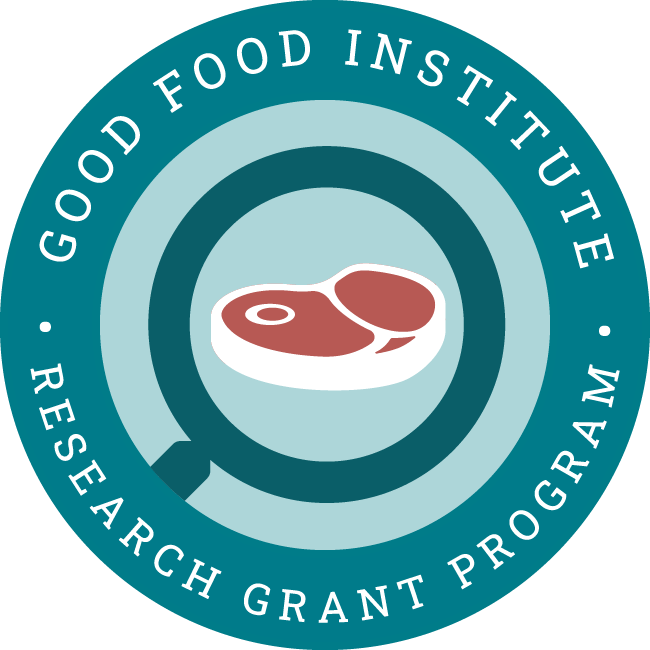 Project aims
This project uses Response Surface Methodology and Artificial Neural Networks to produce an optimized media formulation for culturing stem cells from fish. It also creates predictive models that will guide and hasten future media optimization efforts.
This work will produce optimized media formulations that accelerate future research on cultivated seafood. It will also inform future efforts to optimize media for different species and cell types.
Principal researchers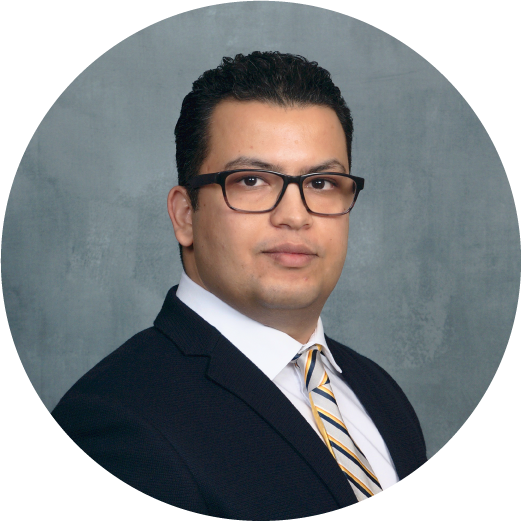 Dr. Reza Ovissipour
Assistant Professor, Virginia Tech, USA
Dr. Ovissipour has extensive experience in both conventional aquaculture and the use of mathematical modeling techniques for optimization.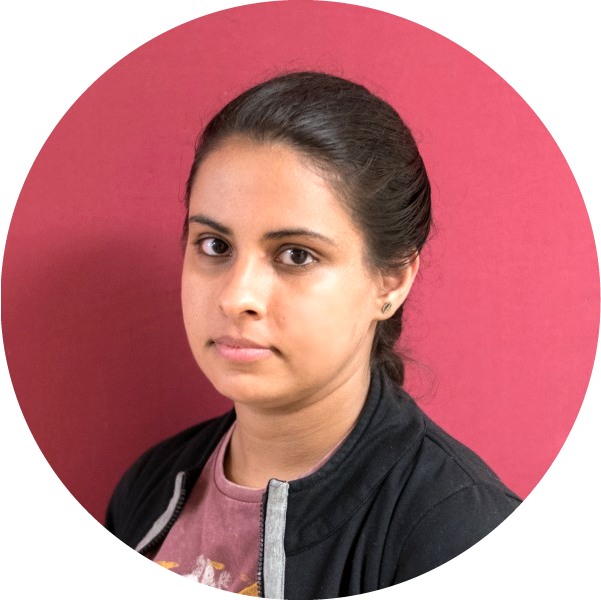 Inayat Batish
PhD student, Virginia Tech, USA
Inayat Batish has a background in cell culture research and mathematical modeling.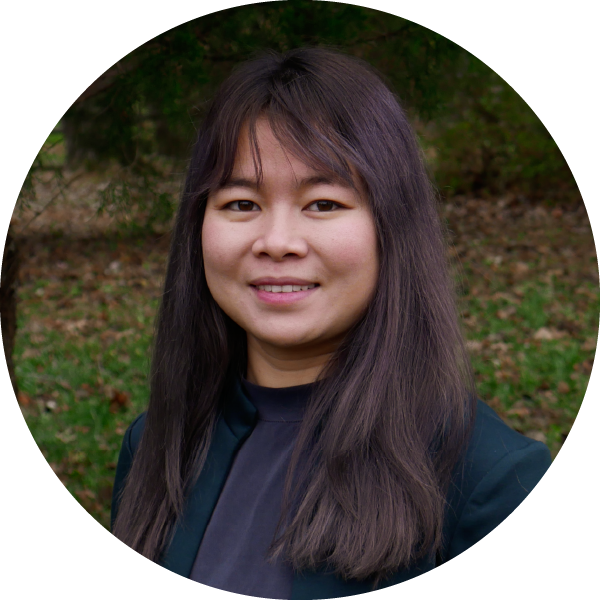 Thet Aung
MSc student, Virginia Tech, USA
Thet Aung has a background in food science and sustainability.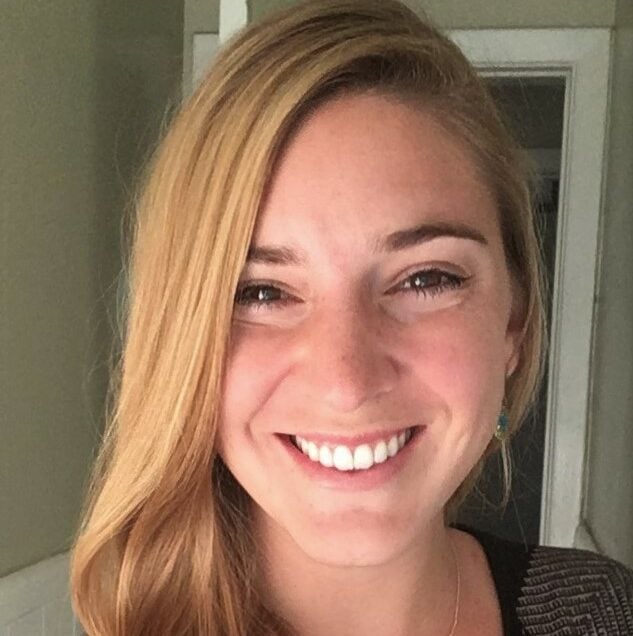 Dr. Lexi Duscher
Postdoctoral Associate, Virginia Tech, USA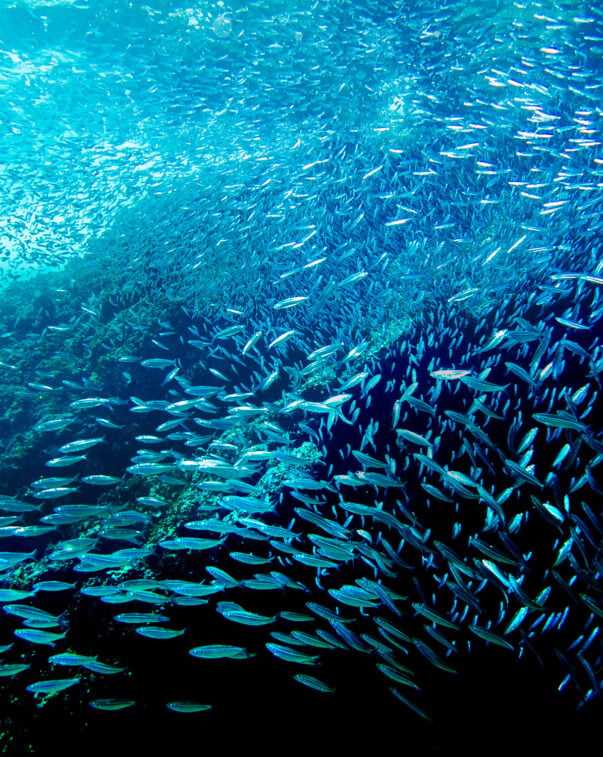 Page
Sustainable Seafood Initiative
Learn how plant-based, fermentation-derived, and cultivated seafood can improve the health and sustainability of oceans.
View related grant projects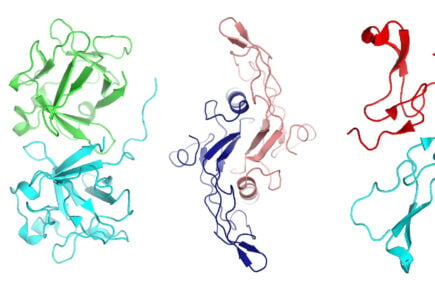 Learn about Dr. Peter Stogios' research engineering improved and lower-cost growth factors for cultivated meat at University of Toronto.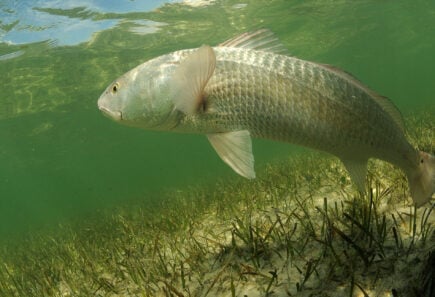 Learn about Dr. Kevan Main and Dr. Cathy Walsh's work at Mote Marine Laboratory to develop cell lines and methodology for cultivated seafood.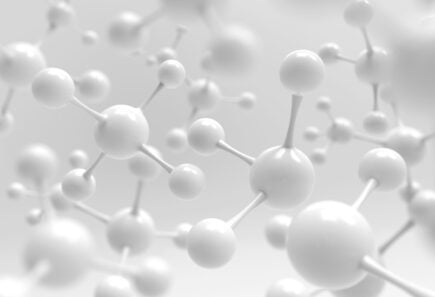 Learn about Dr. Connon and Dr. Gouveia's work at Newcastle University, UK to formulate growth media for cultivated meat with macromolecular crowding.
Explore research opportunities
Cultivated
Efficient and cost-effective cultivated fish production will require precise optimization to encourage fast proliferation and highly efficient use of inputs while preventing premature differentiation. A variety of strategies can be…
Cultivated
Fermentation
Plant-Based
Hybrid products are a promising means to improve the cost and sustainability of animal-derived meat while improving the taste of plant proteins. Promoting the health benefits of hybrids may facilitate…
Cultivated
Meticulous attention to sterility controls throughout cultivated meat production is essential to optimize food safety, but the cost of biopharmaceutical-based sterility—the current standard for cell-based processes—is incongruent with large-scale food…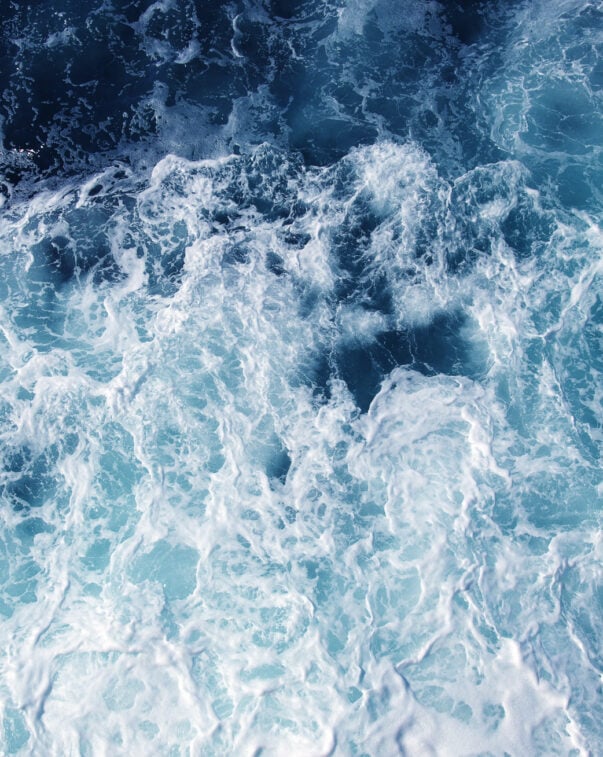 Resource
Action paper: An ocean of opportunity
This action paper explores alternative seafood's role in creating a sustainable, secure, and just food system.