Lowering the cost of growth factors
2019-2021
Dr. Peter Stogios is addressing a major cost driver in the commercialization of cultivated meat by discovering and engineering less-expensive growth factors.
PRODUCTION PLATFORM: Cultivated
TECHNOLOGY SECTOR: Cell culture media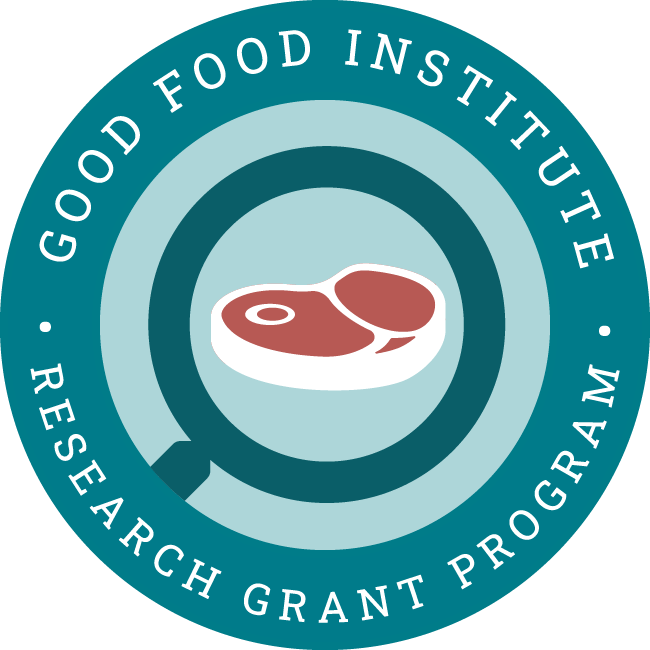 Project aims
This project aims to characterize growth factors to identify those with improved properties and engineers those growth factors to further improve performance. It also identifies growth factors for cultivated meat production that can be inexpensively produced and purified.
Ultimately, this work seeks to design growth factors that are more stable and less expensive than existing growth factors. It can enable large-scale cultivated meat production at significantly lower cost.
Principal researcher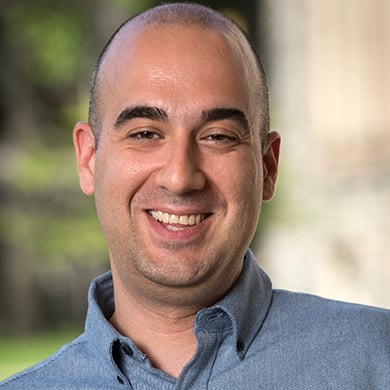 Dr. Peter Stogios
Senior Research Associate, University of Toronto, Canada
Dr. Stogios is a trained structural biologist and biochemist, managing a protein structure-function and engineering lab that studies major issues in biology and public health. He uses bioinformatics, structural biology, and protein engineering to discover and improve growth factors for use in cultivated meat production.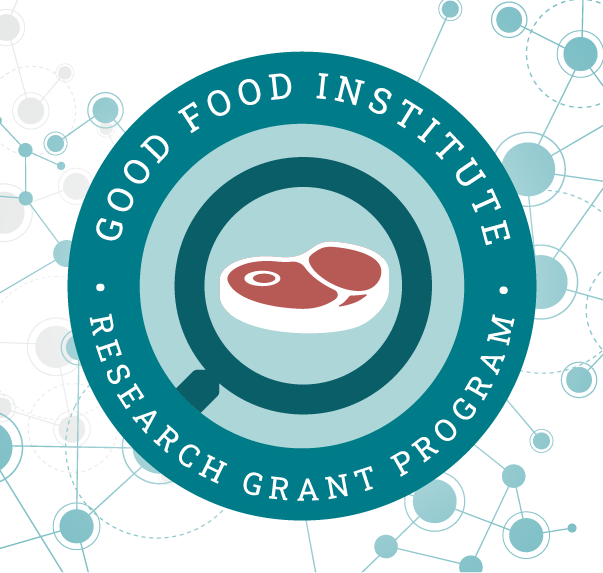 Page
Research grants
Learn about cutting-edge alternative protein research funded by GFI. Find funding opportunities for your own research.
View related grant projects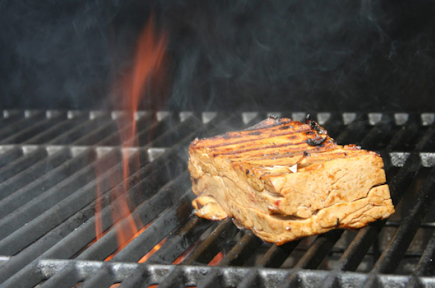 Learn about Dr. David Block's work to perfect growth media for cultivated chicken at University of California, Davis.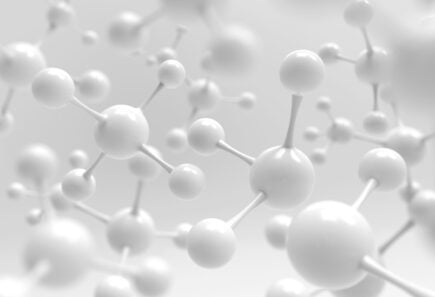 Learn about Dr. Connon and Dr. Gouveia's work at Newcastle University, UK to formulate growth media for cultivated meat with macromolecular crowding.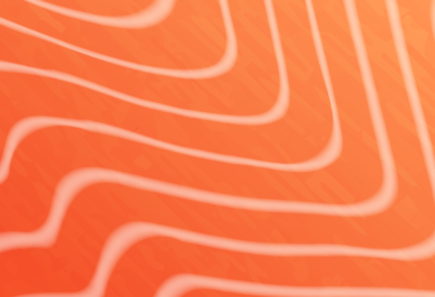 Learn about Dr. Reza Ovissipour's research using machine learning to optimize growth media for fish cells at Virginia Tech.
Explore research opportunities
Cultivated
Fermentation
Consumer education on the food safety of cultivated meat can positively impact consumer acceptance when sufficient information is provided. Additional research and efforts to increase transparent science communication on the…
Cultivated
Sterilization guidelines from well-established biomedical and food industries can act as helpful templates for safe cultivated meat production. However, more research is needed to identify potentially novel production hazards for…
Cultivated
Growth factors (GFs) can be incorporated into scaffolds as a strategy for both reducing costs and improving product quality of cultivated meat. Open-access research is needed to test the feasibility…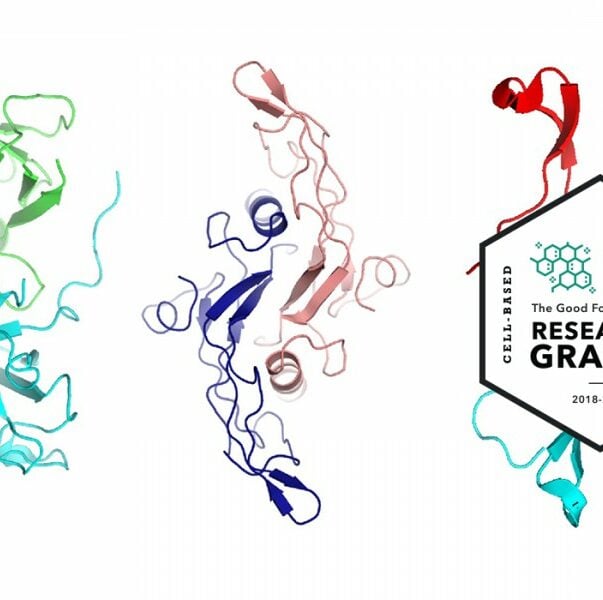 Blog
Growth factor research is key to making cell-based meat affordable
GFI research grant recipient Dr. Peter Stogios is exploring how to make growth factors—key proteins for producing cell-based meat—at a fraction of the cost. By focusing on these proteins, Dr.…