Optimizing media for chicken cells
2020-2022
Dr. Block is applying novel optimization tools and techniques to chicken muscle cell cultures in order to achieve low-cost cultivated meat production.
PRODUCTION PLATFORM: Cultivated
TECHNOLOGY SECTOR: Cell culture media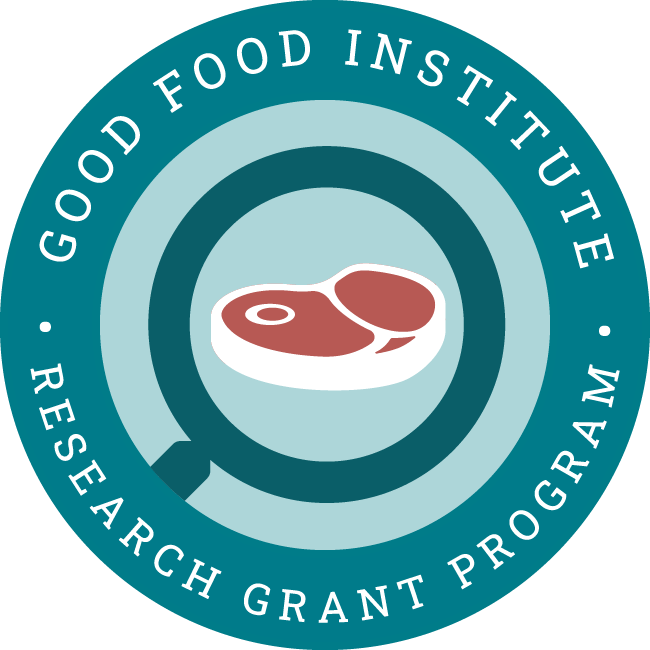 Project aims
This project aims to develop novel advanced experimental optimization techniques to find low-cost, effective growth media and apply these techniques to chicken muscle cell cultures. It devises a process for growing chicken muscle cells in suspension or on edible scaffold microcarriers, as well as for the production of gelatin through plant cell culture for use as muscle cell scaffolding.
This work will create novel, efficient experimental optimization algorithms for general media and process optimization. It could reduce the cost of cultivated meat production via novel media optimization techniques.
Principal researcher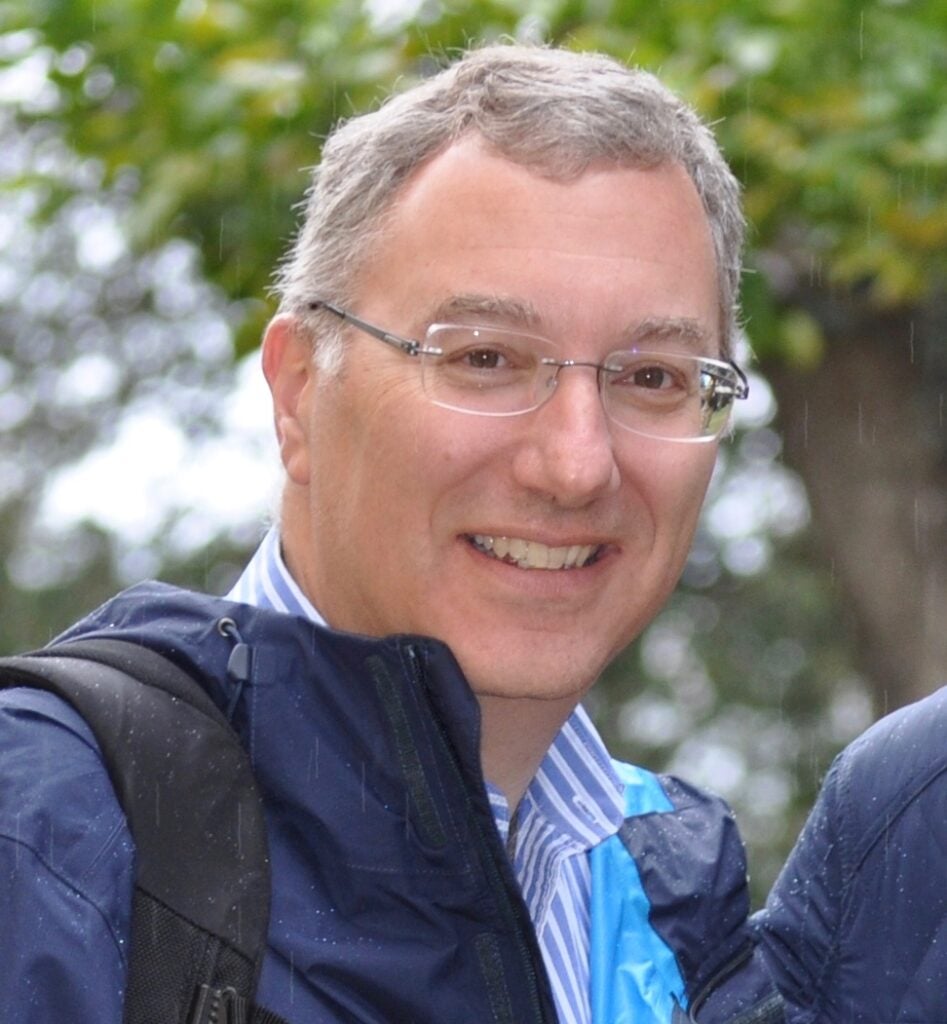 Dr. David Block
Professor, Department of Viticulture and Enology and Department of Chemical Engineering, University of California Davis, USA
Dr. Block holds extensive experience in fermentation process optimization and the development of experimental optimization methods. He also designs biopharmaceutical manufacturing and food fermentation facilities.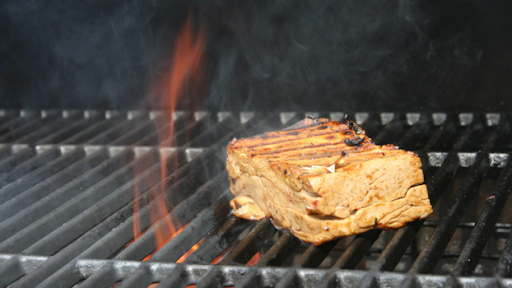 NSF funds cultivated meat research at UC Davis
The U.S. government awarded $3.55 million, to be dispersed over five years, to a team of researchers at UC Davis for open-access cultivated meat research. This grant from the National Science Foundation (NSF) represents the U.S. government's biggest investment in cultivated meat research ever.
Explore alt protein research opportunities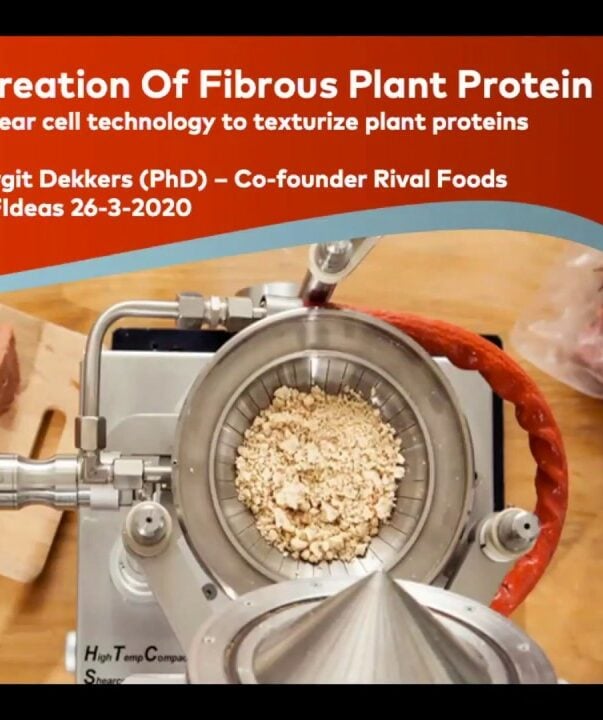 Dr. Dekkers' seminar presentation
Watch Dr. Dekkers present on shear cell technology in our Science of Alt Protein seminar series.