Developing cell lines for cultivated seafood
2020-2021
Dr. Kevan Main and Dr. Cathy Walsh at Mote Marine Laboratory in Florida are identifying species, developing methodology, and developing cell lines for optimal cultivated seafood.
PRODUCTION PLATFORM: Cultivated
TECHNOLOGY SECTOR: Cell line development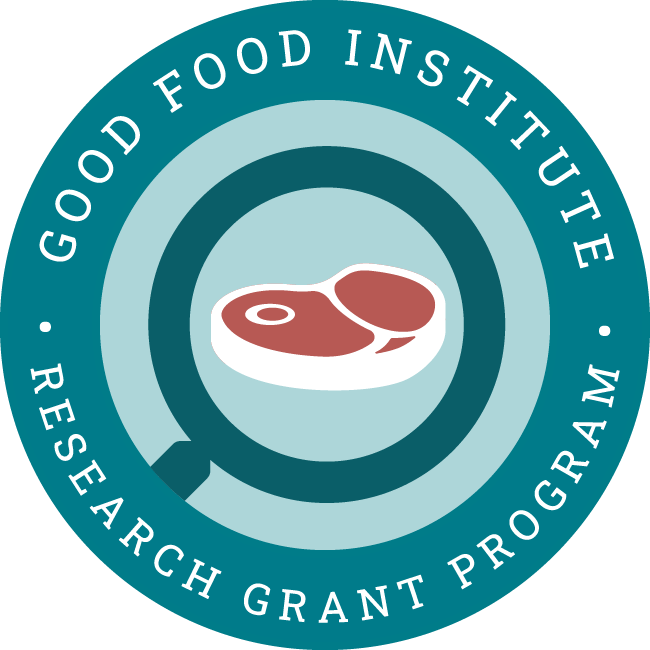 Project aims
This project aims to develop cell lines from redfish (Sciaenops ocellatus) and whiteleg shrimp (Litopenaeus vannamei) and characterize those cells' proliferative properties and differentiation potential. It also develops growth media formulations that allow for the proliferation of the developed cell lines as well as exploring methods for inducing myogenesis in the created cell lines.
This work will lower the barrier to entry for other researchers in the field of cultivated seafood by eliminating the need to develop their own cell lines. It will also advance the field by furthering understanding of cell line research from aquatic animals and helping to select optimal species for future cell line development.
Principal researchers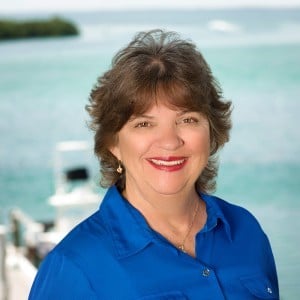 Dr. Kevan Main
Senior Scientist & Program Manager, Mote Marine Laboratory, USA
Dr. Main has led Mote Marine's aquaculture programs since 2001 and holds extensive experience in developing sustainable aquaculture methods for multiple species.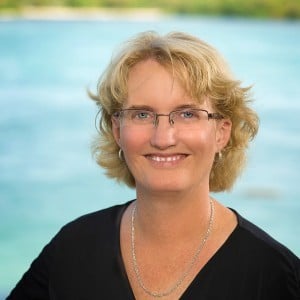 Dr. Cathy Walsh
Associate Vice President for Research, Senior Scientist, & Program Manager, Mote Marine Laboratory, USA
Dr. Walsh has served as Mote Marine's quality assurance officer since 2000 and has extensive expertise in marine cell culture and immunology.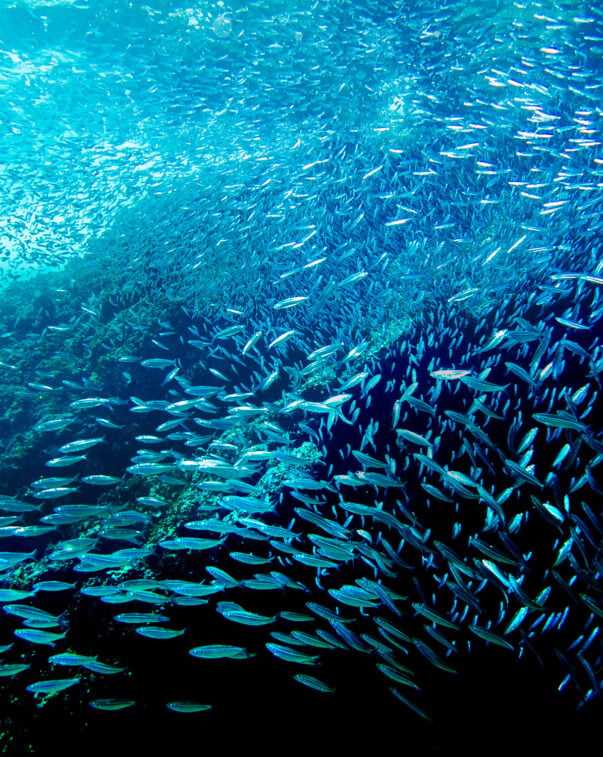 Page
Sustainable Seafood Initiative
Learn how plant-based, fermentation-derived, and cultivated seafood can improve the health and sustainability of oceans.
View related grant projects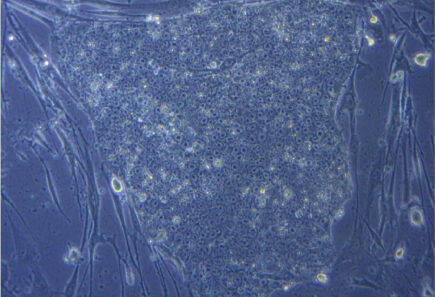 Learn about Dr. Gareth Sullivan's work to develop a "frozen farmyard" cell line repository for cultivated meat.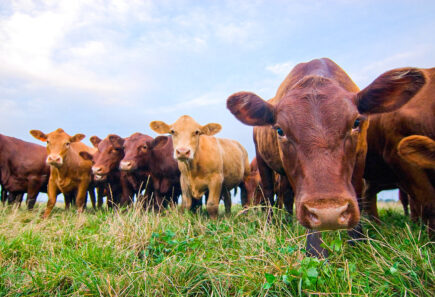 Learn about Dr. Ori Bar-Nur's research to convert bovine and porcine fibroblasts into proliferative myogenic progenitor cells at ETH Zurich.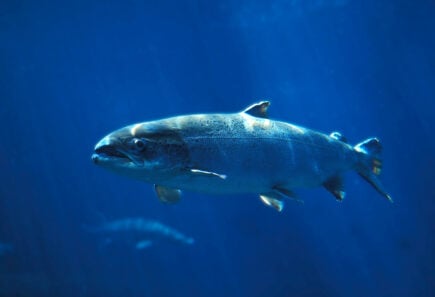 Through the GFI grant program, the Kaplan lab is developing myosatellite lines for cultivated Atlantic salmon at Tufts University
Explore research opportunities
Cultivated
Fermentation
Plant-Based
Elevating the visibility and credibility of the field at scientific conferences will expand the technical talent pipeline and amplify collaboration and funding efforts.
Cultivated
Fermentation
Plant-Based
Interdisciplinary research is essential for tackling many of the complex problems facing today's world. Though the number of research projects advancing alternative protein science has increased in recent years, this…
Cultivated
Fermentation
Plant-Based
To ensure a strong talent pipeline, there is a need to launch robust university programming, ranging from certificate programs to short multi-course modules, centered around alternative protein. Full majors would…
Check out related resources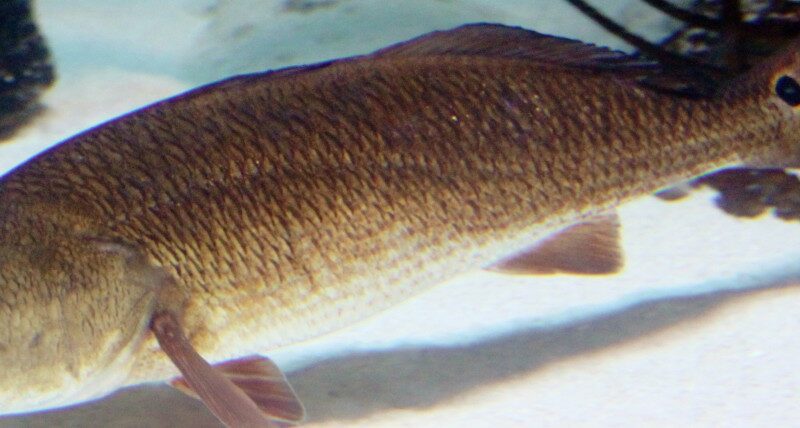 GFI's Sustainable Seafood Initiative announces new strategic partnership and grantees
One fish, two fish, redfish, shrimp! By working with a major company and funding a research project at a nonprofit marine research organization, GFI's Sustainable Seafood Initiative is helping researchers…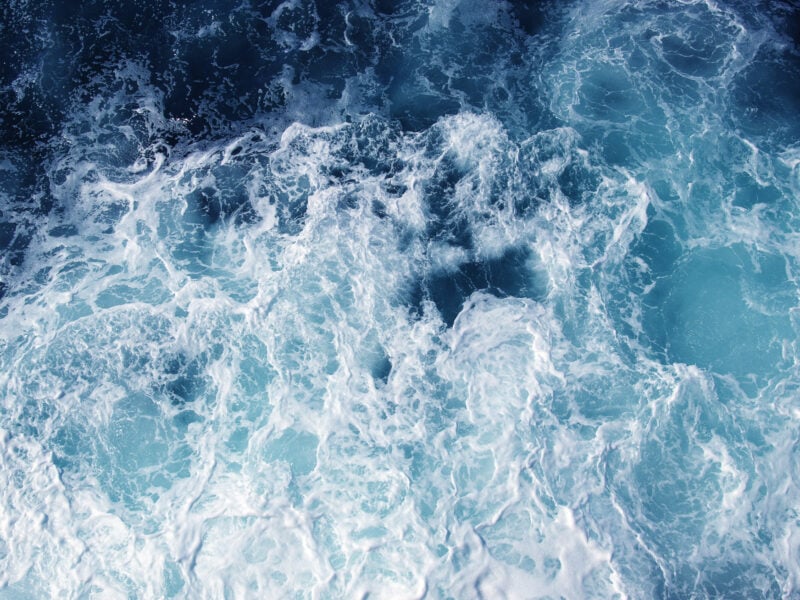 Action paper: An ocean of opportunity
This action paper explores alternative seafood's role in creating a sustainable, secure, and just food system.