Developing cell lines for cultivated seafood
2020-2023
Dr. Kevan Main and Dr. Cathy Walsh are identifying species, developing methodology, and creating cell lines for optimal cultivated seafood at Mote Marine Laboratory in Florida.
PRODUCTION PLATFORM: Cultivated
TECHNOLOGY SECTOR: Cell line development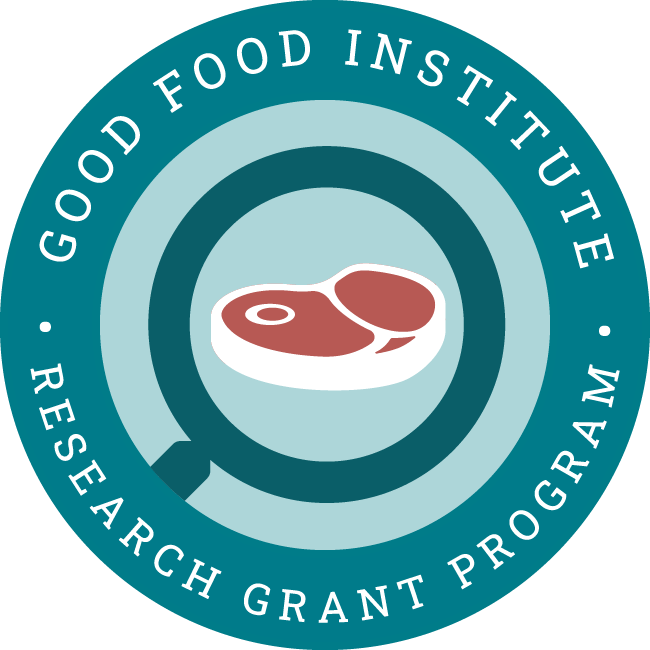 Project aims
Isolating cells is a primary initial R&D challenge for many cultivated meat companies. Procuring existing cell lines or establishing new lines also presents a barrier to entry for academic researchers wishing to contribute to advances in cultivated meat. Mote Marine's GFI-funded research focuses on addressing this issue through the development and characterization of cell lines for aquatic species.
Phase 1: Creating redfish and shrimp cell lines
Phase 1 of this project aims to develop cell lines from redfish (Sciaenops ocellatus) and whiteleg shrimp (Litopenaeus vannamei) to characterize those cells' proliferative properties and differentiation potential. Through this work, growth media formulations that allow for the proliferation of the developed cell lines and exploring methods for inducing myogenesis in the created cell lines will also be developed. Additionally, this work will lower the barrier to entry for other researchers in the field of cultivated seafood by eliminating the need to develop their own cell lines. It will also advance the field by furthering our knowledge of cell line research from aquatic animals and helping to select optimal species for future cell line development.
Phase 2: Cell characterization, myogenesis, and cell expansion
Phase 2 of this project adds an additional species to the cell line development work: the marine finfish Almaco Jack (Seriola rivoliana). This work will help develop myogenesis protocols for the differentiation of the cell lines into muscle. It will also result in research tools such as well-characterized cell lines and differentiation protocols that will aid in the development of cultivated fish and seafood.
Principal researchers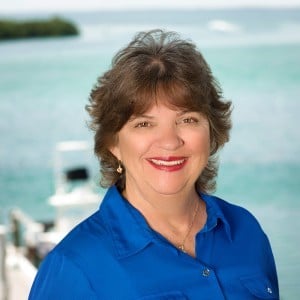 2020-2021
Dr. Kevan Main
Senior Scientist & Program Manager, Mote Marine Laboratory, USA
Dr. Main has led Mote Marine's aquaculture programs since 2001 and holds extensive experience in developing sustainable aquaculture methods for multiple species.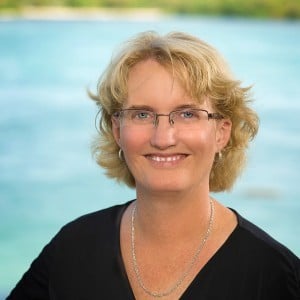 2021-2023
Dr. Cathy Walsh
Associate Vice President for Research, Senior Scientist, & Program Manager, Mote Marine Laboratory, USA
Dr. Walsh has served as Mote Marine's quality assurance officer since 2000 and has extensive expertise in marine cell culture and immunology.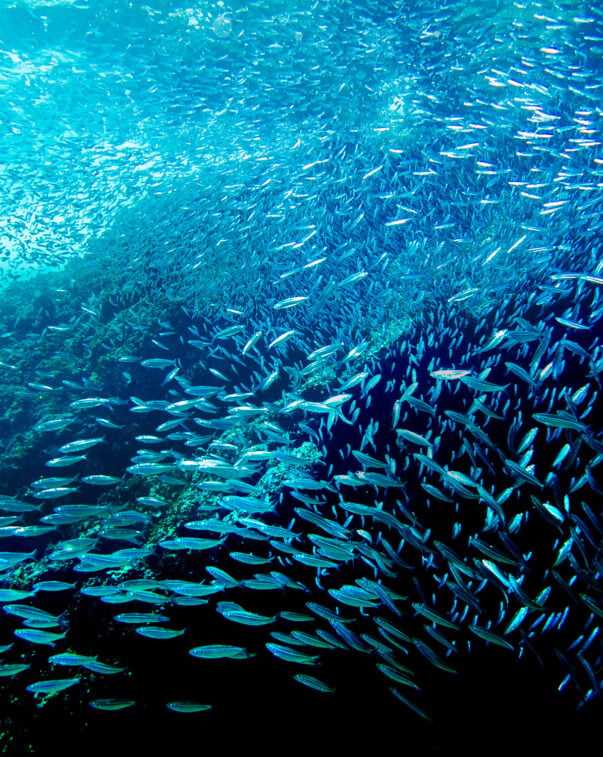 Page
Sustainable Seafood Initiative
Learn how plant-based, fermentation-derived, and cultivated seafood can improve the health and sustainability of oceans.
View related grant projects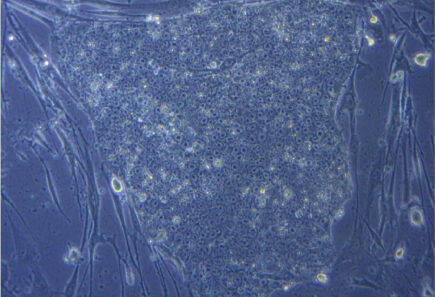 Learn about Dr. Gareth Sullivan's work to develop a "frozen farmyard" cell line repository for cultivated meat.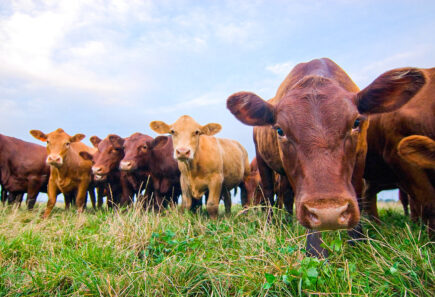 Learn about Dr. Ori Bar-Nur's research to convert bovine and porcine fibroblasts into proliferative myogenic progenitor cells at ETH Zurich.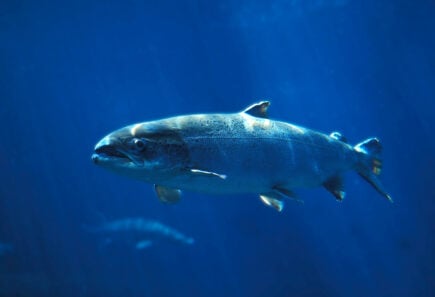 Through the GFI grant program, the Kaplan lab is developing myosatellite lines for cultivated Atlantic salmon at Tufts University
Explore research opportunities
Cultivated
The cost and environmental impact of cultivated meat are driven by the cell culture media formulation and its conversion efficiency into meat. Metabolic modeling and engineering techniques can aid media…
Cultivated
Fermentation
Consumer education on the food safety of cultivated meat can positively impact consumer acceptance when sufficient information is provided. Additional research and efforts to increase transparent science communication on the…
Cultivated
Sterilization guidelines from well-established biomedical and food industries can act as helpful templates for safe cultivated meat production. However, more research is needed to identify potentially novel production hazards for…
Check out related resources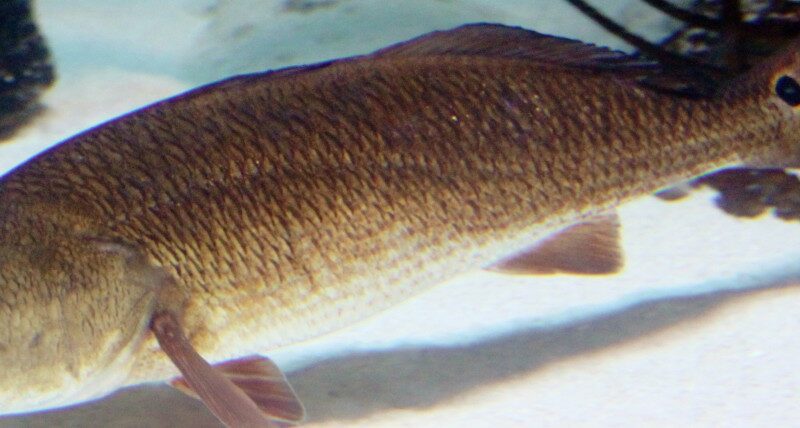 GFI's Sustainable Seafood Initiative announces new strategic partnership and grantees
One fish, two fish, redfish, shrimp! By working with a major company and funding a research project at a nonprofit marine research organization, GFI's Sustainable Seafood Initiative is helping researchers…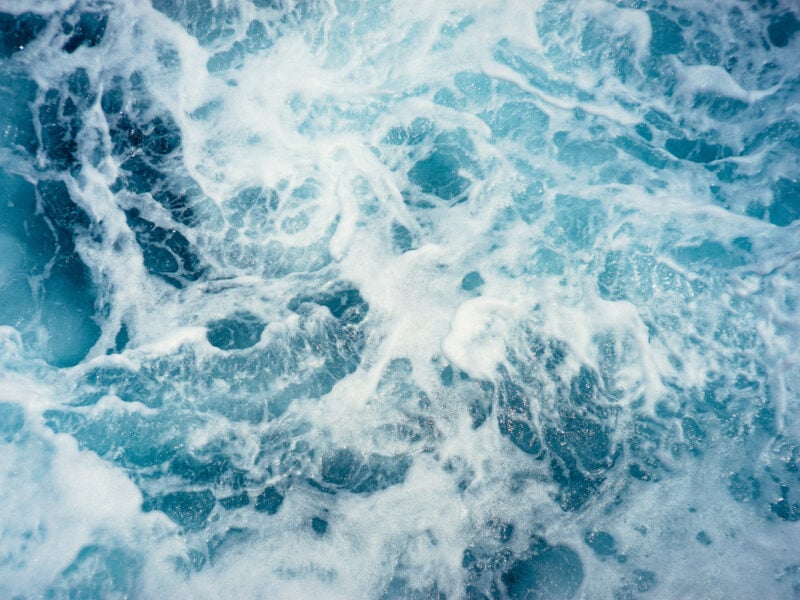 Aggregating data for alternative seafood
Use our open-access databases to explore how scientific taxonomies and evolutionary relationships map onto culinary categories of seafood.