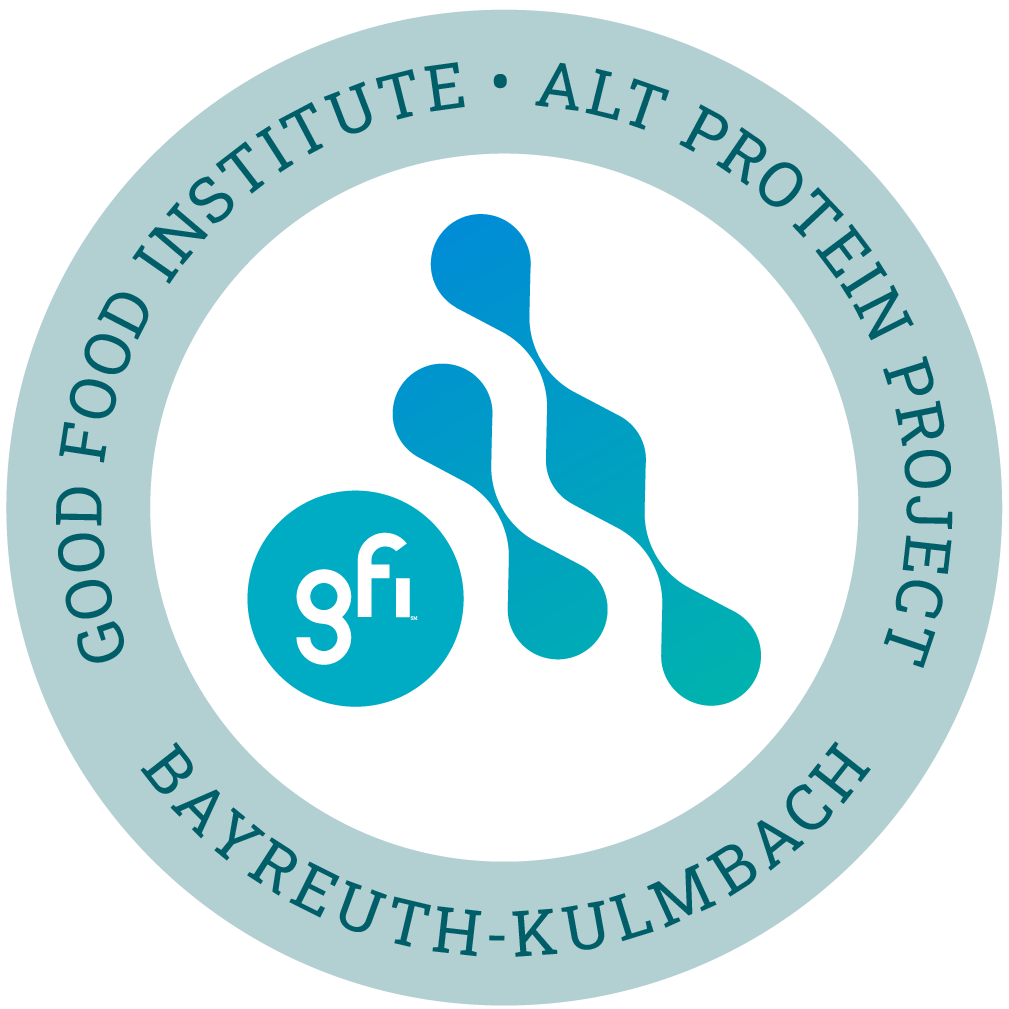 The Bayreuth-Kulmbach Alt Protein Project
University of Bayreuth
Fritz-Hornschuch-Str. 13
Kulmbach, Bavaria 95326
Germany
Founded 2022 / Status: Active
About
The Bayreuth-Kulmbach Alt Protein Project is conducting research and teaching about alternative proteins at the intersection of the natural and social science divide.
The Bayreuth-Kulmbach Alt Protein Project brings together a community of researchers and students working towards a sustainable and equitable future where alternative proteins play a prominent role and which is based on the respect for the rule of law, open science, consumer safety and citizens' empowerment.
As a leading research university with a newly established faculty focused on food, nutrition and health, the University of Bayreuth brings together top researchers, a state-of-the-art research and teaching environment and zeal for improving world food systems.